Innovation, ethical suppliers and education as pillars of sustainable development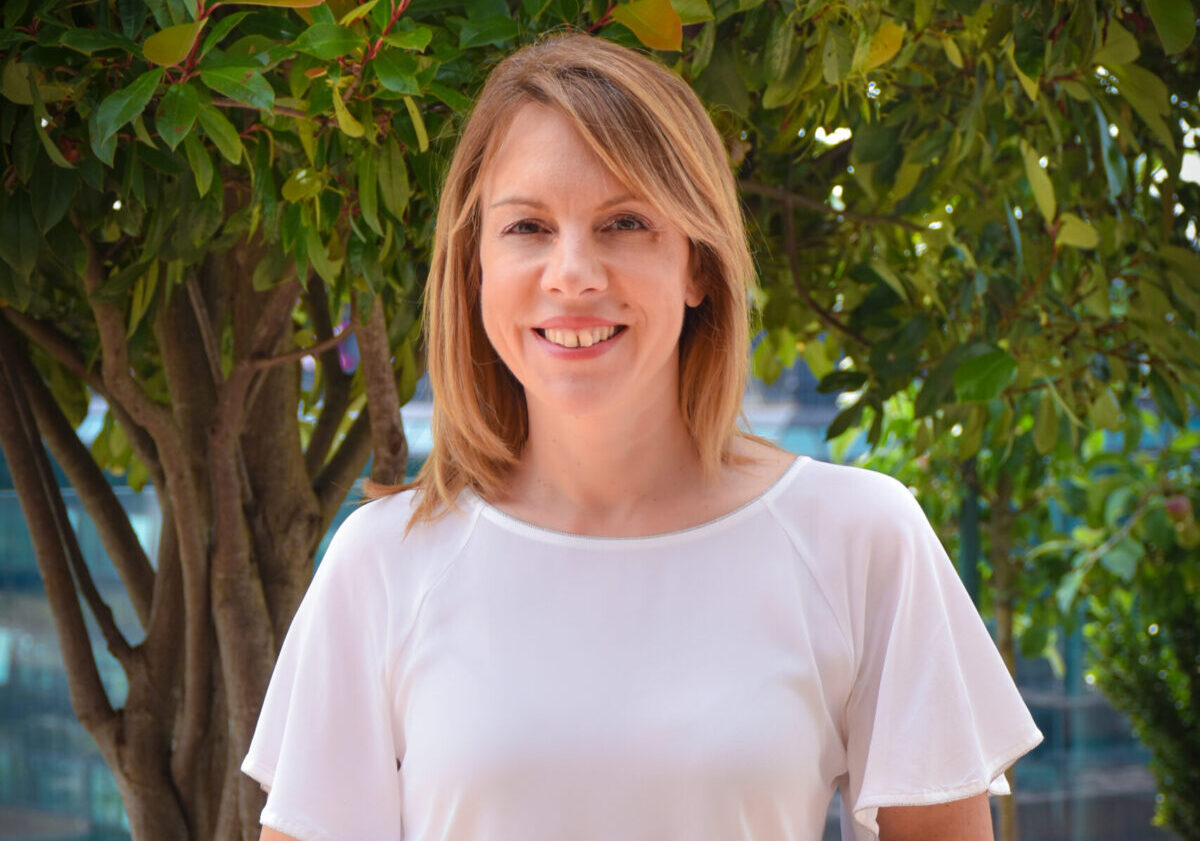 In a world where sustainability is becoming a central theme, Delta Holding stands out as a pioneer in this area. We spoke with Tijana Koprivica, Delta Holding's Chief Business Sustainability Officer, about how innovation and cooperation with local suppliers are leading this company to a brighter, greener future.
How important is sustainability reporting for companies like Delta Holding?
Sustainability reports are of great importance to all companies. Thanks to this non-financial report, customers, suppliers, banks, insurance companies and employees gain insight into whether the company acts responsibly towards its stakeholders and cares about employees, the environment and the community in which it operates.
How informative the reports will be depends on the methodology used by the particular company. We have been reporting in accordance with the Global Reporting Initiative methodology since 2010. This internationally recognized methodology defines in detail and clearly what the business should report on and how the information and data should be presented in the report, as well as requires the company to ascertain the so-called double materiality, which means determining how certain aspects of sustainability affect the company's operations, as well as stakeholders and the environment.
How are technology and innovation used in your company to improve sustainable business, especially in agriculture?
Digitization of agricultural production greatly contributes to the optimization of resource consumption – fuel, water, fertilizers and pesticides. It allows us to give plants and soil only what they need. In this way, the land is preserved for future generations. We also implemented an innovative fruit protection method, so in 2020, Delta Agrar was certified for its use of the Zero Residue process in apple production. Thanks to that, we officially became the first company in Serbia to grow apples without pesticide residue for three varieties – Gala, Red Chief and Granny Smith.
---

Digitization of agricultural production greatly contributes to the optimization of resource consumption – fuel, water, fertilizers and pesticides.

---
How does your company manage its environmental impact, particularly in terms of greenhouse gas emissions, water use and waste management?
The environmental protection strategy is part of our ESG strategy, which is part of all of our business strategies. For years, we have been monitoring and measuring our impact and planning improvements accordingly. We have devised plans to get 60% of our energy from renewable sources by 2030. We currently use solar energy at 10 locations and in the next few months, we will install solar panels at another 15 locations. By switching to renewable energy sources, we will also reduce emissions of harmful gases. Also, we have plans to reduce the amount of generated and market waste and packaging and fully utilize waste as a raw material in producing new products. For example, in our Seme Sombor and Dunavka factories, we use corn husks, sunflower husks and soybean straw as energy sources.
In which way do you cooperate with local suppliers and how does this affect your sustainable development strategy?
We primarily choose suppliers according to the quality of the product/service, as well as the way they do business. This means that all suppliers must respect business ethics and workforce rights, and have a responsible attitude towards the environment. Throughout the year, we send suppliers detailed questionnaires through which we want to learn about their plans for further improvement of all sustainability aspects. We are also dedicated to educating small producers, our subcontractors and suppliers about sustainable agriculture. Among other things, we teach them how to incorporate the GlobaGap standard into their business and thus make their product acceptable for export.
What are your plans for the future related to the sustainable development of Delta Holding?
In addition to plans related to environmental protection and reducing the impact of climate change, we will continue to invest in employees and the community. In terms of employees, the most important thing for us is to continuously improve and develop the corporate culture, which creates a stimulating environment for the development of people, creativity and innovation. We have also created a unique Tangram Academy at which every employee attends an education programme, some of which are necessary for a specific job, while others are chosen by employees according to their own preferences and desire to develop in a specific area. We will continue to provide support to the community primarily through the Naše Selo (Our Village) and Digitalno Selo (Digital Village) projects. These projects aim to create opportunities for easier, more efficient and sustainable production, higher income for agricultural producers and a more attractive life in the countryside, especially for young people, through the modernization and digitization of agricultural production.