In 2020, Telenor recycled more than 191 tons of waste, of which 108 tons were electronic waste. The Report on Sustainable Business for 2020 stated that with 290,813 new e-invoice customers in 2020, the company saved about 3,638,000 sheets of paper and about 3,146,000 envelopes.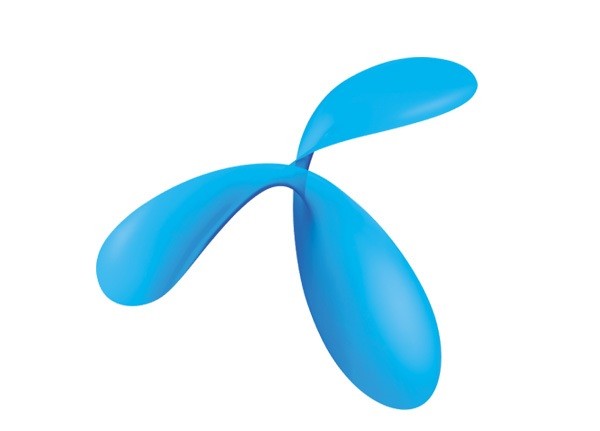 ---
In the fight against the corona virus, Telenor Foundation donated EUR 50.000 to UNICEF for the purchase of protective equipment necessary for health workers, and the purchase of hygiene packages for 1,300 most vulnerable families across the country. Also, Telenor, Mobi Banka, and the B92 Fund provided funds for the purchase of six infusion pumps and one syringe pump that were delivered to health care institutions in Serbia. The Serbian Philanthropic Forum and the B92 Fund awarded Telenor Foundation a charter for exceptional contribution during the fight against the coronavirus and for development of charity and philanthropy.
In 2020, the consumption of electricity in administrative buildings and shops was reduced by 22.49%, and Freon consumption by 28.57%. Natural gas consumption decreased by 27.91%, and water consumption by 58.46%.
As part of the "Imagine Everything" competition, Telenor Foundation supported four projects, which offered innovative solutions for overcoming current social challenges – the "Makers Clubs" project, the "ARLEMM" Music Festival, the "Overview Effect" project and the Hack#teen hackathon for girls.
In the last quarter of 2020, Telenor completed the ISO 27701 certification process. ISO 27701 is a new standard in the field of personal data protection in accordance with the EU GDPR regulations and Telenor is among the first companies in Serbia to receive this certificate.
The complete Report on Sustainable Business of Telenor for 2020 in PDF format can be found on Telenor's website.