VTB Bank allows its customers the service of term deposit savings in rubles at attractive interest rates. The client has the option to set a term of one, three, six, twelve and twenty-four months. The minimum amount for savings is 10,000 rubles.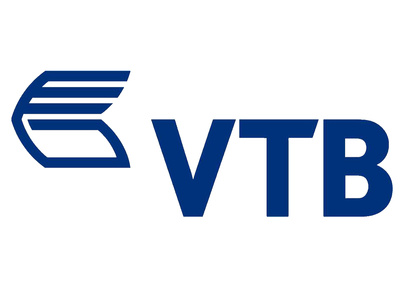 Upon the expiry of the term, the deposit interests aer immediately paid on the current account of the client. VTB Bank also provides its clients the service of money transfer in the currency of the country, in both directions, at very favourable conditions, without any compensation for the inflow of money from abroad.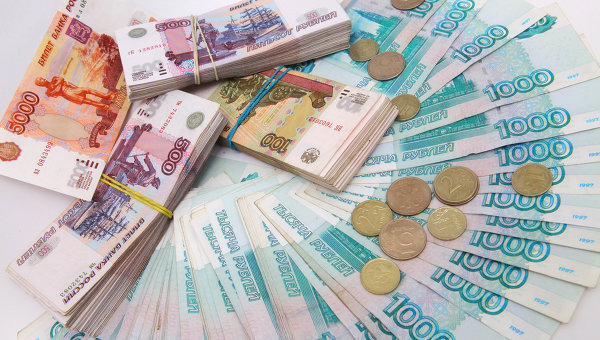 Also, customers are able to perform exchange operations conveniently in rubles.