Thanks to Telenor recycling program, in just month and a half over one ton and a half of electronic waste was collected and nearly 40,000 mobile phones recycled.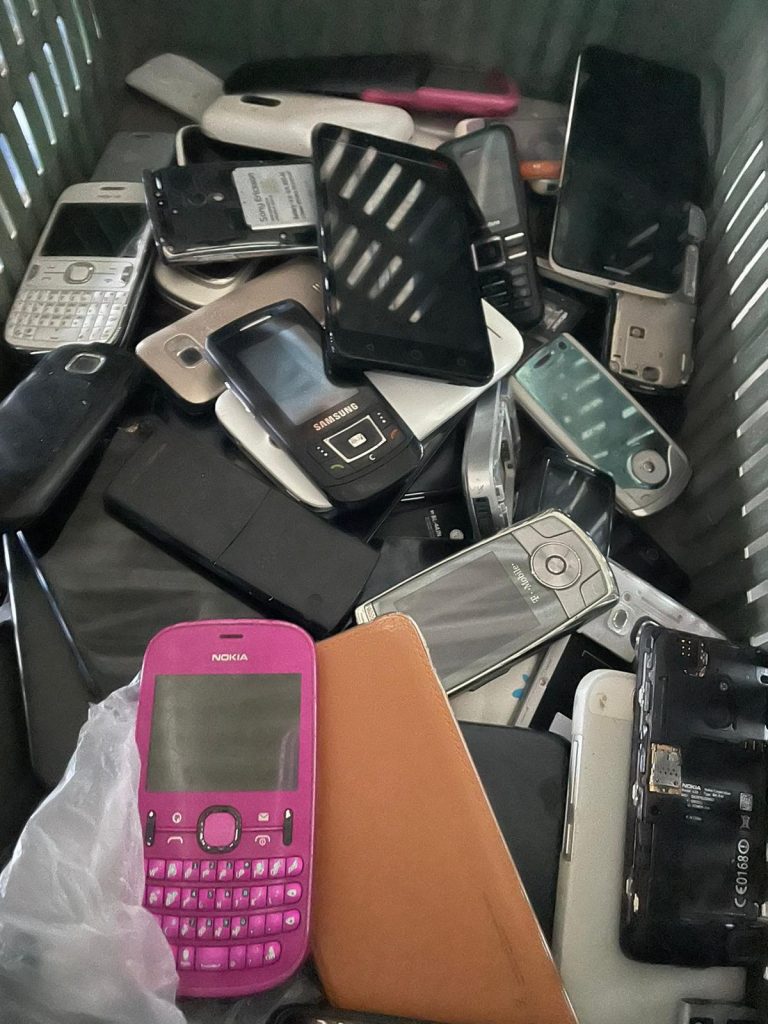 All citizens who disposed of their old devices in this way, got a 7,000 dinars worth voucher for the purchase of a new one, irrespective of the network they come from.
The drive continues, and every interested citizen has a possibility to bring for recycling his/her old phone to any Telenor shop on the territory of Serbia in the next 30 days and get 7,000 dinars worth voucher for the purchase of a new phone or smart watch.
Did you know that over 90 percent of the mass of mobile phone materials can be renewed and reused? Each mobile phone consists of: glass, plastic, different types of metal, including the usual alloys, as well as some precious materials, such as gold and platinum. With recycling, these materials can be reused to a great extent and, at the same time, reduce the amount of waste we produce.
Telenor thanks everyone who has recognised the importance of this drive and invites them to follow the joint results over the following link: phone recycling.