The fourth edition of the International Fashion Festival (IFF) was held in Porto Montenegro with the exclusive premiere of the new Balestra brand, as well as fashion shows of Sanja Matijević and Tamara Jelić.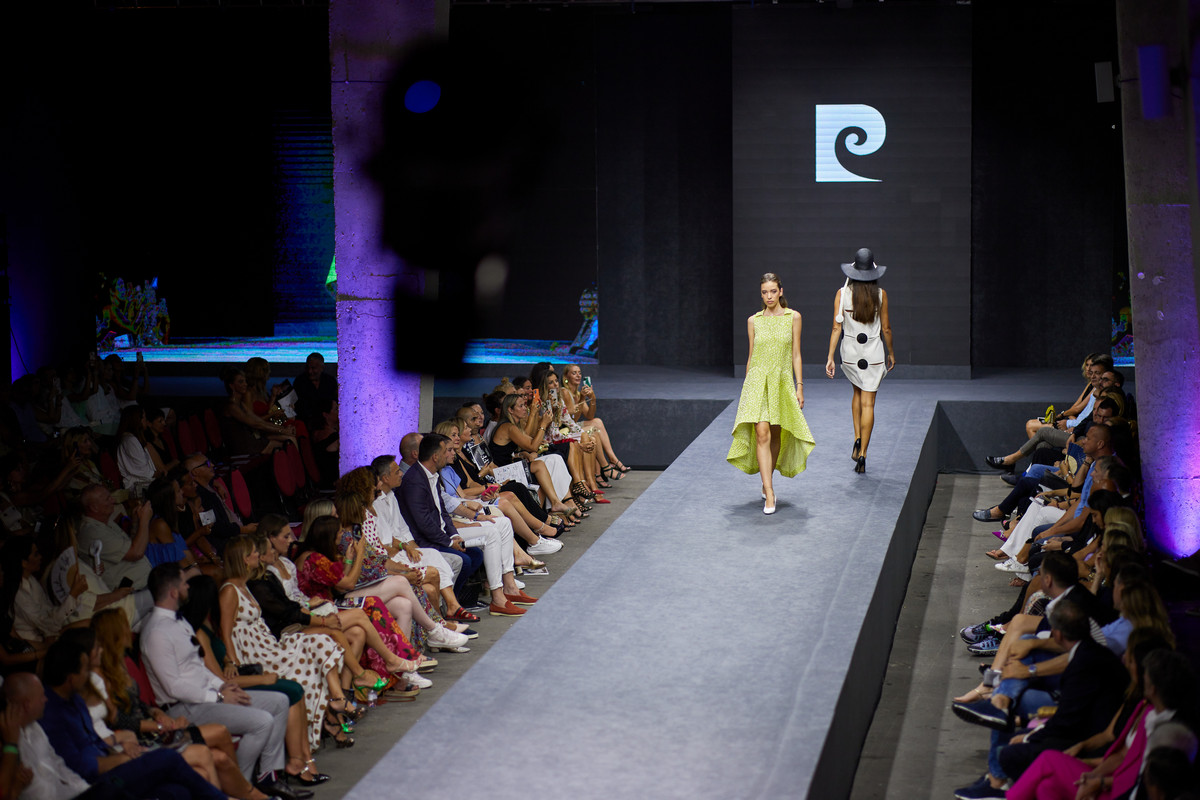 Cent collection that was created on the occasion of the 100th birthday of Pierre Cardin, the famous designer who died two years ago, was presented on the second day of IFF.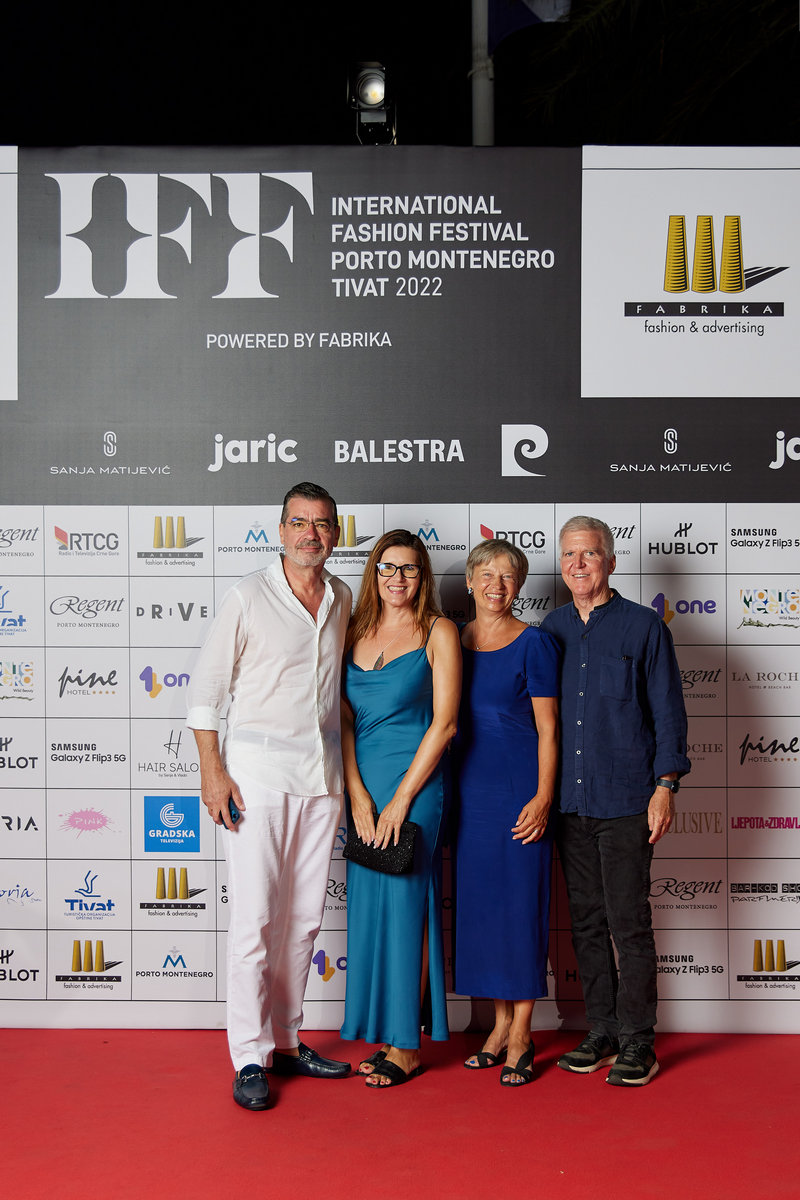 Many famous people were seen in the audience: Dijana and Jelena Đoković, wife and mother of Serbian tennis player Novak Đoković, Serbian Minister of Culture and Information Maja Gojković, Montenegrin Minister of Culture and Media Maša Vlaović, Minister of Economic Development and Tourism of Montenegro Goran Đurović, Oana-Cristina Popa, head of the EU Delegation in Podgorica (formerly Ambassador of Romania in Belgrade), Veselko Grubišić, Ambassador of Croatia to Montenegro, Dušanka Jeknić, Ambassador of Montenegro to the UAE and Kyle Scott, former US Ambassador to Serbia who came to the fashion show with his wife, Nevenka.