Belgrade's Youth Center hosts the German Unity Day celebration attended by Serbian officials, and ambassadors, marked by anthems and 1960s hits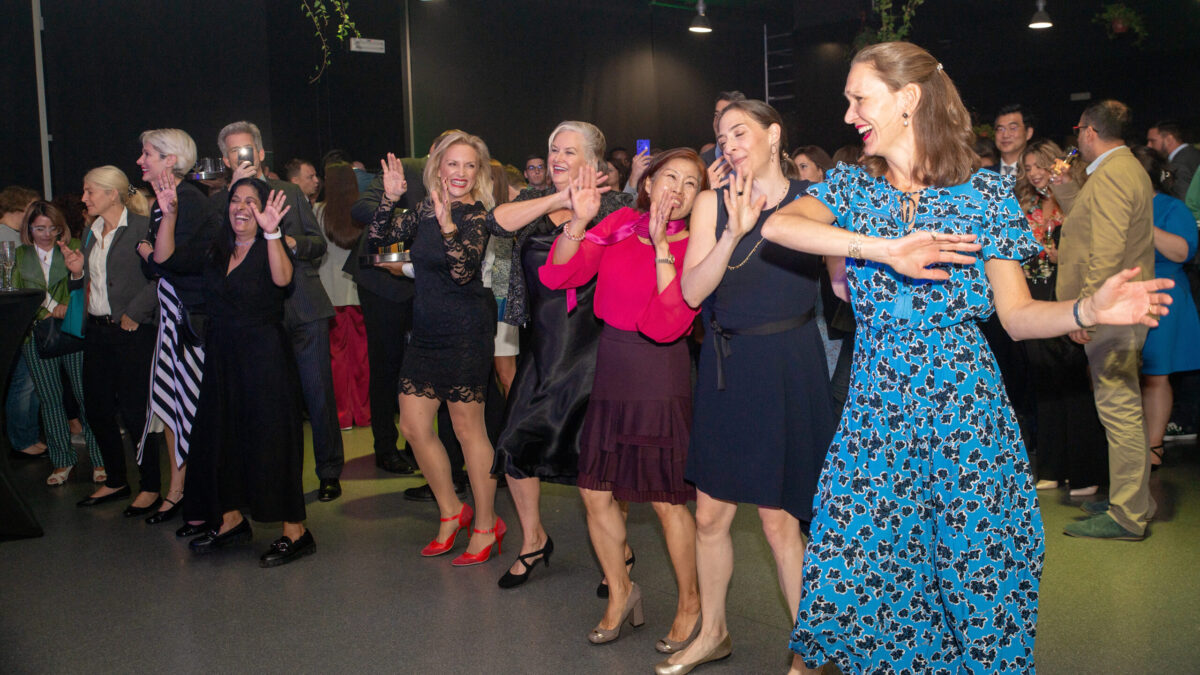 The celebration of the German Unity Day, which was held on Monday, in Belgrade's Youth Center, was attended by numerous dignitaries, including the Prime Minister of the Republic of Serbia Ana Brnabić, Minister of Mining and Energy Dubravka Đedović Handanović, Minister of Economy Slobodan Cvetković, Minister of Science, Technological Development and Innovation Jelena Begović, American Ambassador H. E. Christopher Hill, Swiss Ambassador H.E. Urs Schmid, British ambassador H.E. Edward Ferguson, Spanish ambassador H. E. Raúl Bartolomé Molina, Italian Ambassador H. E. Luka Gori, The Commissioner for Protection of Equality Brankica Janković, former minister of economy Rade Basta as well as numerous representatives of the political and public scene in Serbia and others members of the diplomatic corps.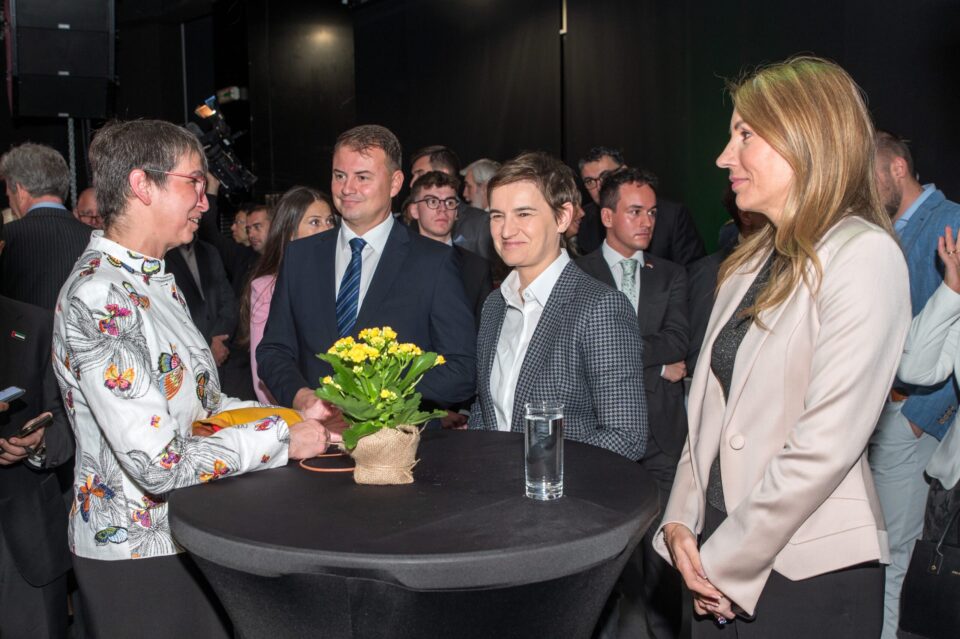 German Unity Day (Tag der Deutschen Einheit) is a national holiday commemorating the unification of Germany in 1990., when the idea of a unified Germany, created in the middle of the 19th century, was once again fulfilled.
After singing the German, Serbian, and EU national anthems and the speech of, the Ambassador of Germany to Serbia, H.E. Anka Konrad, the guests were entertained by a band that played hits from the 1960s.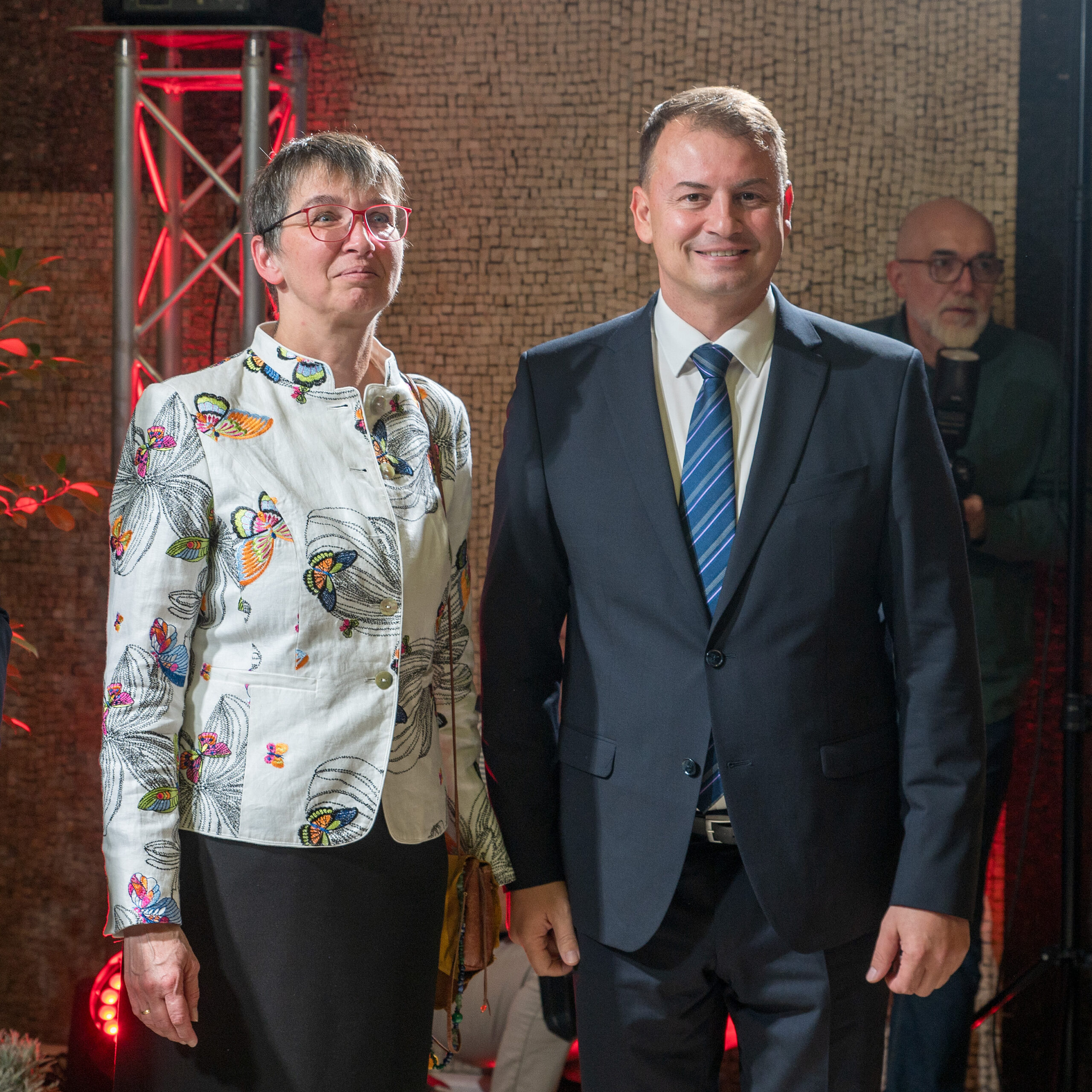 The group of guests present, led by Julie Hill, the wife of the American ambassador, had a particularly good time.