The Body Shop, the original British brand of natural products, arrived in Serbia! The first sales facility is open at the Ada Mall Shopping Center and customers in Serbia will offer the recognizable The Body Shop products.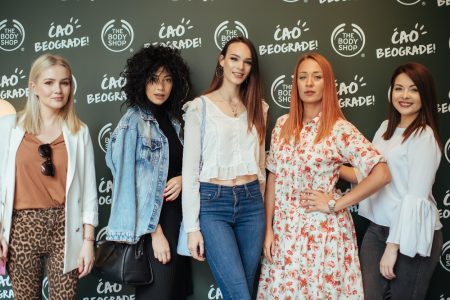 Opening of other stores in the Delta City shopping center was announced for the beginning of June, and then the launch of e-stores in the coming month.
The Triple Jump Group franchise group is a partner of The Body Shop in Serbia. The Body Shop is known as the beginner of the use of natural ingredients in high quality cosmetic and toilet products and its ethical conscience. It is a true global brand with 3,000 stores around the world.
In Serbia, it will offer its products such as Shea Body Butter, Himalayan Charcoal Purifying Glow Mask, Hemp Hand Protector and new favorite Body Yogurts.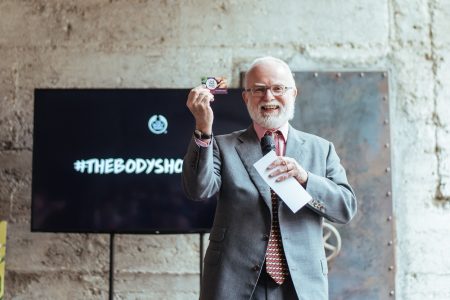 The Body Shop is truly a unique brand and is quite recognizable since its foundation in 1976, by Lady Anita Roddick. She is a pioneer of philosophy that business can be greatly focused on creating good, and this ethos is still the driving force of the brand. The first devoted himself to the righteous trade, back in 1987. Today they have a partnership with 32 Commonwealth shops to purchase high quality ingredients all over the world. It was the first international cosmetics brand to raise the issue of using animals for the purpose of testing cosmetic products, and collected consumer support for a ban in Europe. Last year, the Forever Against Animal Testing campaign collected over 8 million signatures, seeking a ban on the testing of cosmetic products, on animals, everywhere and forever, through a UN coin.

"We look forward to the arrival of The Body Shop brand in Serbia. We believe that the insight into the habits of Serbian consumers and local expertise by the Triple Jump Group will help us to provide the original product and satisfy the Serbian market, "said Sarah Jackson, director of the franchise account for The Body Shop EMEA.
Sanja Todorović, vice president of the Triple Jump Group says: "I know that people in Serbia are very interested in discovering the fantastic products of The Body Shop and I'm sure this brand will be very popular with us. The Body Shop sees great potential and market opportunities for positive change in the world. We invite everyone in Serbia to come and discover a new and unique shopping experience! "