The Swiss have always observed and nurtured their local customs, which has Switzerland to become a country with an extremely wealthy cultural activity and living tradition.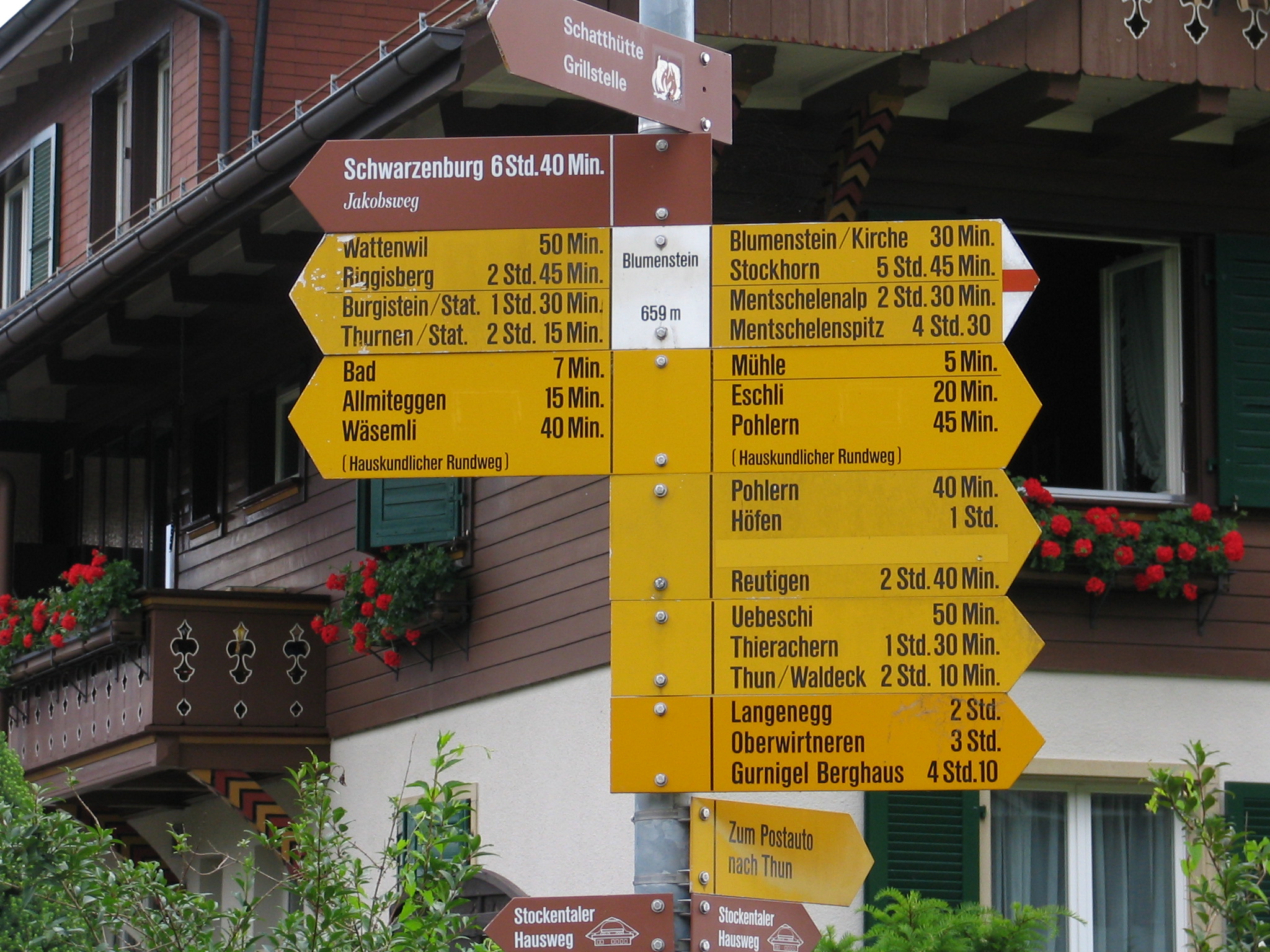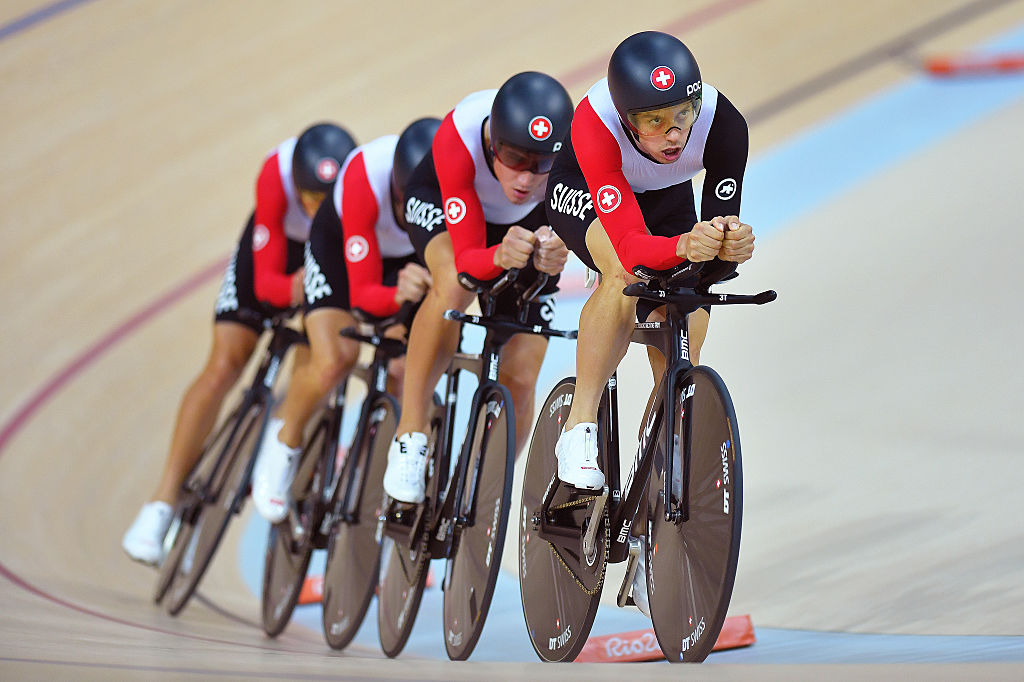 La Suisse n'existe pas. Or maybe it does?
«La Suisse n'existe pas» (Switzerland does not exist) – this is the famous sentence Switzerland introduced itself with at the World Exposition in Seville in 1992. "This was because it is not uniformity, but variety in a small space that defines Switzerland. This can be explained culturally and geographically: In little Switzerland, four national languages are spoken in addition to numerous dialects. There is also a distinction between the culture in the mountains and the culture on the central plateau, while life in a mountain valley is different from that in the big city. So, although there are numerous regional traditions there are relatively few national customs. However, over time and with the increase in tourism, there are some local customs that have achieved national fame", as myswitzerland.com defines punctually.
If we try to define the "crossroad country" of Europe, several places would suit the description. Vojvodina could be one, obviously. Bosnia was frequently called "Switzerland of Eastern Europe", but it is clear who the central player in this game is, right? Switzerland lies at the crossroads between several major European cultures. Three of the continent's major languages, German, French and Italian, are national languages of Switzerland, along with Romansh, spoken by a small minority. Therefore, the Swiss culture is characterised by diversity, which is reflected in a wide range of customs and traditions. The 26 cantons also account for the large cultural diversity, Swissworld states proudly.
Many factors contributed to the formation of the Swiss culture and its customs. It is crucial, however, to mention the Alps. This mountain range played the main role in shaping the minds of the inhabitants in this region, including their rationality, conservatism (generally typical for both mountains and islands) and joie de vivre. All these traits collide in Switzerland and form the delightful harmonious mess we love so much. In fact, Borges once said that Switzerland was a rational union of people who were tired of fighting and dying for silly reasons. The region of the Gotthard Pass became the nucleus of the Swiss Confederacy in the early 14th century. Gradually, traditional Swiss values or "Swissness" spread to the new cantons, new members of the Confederatio Helvetica. The traditions were established, and the country was named after the canton of Schwyz. Today, Switzerland is a quiet, sober, often thrifty, leave-me-alone type of country. It is renowned for its colourful landscapes and fervent dancing, but also excellent hiking, trekking and ski trails. Nowadays, mountain areas of Switzerland have a strong skiing and mountaineering culture, and are associated with folk arts such as alphorn and yodeling. Other Swiss trademarks include Swiss chocolate, cheese, watches, the cowbell and the Swiss army knife.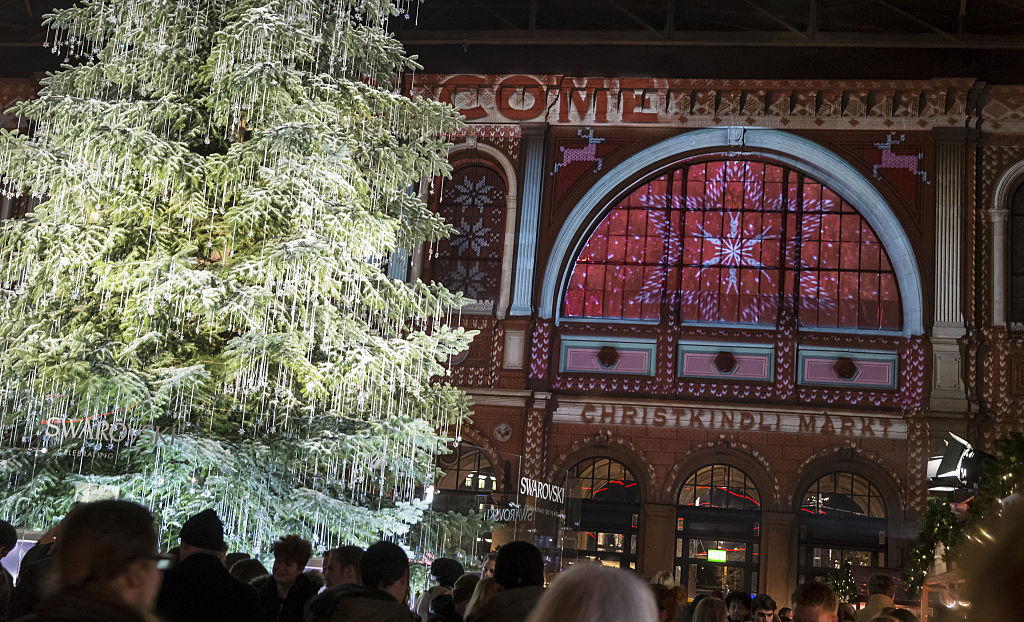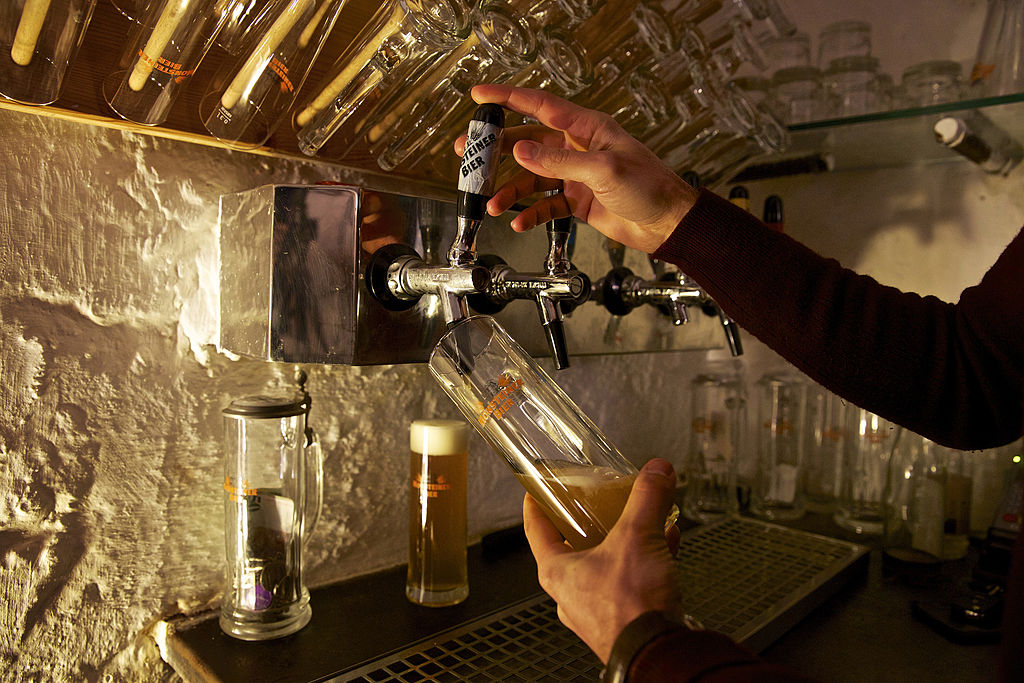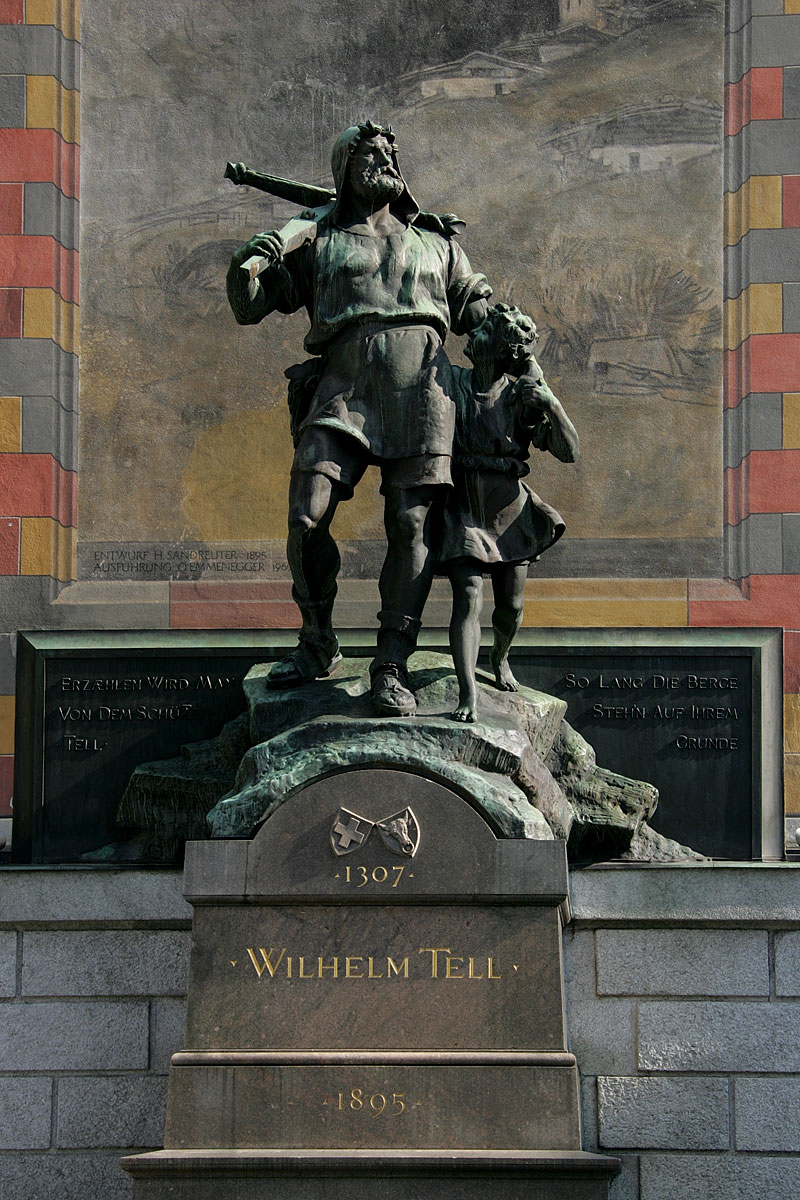 Music and Art
Swiss folk art is kept alive all over the country, mostly through music, dance, poetry, woodcarving and embroidery. There are also many regional and local rites demarcating particular times of the year. Yodeling, despite being typically Swiss, is not widespread and is limited to only certain mountain areas. Similarly, the accordion is referred to as Schwiizerörgeli, or "Schwyzerörgeli", implying that it is a Swiss musical instrument, rather than the German Handorgel. The violin, bass violin, clarinet and, in certain regions, the dulcimer or Trümpi (Jew's harp), are very common. For centuries, Alpine folk music was passed orally from generation to generation. The oldest known Kuhreihen (rounds) are from Appenzell and were recorded in 1545. The Alphorn, also typically Swiss, was originally a musical and signaling instrument used by herdsmen, and also yodeling choirs that have been formed since the 19th century. In general, Switzerland has an extensive amateur music scene, and in virtually every village there is at least one choir or a brass band. This is a striking feature of the Apline culture. Let's take another look at the alphorn. The alphorn, or the alpenhorn, is a trumpet-like musical instrument made of wood. The alphorn is very popular in mountainous regions, and like yodeling or the accordion, it has become an emblem of traditional Swiss music. The accordion is sometimes linked to Serbian national music, tango, Brazilian southern sertanejo music, and Texan country music. However, based on results of extensive scientific research, it came from the German-speaking Alpine region of Europe, which includes Switzerland. So, the name Schwiizerörgeli might not be that erroneous after all. Say it to Šumadinians. It seems that, in some ways,  the Alps really are the centre of the world, as they influenced us in more ways than we would like to believe.
The melodies of Swiss folk music vary between regions. The most popular themes are about love and the homeland, but patriotic and pastoral themes, as well as hunting themes, are also very common. Yodeling was initially used a means of communication between Alpine villages. It is very easily recognisable, and its central themes are love for nature and home. Although yodeling had been used back in the Stone Age, the choir singing of yodeling songs started in the 19th century. On special occasions, polyphonic natural yodels are often accompanied by talerschwingen or bell shaking (small Alpine bells).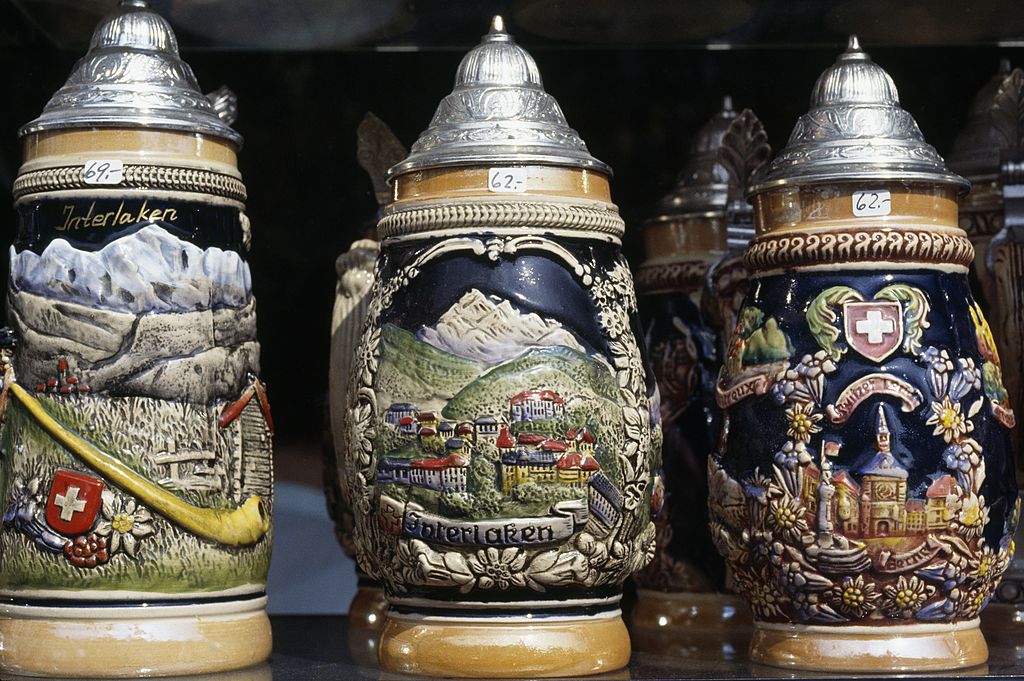 Shoot the Apple!
We have Kraljević Marko, the French have Charlemagne, the English have Robin Hood, and the Russians have their Three Bogatyrs. Of course, the Swiss have their own omnipresent hero, too. As you can probably guess, it is William Tell, the famous archer who shot an apple off his son's head. Although there is reasonable doubt whether William Tell existed or not, the legend itself had a great impact on the history and culture of Switzerland. OK, we are not even sure if Robin Hood existed, but the story is nice nevertheless. The culture of proud archers, fervent dancers, yodlers, cheese-lovers and beer-makers who like to enjoy chocolate and hiking, their solitude and individualism in the centre of Europe, is still there and it is very likeable.