The Embassy of Brazil in Belgrade organized a cocktail at the Main Hall of the Youth Center on the occasion of the opening of the 34th Belgrade Jazz Festival.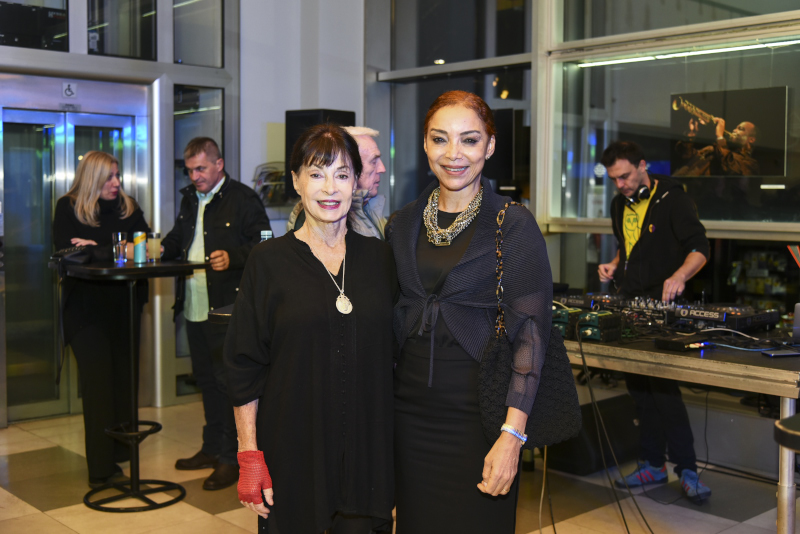 All the guests were entertained by DJ Patife, one of the most popular Brazilian DJs, the vice president of the Brazilian drum and bass sound that perfectly fits the bass with new and samba.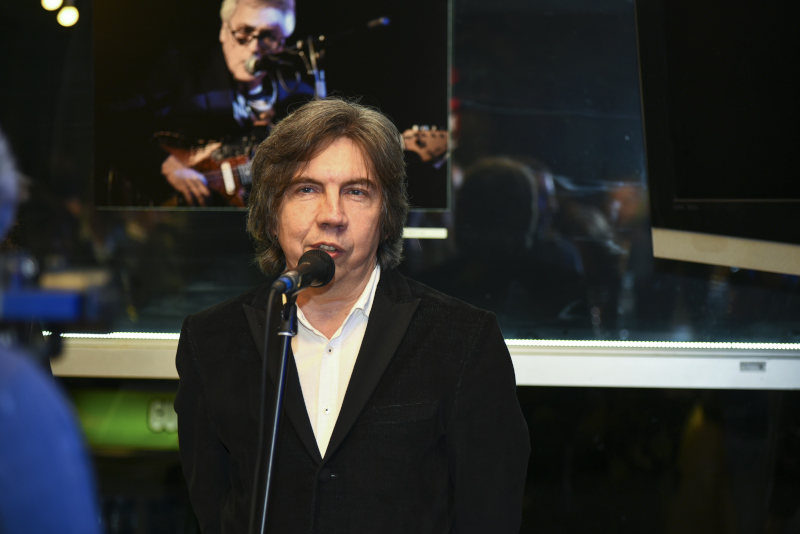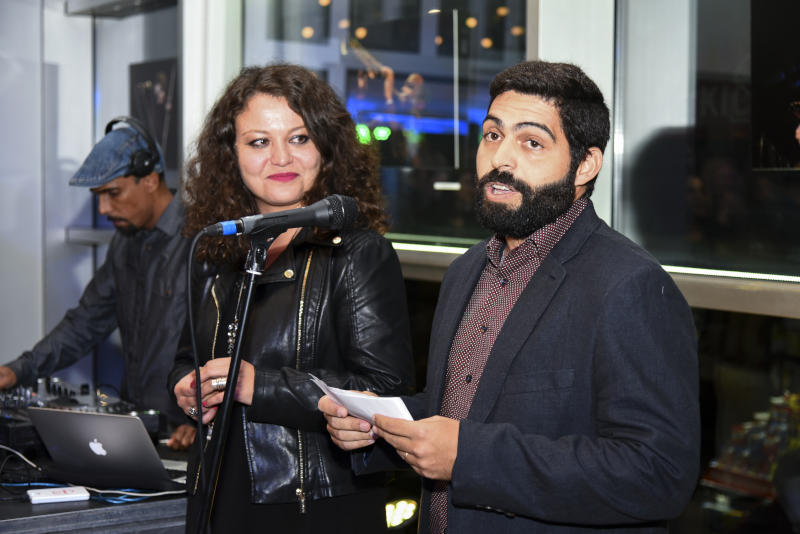 Brazilian ambassador to Israel Izabel Kristina de Azevedo Hejvert, as well as festival organizers, addressed the attendees.
Among the officials was also Princess Jelisaveta Karadjordjevic, a great admirer of Brazilian culture and art.