The Embassy of Egypt in Belgrade organized a series of economic events under the title "First Economic Caravan of Egypt throughout Serbia" from 24 September to 1 October 2018, which included four open roundtables on "Enhancing investment opportunities and trade between Egypt and Serbia" in Belgrade, as well as three of the largest cities in the north, south and west Serbia," Novi Sad "," Nish "and" Uzice ", respectively.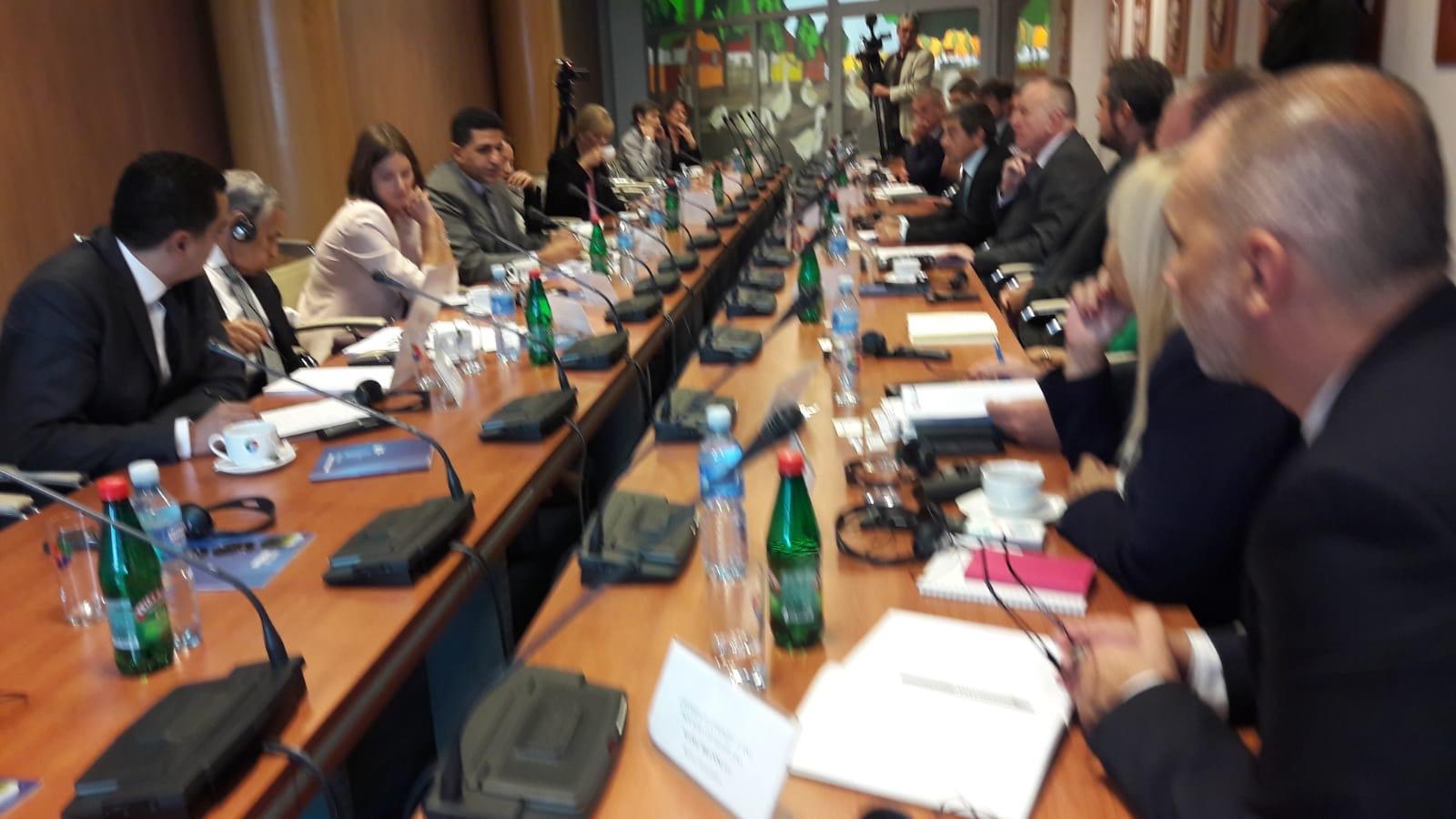 Ambassador of Egypt in Belgrade, Amr Aljowaily, headed the delegation which included Dr. Ayman Othman, Head of the newly accredited non-resident commercial office to Serbia. The delegation conducted official meetings with the President of the Provincial Government of Vojvodina and senior officials of the Ministries of Foreign Affairs, Trade and Tourism and Telecomunications, as well as Mayors of the four largest cities in the country. The delegation also held bilateral meetings with Serbian companies interested in the Egyptian market, in addition to intensive meetings with the specialized media. A number of representatives of the Egyptian private sector took part in the events, as the Egyptian Embassy in Belgrade was keen to make the announcement of the "Economic Caravan" program on its Facebook page for to it be open to all interested companies to express their desire to attend.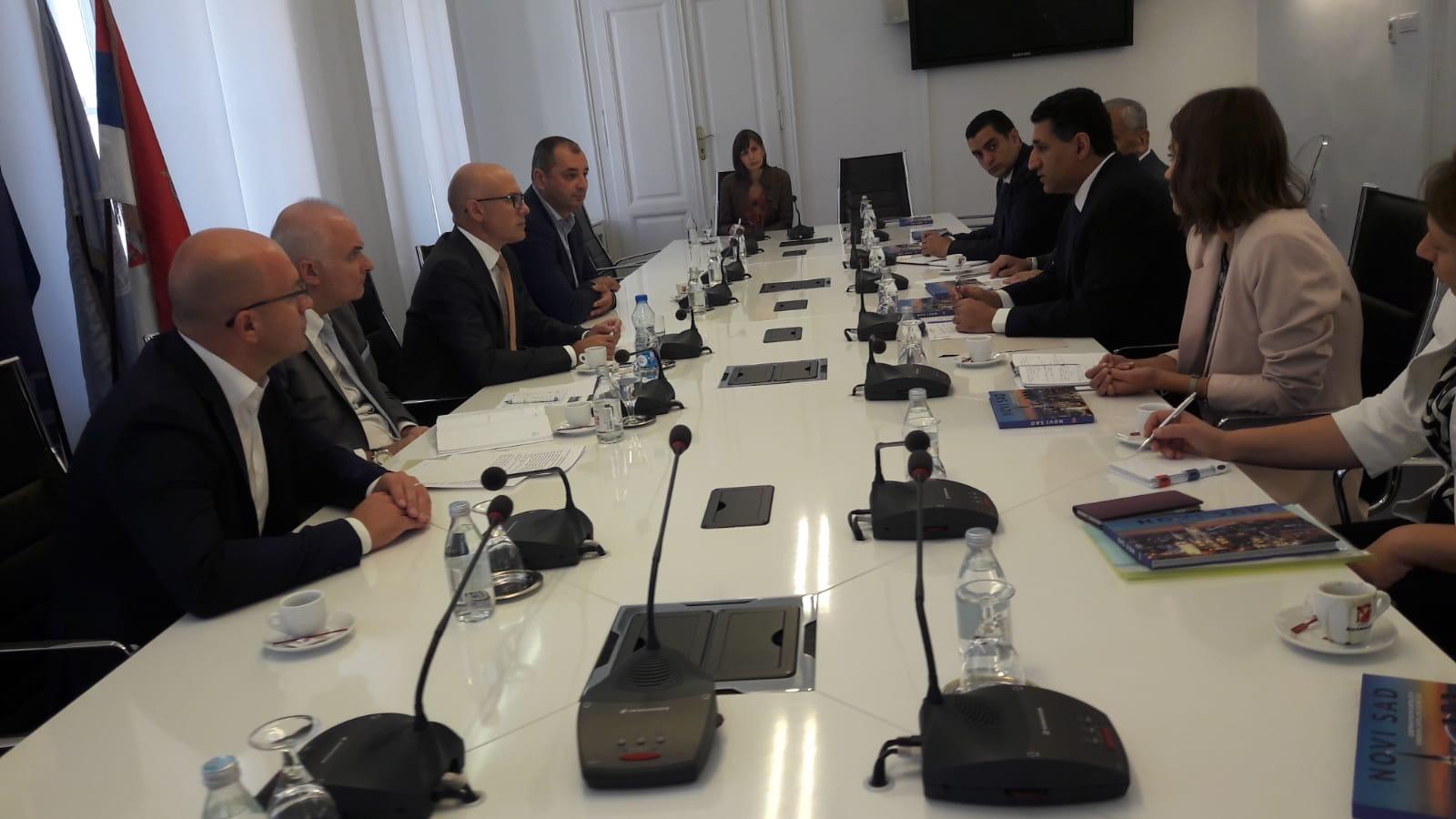 "The intensive activities aimed at building on the momentum achieved by organizing the First Cultural Month for Egypt in Serbia last July and received remarkable media coverage, as well as the high-level visits, including the Speaker of the House of Representatives of Egypt to Belgrade, and the joint visit of the President's Adviser President of the Chamber of Commerce and Industry to Cairo", said the Ambassador of Egypt in Belgrade. Aljowaily also revealed that there are tangible results achieved during the first economic week of Egypt in Serbia, including the agreement to hold an expanded forum for trade and investment dedicated to representatives of the business sector of the two countries and the formation of trade missions from Serbia to Egypt, including to participate in relevant forums at the Cairo International Fair in March 2019, the organization of exhibitions dedicated to the products of the two countries alternately between them, the identification of the contact points for follow-up represented in the Serbian Chamber of Commerce and its regional branches, the start of the process of naming the representatives of Serbia in the Joint Business Council being formed, negotiations to operate a direct flight route between the two capitals, and the Serbian authorities embarking on studying the establishment of a commercial office embassy in Cairo.