The Finland Embassy in Belgrade last night organized a reception for the Independence Day of this northern European country.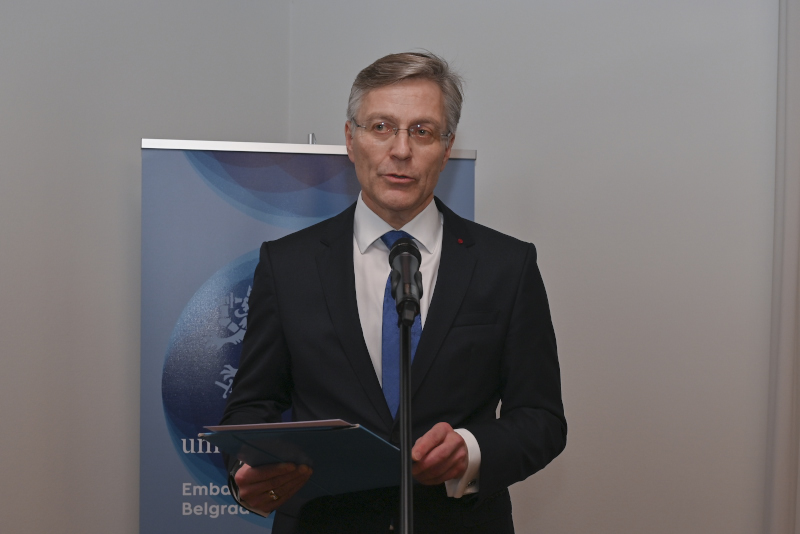 The guests were welcomed by Ambassador of Finland Perti Ikonen in the building of his residence in Belgrade.
The reception was attended by representatives of public and cultural life, members of the diplomatic corps and other public figures.
Finland celebrates its Independence Day in memory of December 6, 1917, when independence was declared by the Russian Empire.