Several weeks of educational programme for students in the field of communications, media and advertising called DM Smart Lab, got completed by the competition of students of the Faculty of Organisational Sciences in Belgrade in solving case studies. The first in a series of DM Smart Labs began with lectures by management and staff members of the Direct Media Case Study Club.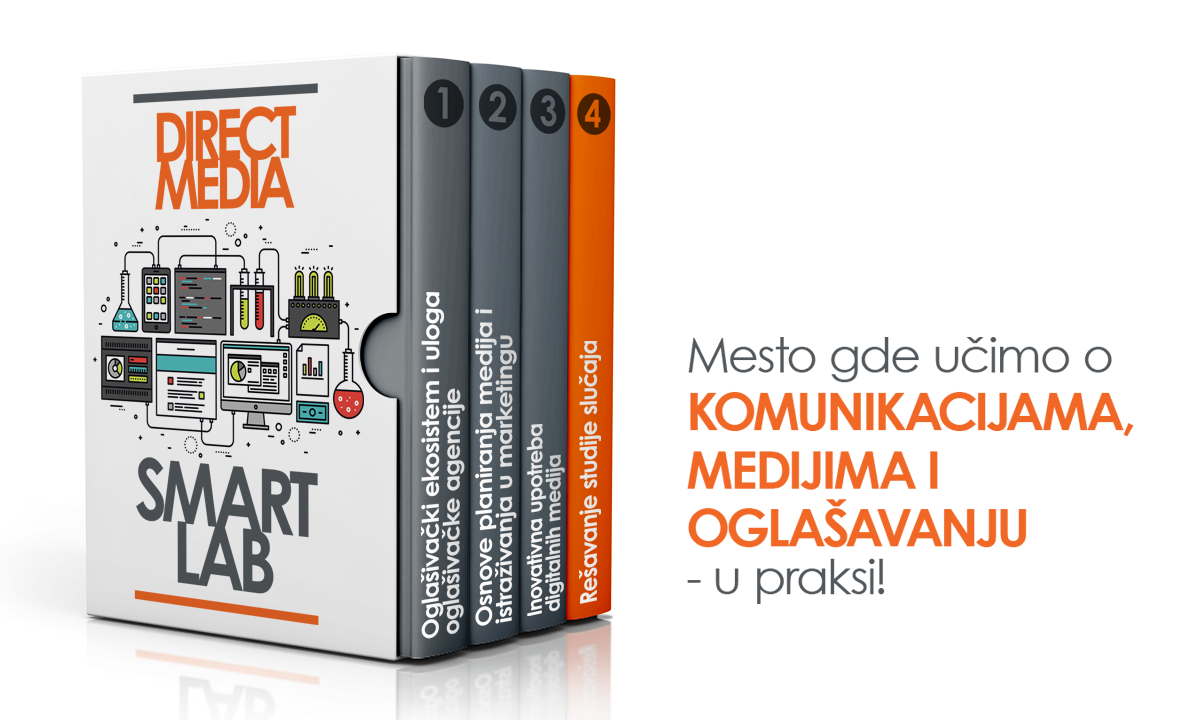 At the end of the programme, the students tested their knowledge by solving case studies of the brand Imlek, one of My company brands. "Students showed an extraordinary knowledge of marketing in the course of the programme, but also a strong commitment and a desire to learn more." says Stojanović. On the last day of training, eight student teams had fifteen minutes to go to the jury present solutions for given situation and persuade the jury that it is their best solution for the company. Among the jury members were representatives of Direct Media and My brands and Imlek, marketing experts Vesna Radaković and Jovan Bugarčić.
The training programme lasted for four weeks, and students and employees of Direct Media heard about the advertising ecosystem and the role of advertising agencies, marketing market research, media planning, ad campaign, the innovative use of digital media and communication in social networks. The experts of Direct Media Communication System: Manager Jovan Stojanović, leader of the Digital Sector Lalević, Sanja Cvetković, Nevena Kurtović, director of the Agency of integrated communication Fusion Communications, Brana Kosanić, Group Account Manager and Jovan Vujović, Account Planner were among teaching staff.