14 restaurants were selected for the MICHELIN Guide to Belgrade, of which one was awarded the "Bib Gourmand" label
The MICHELIN Guide Belgrade 2021 was unveiled today, 7th December. In this first selection, 14 restaurants were recommended, of which one was awarded the "Bib Gourmand" label by the Michelin Inspectors. This label is awarded to favorite and recognizable restaurants that offer a high quality menu and good value for money.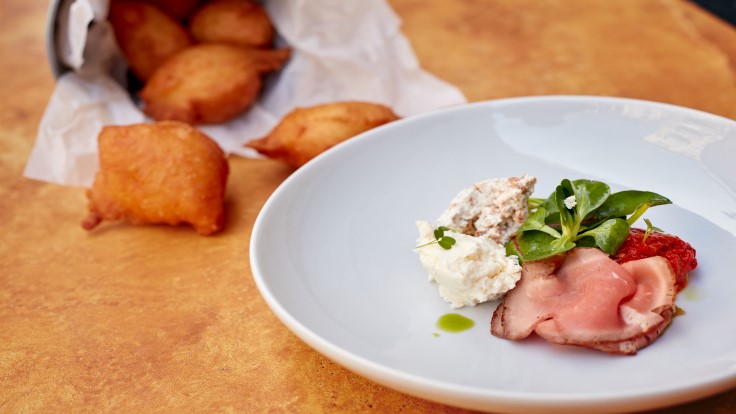 "With this selection, Belgrade becomes a Michelin recommended destination for its rich and diverse dining experiences", explains Gwendal Poullennec, International Director of the MICHELIN Guides. "The past two years have been difficult for catering and tourism, and this first choice for Belgrade is also an important step towards strengthening local catering activities. The potential here is real, with enthusiastic, young, talented professionals ready to shine and highlight local culture. In Belgrade, we feel a very dynamic atmosphere, as well as a striking authenticity, even in culinary experiences."
The country's multi-faceted cuisine – brought about by its geographical location between East and West, and the richness of its exchanges throughout history – has created a strong and varied culinary culture, where Turkish, Hungarian, and other Balkan influences abound.
The Serbian landscape, full of rich and fertile lands, supplies a wonderful range of high-quality produce all year round – while, throughout the ages, Serbia has also been known for its viticulture. The result is a culinary scene that is vibrant, popular and accessible to all.
As always, the choice for Belgrade was made by anonymous and independent MICHELIN inspectors, who evaluate restaurants based on the world criteria of the MICHELIN guide, with the aim of providing the best recommendations to gastronomes around the world.
This initial selection includes 14 restaurants selected for the Guide and includes everything from restaurants in the mall to one in the former customs house … and the range of cuisines is equally diverse, from classic and authentic (Salon 1905, Gusti mora, JaM) to modern and creative (Enso, Homa, Magellan, The Square, Legat 1903), from Serbian to Japanese (Ebisu) or Mediterranean (Comunale Cafè e Cucina, Mezestoran Dvorište, Langouste).
Iva New Balkan Cuisine – Awarded a Michelin Bib Gourmand. This friendly, neighbourhood café-cum-restaurant is awarded a Bib Gourmand for its great quality, great value cooking. In this modern-looking restaurant, gourmets can enjoy traditional, wholesome Balkan recipes that are subtly refined.
The restaurant is known for its commitment to sustainability.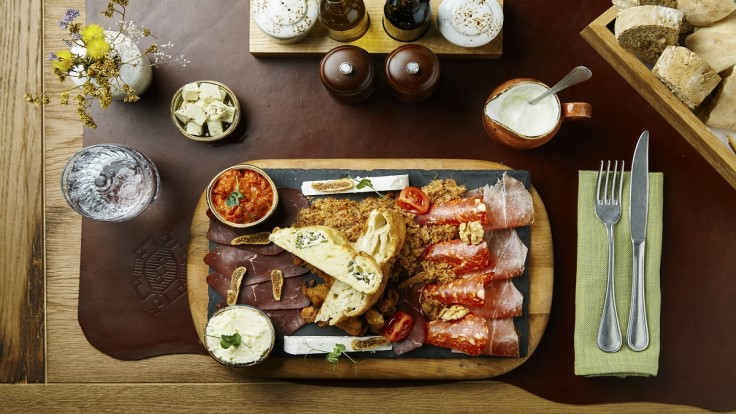 Bela Reka – Highlighted for its commitment to sustainability. This city centre establishment's aim is to promote local farmers and producers, and to preserve the identity of traditional Serbian cuisine. The owner's farm, located in the Homolje Mountains, provides a wonderful array of meats and cheeses, which are accompanied by wines from their estate.