THE ONE and ONLY GORKI LIST presented its vista of the world at a glamorous party, with the most renowned guests from the region in attendance. The GORKI LIST's world is characterized by consistency, duration and persistence that have been lasting over six decades.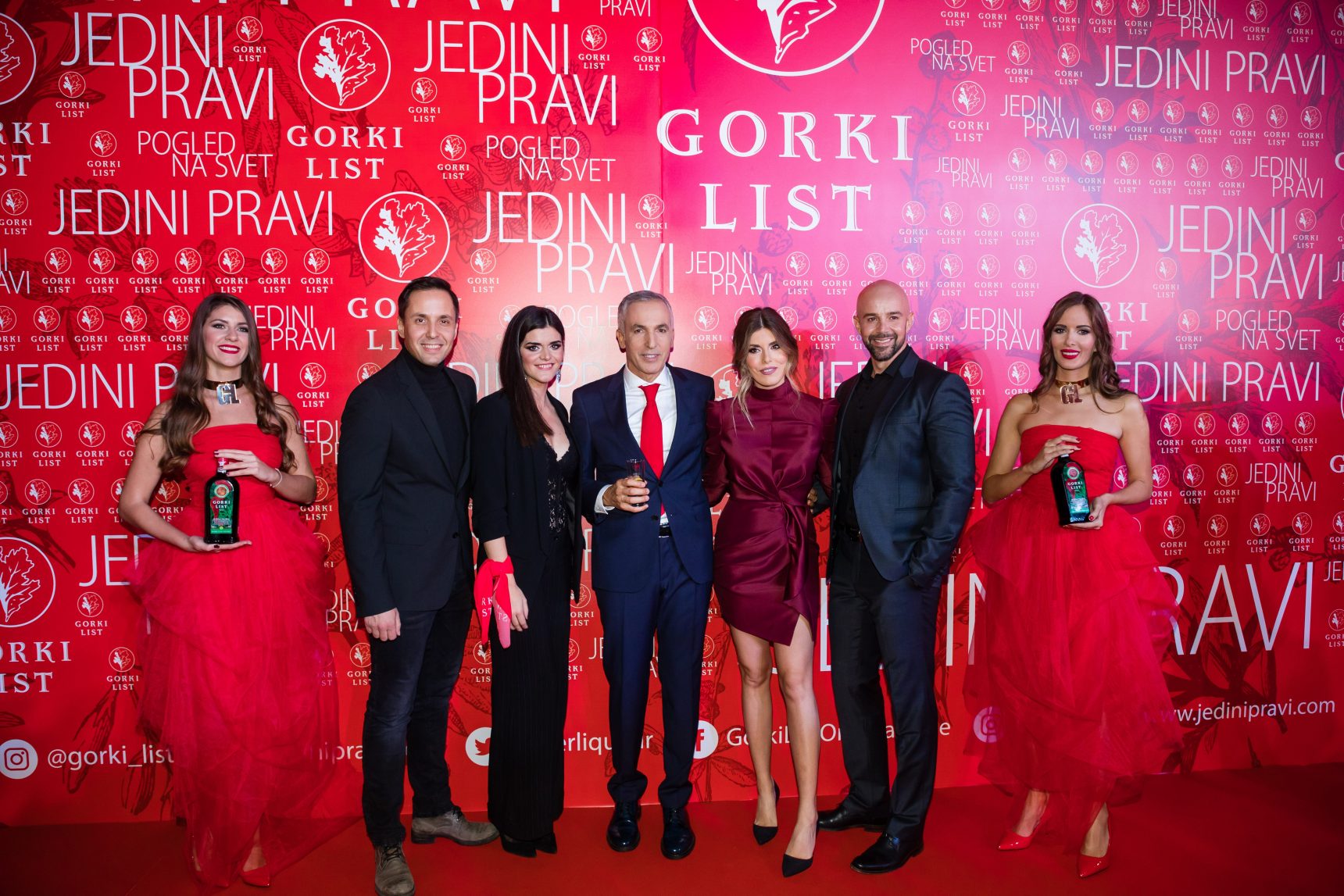 GORKI LIST's secret lies in the complete harmony of the opposites – bitter and sweet. Due to that quality, GORKI LIST knew exactly how to blend different music genres on stage, thus once again proving that a winning combination lies in harmony.
"Our goal was for all of you to experience the beauty of life and to discover how GORKI LIST and we, the people associated with it, look at you, ourselves and life. Our mission is to spread a bright and positive view of the world," said Vojin Djordjević, the evening's host and the creator of THE ONE AND ONLY GORKI LIST brand.
At the event, actor Miloš Biković announced, in a rather original way, the brand's launch in the Russian market, as well as the big Gorky List sweepstakes, which runs from November 21st to December 19th.