The Montenegrin Symphony Orchestra conducted by Grigorij Krasko held a concert in Belgrade on 21 May, the Independence Day of Montenegro.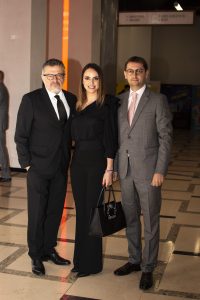 The compositions by Borislav Tamindžić, Zoltan Kodalj, Petar Konjović, Johanes Brams, Jakov Gotovac i Žorž Enesku. were performed at the concert entitled "The Symphonic Circle of the Nation".
Concert in the Kombank Hall in Belgrade organized the Embassy of Montenegro in Serbia and it is the fourth time that the Montenegrin Symphony Orchestra performed in Belgrade on the occasion of Independence Day.
The Independence Day of Montenegro is marked with a sign of memory on May 21, 2006, when the citizens of Montenegro renewed the independence of their country in a referendum.
The concert was attended by representatives of the diplomatic corps in Belgrade as well as public and cultural figures from Serbia.
Branislav Micunović, the ambassador of Montenegro in Serbia, organized a cocktail after the concert.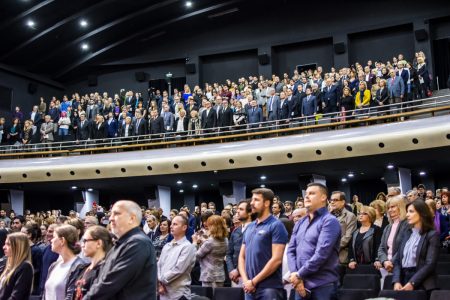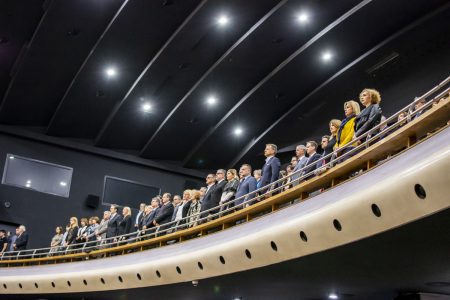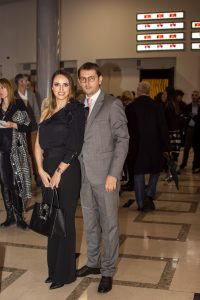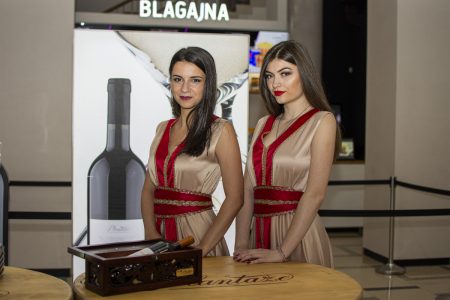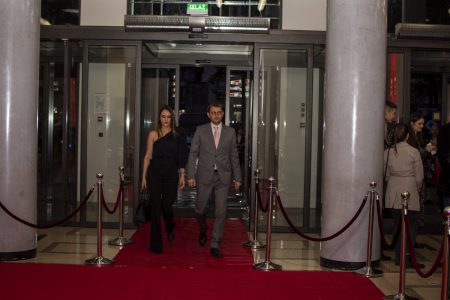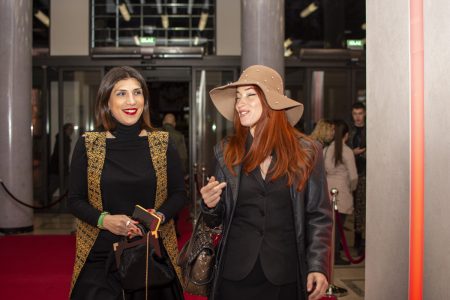 Photo: Dragan Todorović