Montenegro is blessed with breathtaking natural landscapes that attract visitors from around the world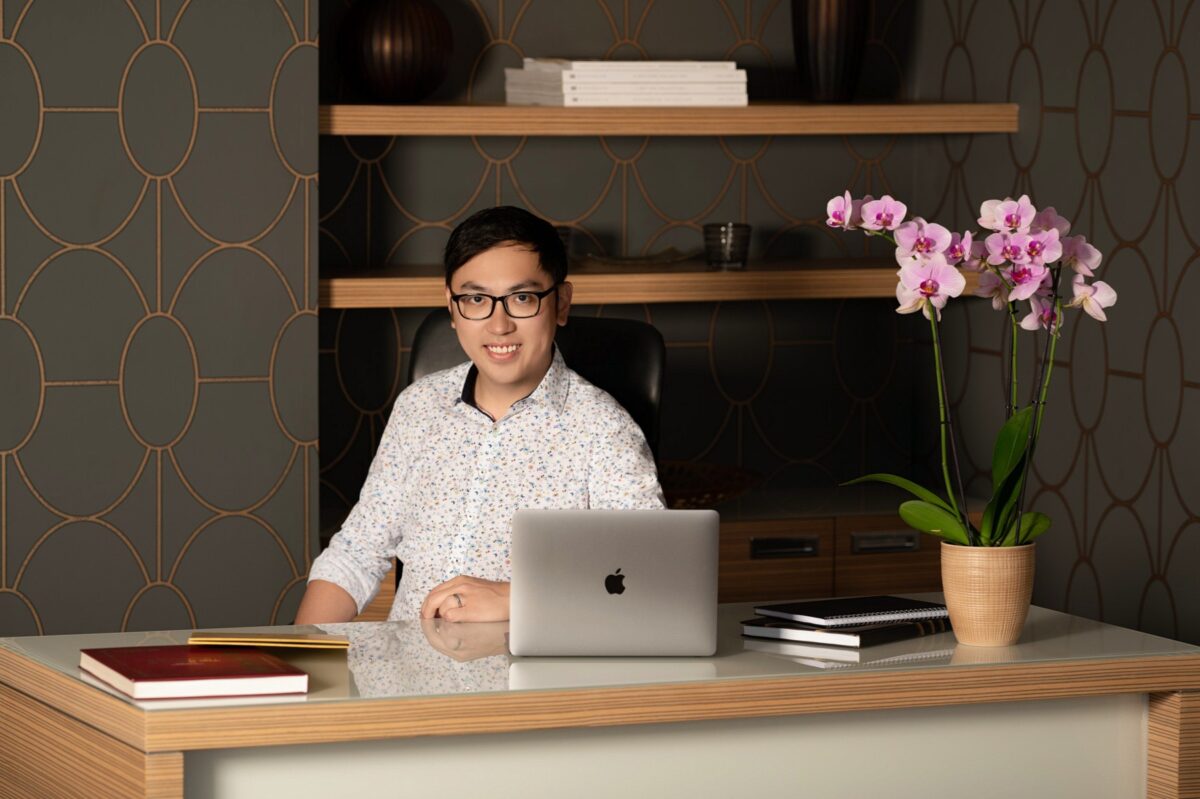 Mr. Jason Goh, a Singaporean, came to Montenegro in front of this summer season to head Meastral Hotels and Casinos. We spoke with him about his first impressions of Montenegrin tourism and its challenges.
What do you think are the biggest advantages of this market, and where do you see the most serious challenges?
Tourism in Montenegro offers several significant advantages, which contribute to its appeal among travelers. Montenegro is blessed with breathtaking natural landscapes that attract visitors from around the world. Despite its small size, Montenegro offers a variety of attractions within close proximity, making it easy for travelers to explore different regions and experiences, providing opportunities for tourists to engage with local culture and traditions fostering an immersive and authentic travel experience.
I believe the main challenge facing tourism is seasonality. Montenegro experiences a significant seasonality factor in its tourism industry. This can result in overcrowding during peak periods while leaving the tourism sector with reduced business and employment opportunities during the off-season. Although Montenegro has made significant efforts to develop its tourism infrastructure, there are still challenges in terms of transportation. Improvement of road networks and airports is necessary to enhance accessibility and visitor experiences. Montenegro heavily relies on a limited number of source markets, primarily from neighboring countries. Diversifying the source markets and attracting visitors from new regions can help reduce dependency and increase resilience in the tourism industry. Raising awareness, targeting specific segments, and showcasing the country's unique offerings are important to attract a wider range of tourists and increase competitiveness.
It's important to note that the tourism industry is dynamic and subject to changes influenced by various factors, such as global events, economic conditions, and policy decisions
Hotels in the vicinity of "Maestral" have been opened and closed for the past 30 years, but "Maestral" has always somehow kept its standards and many guests who have been coming for generations. In your opinion, what is the "secret" of this hotel?
It definitely helps to have a consistent, strong core of team members supporting the ideals of the company, which is to provide an amazing guest experience to whoever walks through Maestral's doors. We have employees who have worked for many years with Maestral, and I believe this also speaks to the fairness with which we have treated our staff. I believe that if you treat your staff well, they will in turn, repay this by treating our guests the same way. Our guests love coming back for this authentic Montenegrin hospitality, and everybody is happy!
It was recently announced that some airlines, such as WizzAir and Ryan Air, will suspend flights to Tivat due to the increase in taxi fares at Montenegrin airports. Do you see that as a potential challenge?
Yes, of course. Montenegro will have to depend very heavily on inbound flights in order to expand the Tourism market – relying solely on regional tourism accessible by land or sea alone is very dangerous. Thus, any reduction in air connections is a potential challenge not only to us but all Montenegrin businesses. Now that the world has emerged from the global pandemic crisis, we hope there will be more flights for people to discover the wild beauty of Montenegro.
You belong to the new generation of Casino business, which in your opinion, attracts a large clientele.
I believe that people nowadays travel for a new adventure, to escape from their everyday lives. Be it a sight they have not seen, cuisine they have not tasted, or even service they have not experienced – there is a bigger allure if a destination can provide a multitude of these. If a given clientele acknowledges that a modern casino and resort can provide this, on top of a foundation of a fair and safe gaming environment, they will definitely visit.