Modern, sporty luxury – the new GLC embodies this in every detail. It is the most dynamic model in the successful SUV family from Mercedes-Benz. Even at first glance, this is underlined by its design with unique proportions, dramatic surfaces, precisely moulded edges and a clearly laid-out, high-quality interior. It also impresses with its driving performance and efficiency.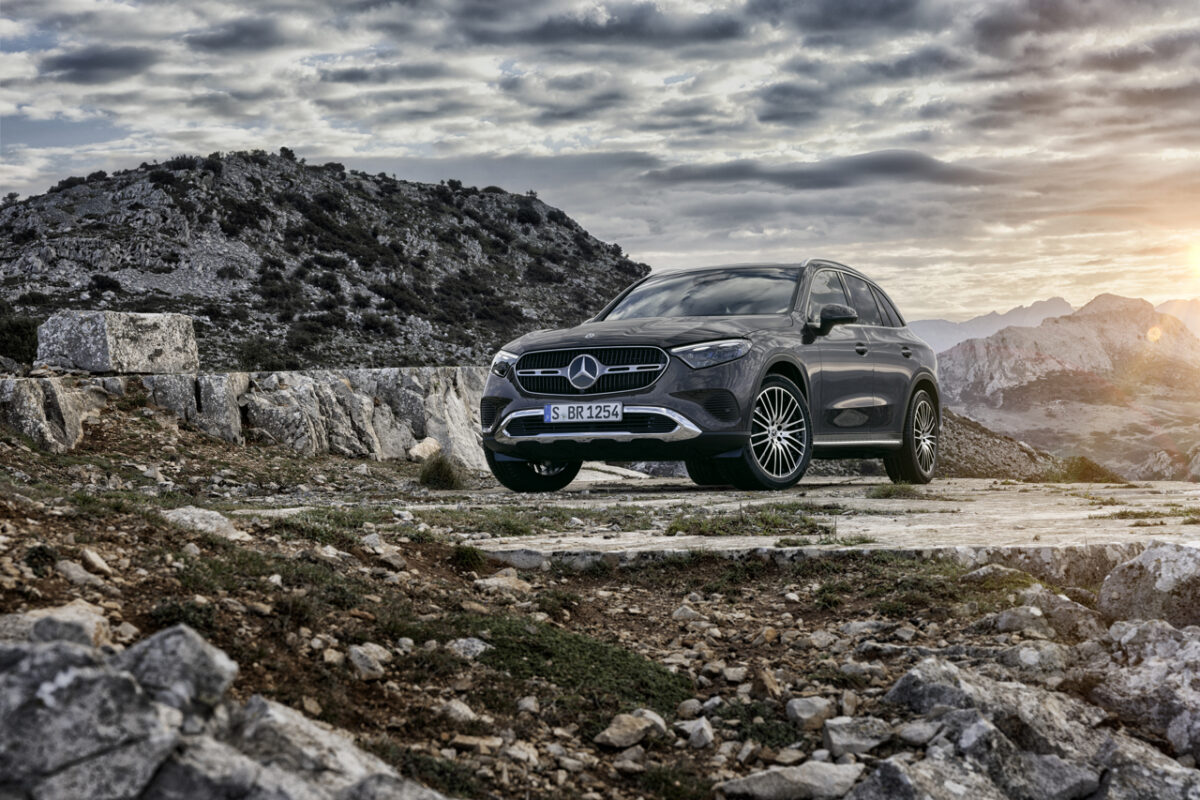 The GLC is available only as a hybrid: either as a plug-in hybrid or as a mild hybrid with 48-volt technology and an integrated starter-generator. The plug-in hybrids offer a range of more than more than 100 kilometres (WLTP) – perfect for predominantly electric everyday driving. The GLC is at home on any terrain: whether on or off the road, it impresses with its comfort and agility. The new rear-axle steering makes it even more manoeuvrable and safe. Off the road, it scores with numerous features such as the standard 4MATIC, purely electric off-road driving in the plug-in models, the off-road screen and the "transparent bonnet".
"With the new GLC, we are continuing a success story into the future: since its introduction, 2.6 million customers have decided in favour of a model in this popular SUV series. As the best-selling Mercedes-Benz model in the last two years, it is one of the most important vehicles in our product portfolio. I am confident that the new GLC with its combination of dynamic driving enjoyment, modern design and functions such as the off-road cockpit and our MBUX Augmented Reality navigation will thrill both adventurers and families," says Britta Seeger, Member of the Board of Management of Mercedes-Benz Group AG, responsible for Marketing & Sales.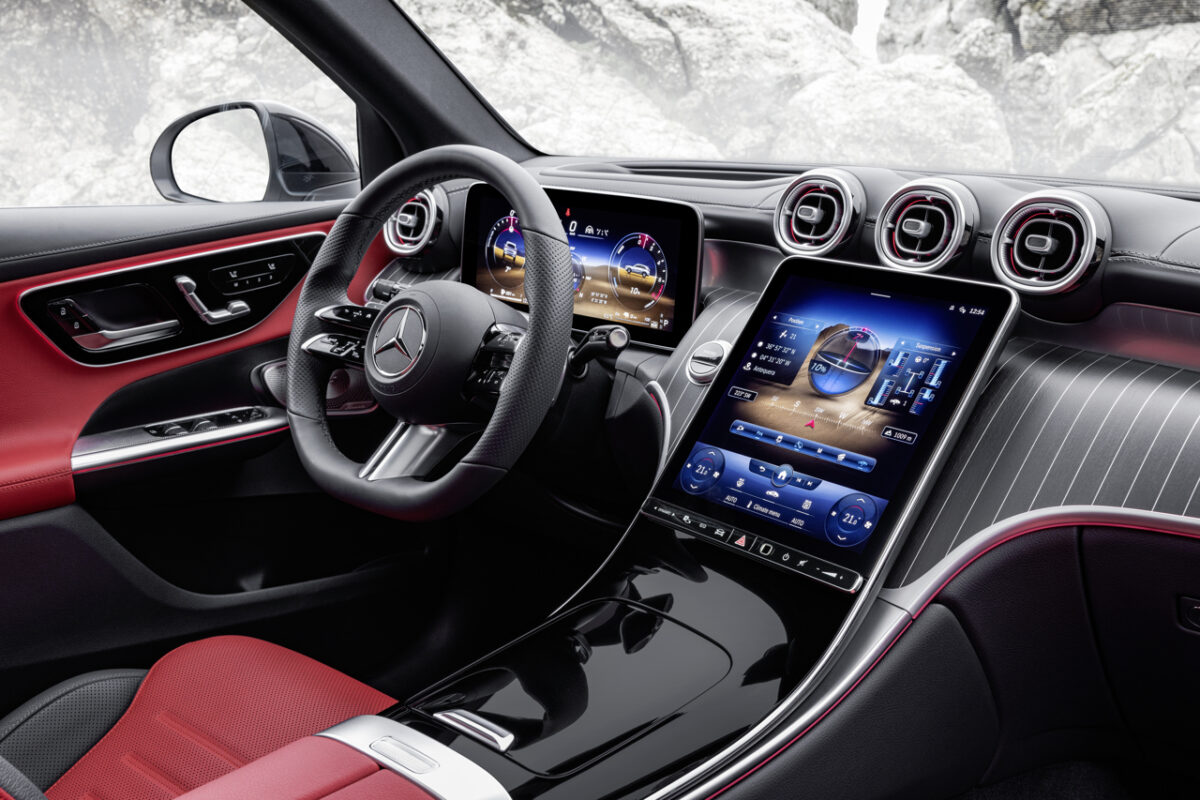 The high standards of the new GLC are evident in every detail. For example, the latest generation of the MBUX (Mercedes-Benz User Experience) infotainment system makes it even more digital and intelligent – both the hardware and software have made a major leap forward: brilliant images in the driver and central display make it easy to control vehicle and comfort functions. The two LCD screens offer a holistic, aesthetic experience with information presented in a structured and clear manner. Full-screen navigation gives the driver the best possible route guidance. MBUX Augmented Reality for navigation is available as an option. A camera registers the surroundings in front of the vehicle. The central display shows the moving images and also superimposes virtual objects, information and markers. These include, for instance, traffic signs, directional arrows, lane-change recommendations and house numbers. This can make navigation much easier, especially in urban areas.
"The new GLC comes with all the attributes that make a Mercedes-Benz SUV what it is: uncompromising handling safety on the road, outstanding driving dynamics and superior performance when off-road," is how Jörg Bartels, Head of Overall Vehicle Integration characterises the new GLC. "With its high level of ride comfort and convincing overall acoustics, the GLC is a superb long-distance companion and great fun to drive. For SUV-specific applications, our superbly innovative 'transparent bonnet' ensures enhanced awareness when driving off-road, for example. For towing operations, we have introduced an optimised route planning function and Trailer Manoeuvring Assist for the first time."