The long-awaited BMW iX has been presented today for the first time in "THE BMW Store", the newly opened innovative concept at the "Gallery Mall". This is the first BMW X fully electric model, with the range of even 630km for the xDrive50 version, i.e. 425km for the xDrive40 version (according to WLTP standard).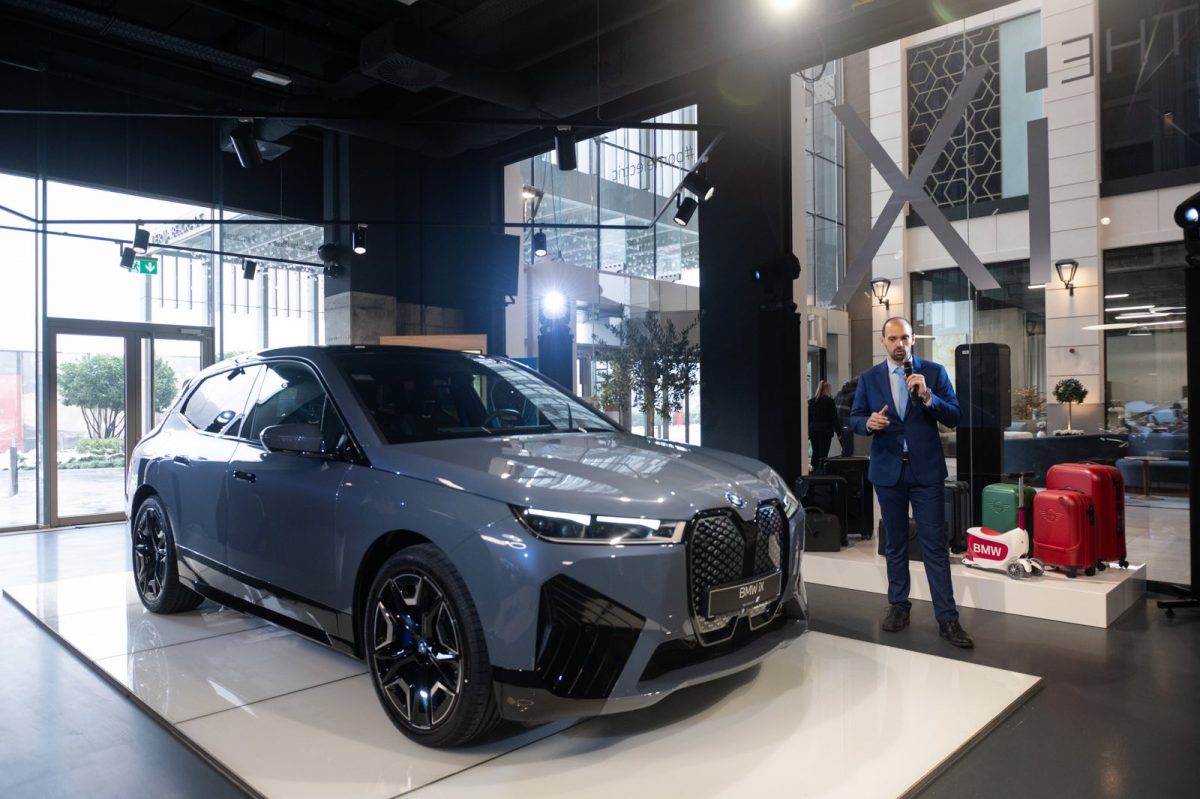 The durable BMW iX has an all wheels drive in both models with 523 (xDrive50), i.e. 326 HP (xDrive40) depending on the version. The futuristic exterior and carefully created modern interior with the avant-garde infotainment bring together many innovations sublimated in this SUV model.
The body structure, designer approach and specific hanging system of the BMW iX-a make a perfect whole providing the surprising level of driving comfort with athletic features.
The luxury and elegant engineering approach aficionados will immediately have their attention occupied with numerous details combined with the Crafted Clarity crystal, but also with the extraordinary hexagonal steering wheel giving a unique driving experience.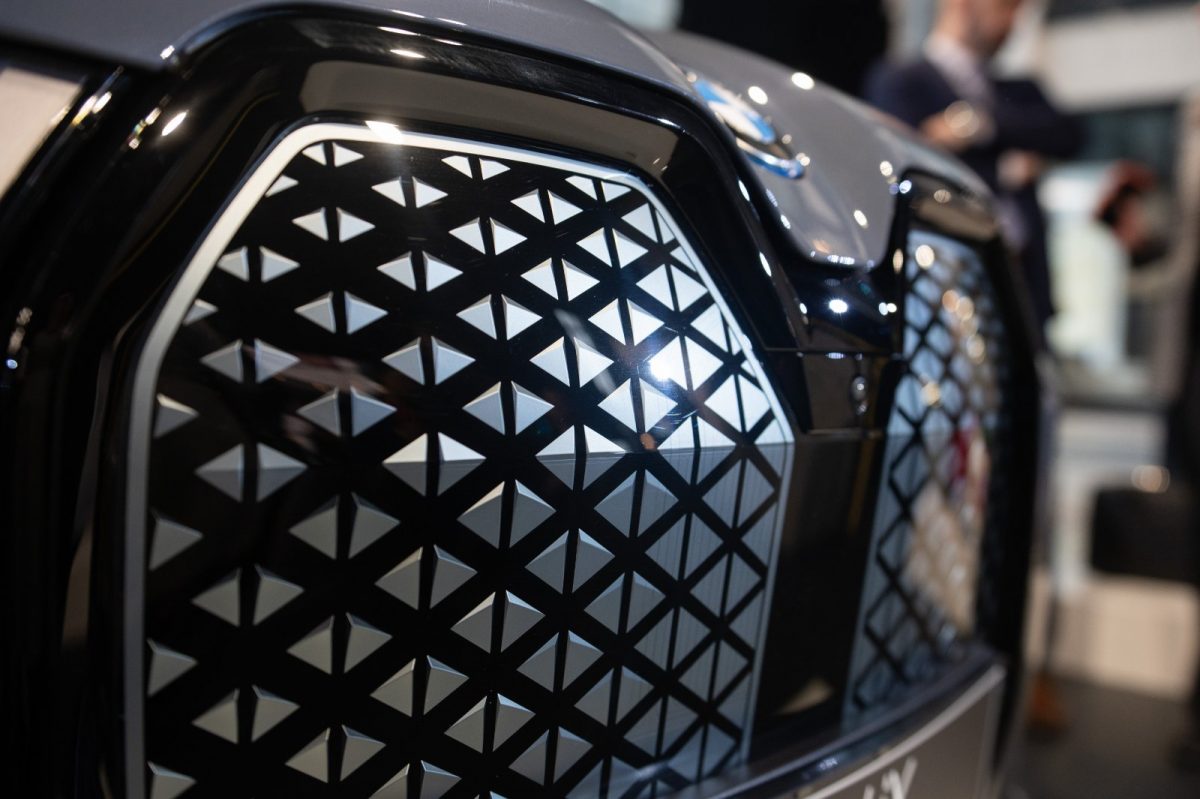 The lithium-ion batteries in the BMW iX have a heating and cooling system increasing their efficacy depending on the model, with capacity of 76/112 kWh. They also carry the eight years warranty, i.e. the warranty for 160.000km.
They can be charged in various ways: from home socket to DC charger, whereas the model xDrive50 supports also the charging power up to 200kW, when you need about 40 minutes to charge the battery from 10 to 80 percent.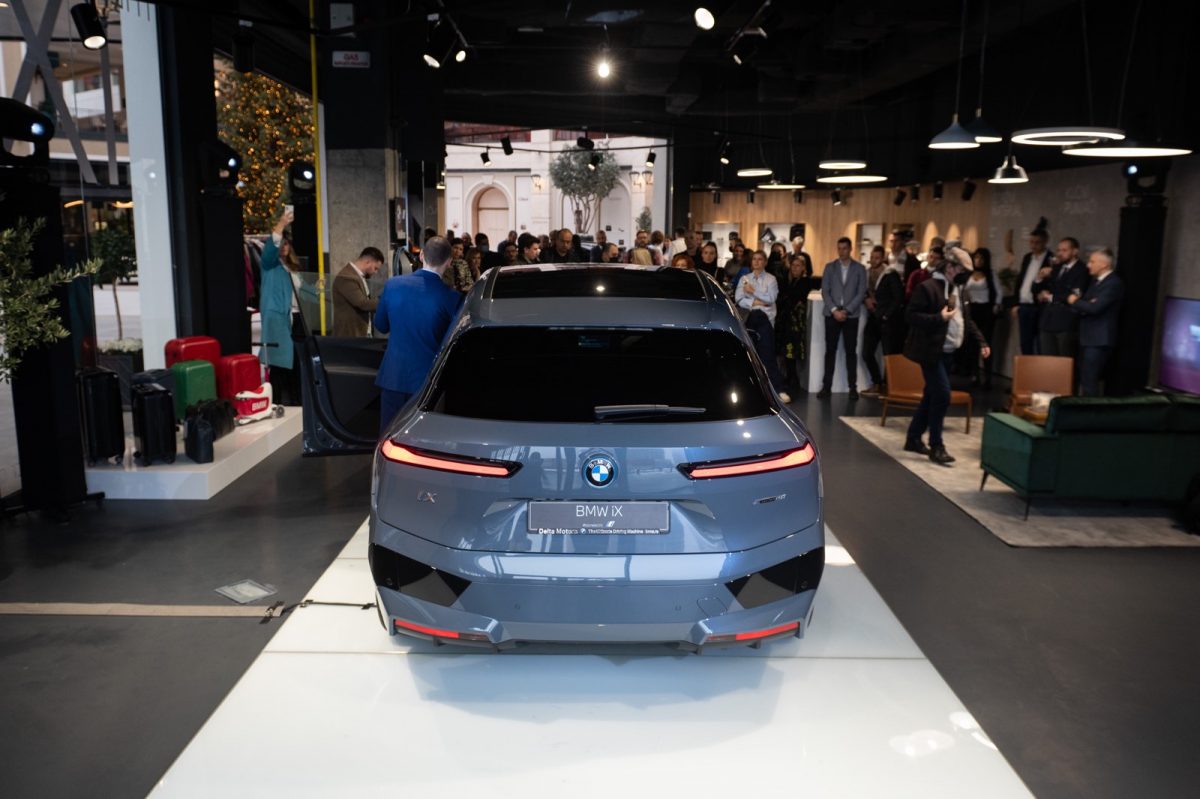 Among the details in this model we can point put also the 4D Bowers & Wilkin's Diamond audio system with speakers integrated in the front seats – the high-tone speakers are in the head-rests, while the vibrations generators amplifying the sens of low tones are placed in the lower parts, creating better enjoyment.
The BMW iX has the most advanced automatic braking system present in any BMW model, and it recognizes the traffic when turning left, as well as bicycle riders and pedestrians when turning right. The total of five cameras, five radar and 12 ultrasonic sensors monitor the situation around the vehicle.
For the production of the BMW iX-a in the BMW Group plant in Dingolfing only green energy is used, while the raw materials usage is strictly controlled, and the percentage of natural and recycled materials is high.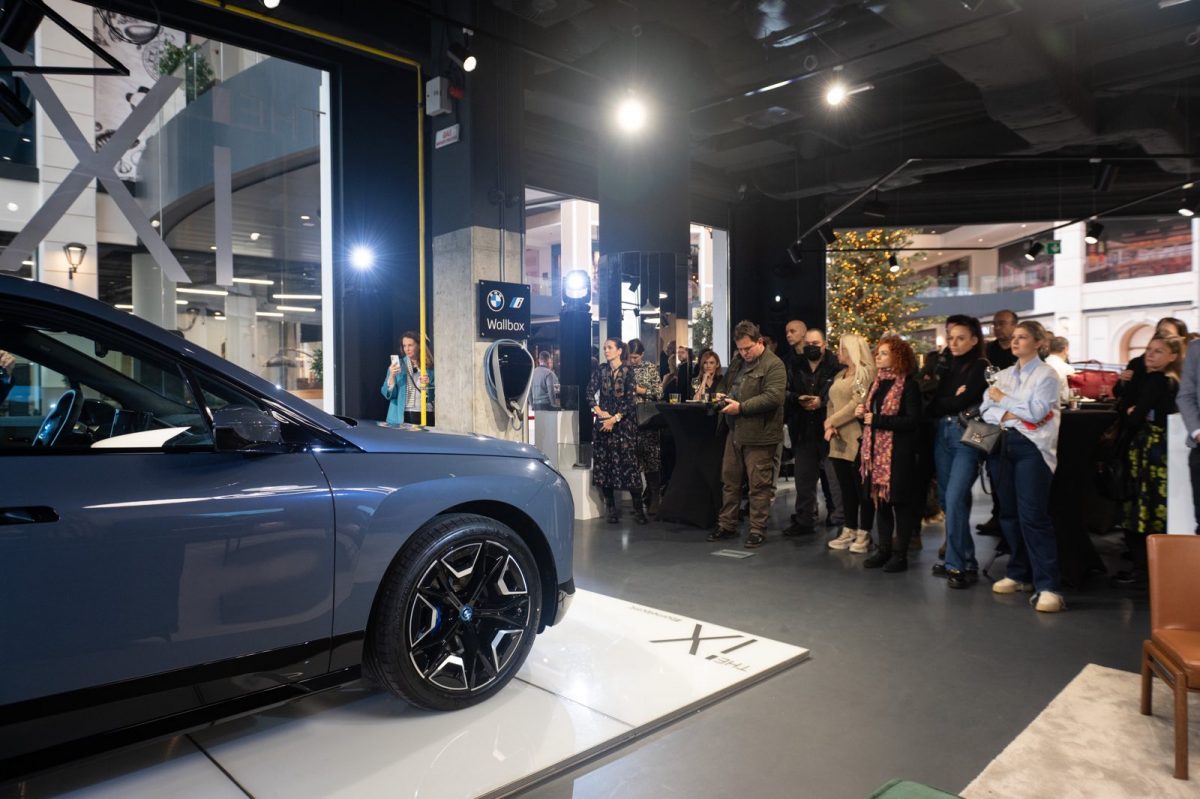 High percentage of the secondary aluminum and reused plastics also contributes to production of the model with the BMW iX designation, saving the natural resources.
In the interior, the wood carrying the FSC gold certificate is used, while the leather is toned with the olive leaves extracts. Among the raw materials used for floor mats and carpets there are even the recycled fishing nets.
The BMW iX is available from today for the local customers as well with the starting price of 80,000 Euros for the BMW iX xDrive40 version (with standard equipment), i.e. 101,430 Euros for the BMW iX xDrive50 model (with standard equipment).