Shortly after the world premiere, the latest models in the Galaxy family, A3 and A5, were officially presented to the Serbian market. Inspired by Samsung premium devices, models of A series are following the highest standards in the mobile industry, and the sale starts from 3 February.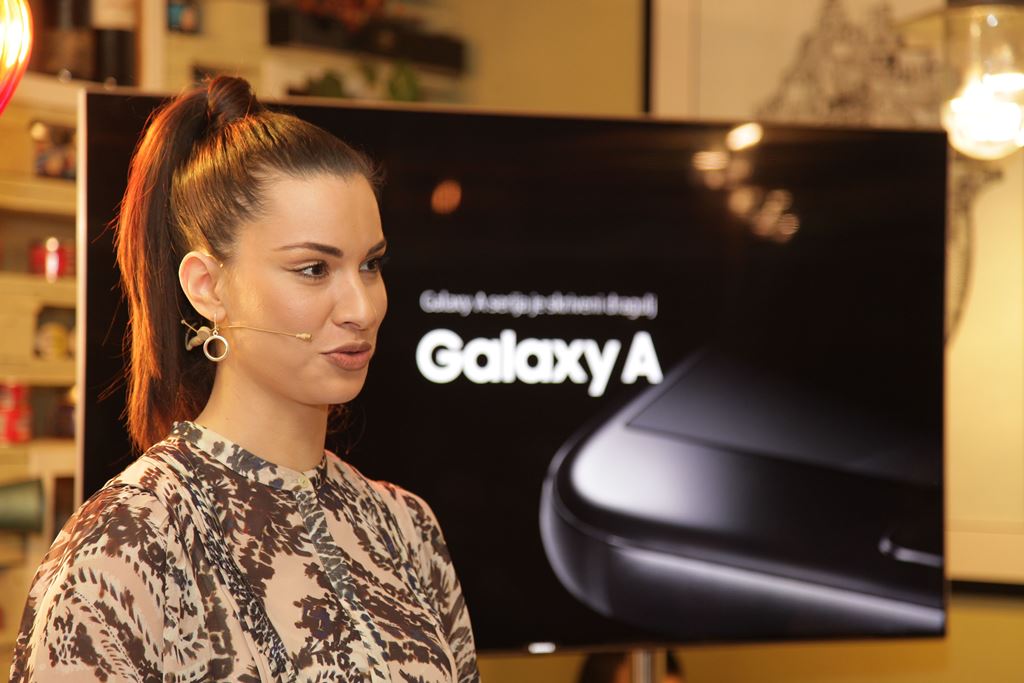 This year's Galaxy series delivers advanced performance and represents a fusion of premium features and an improved design," said Milan Vujović, director of marketing at Samsung for the Adriatic region. "This is another step forward when the Galaxy products are in question. Cutting-edge phone features that have so far characterised only Galaxy S series, but will they now be available to multiple users. "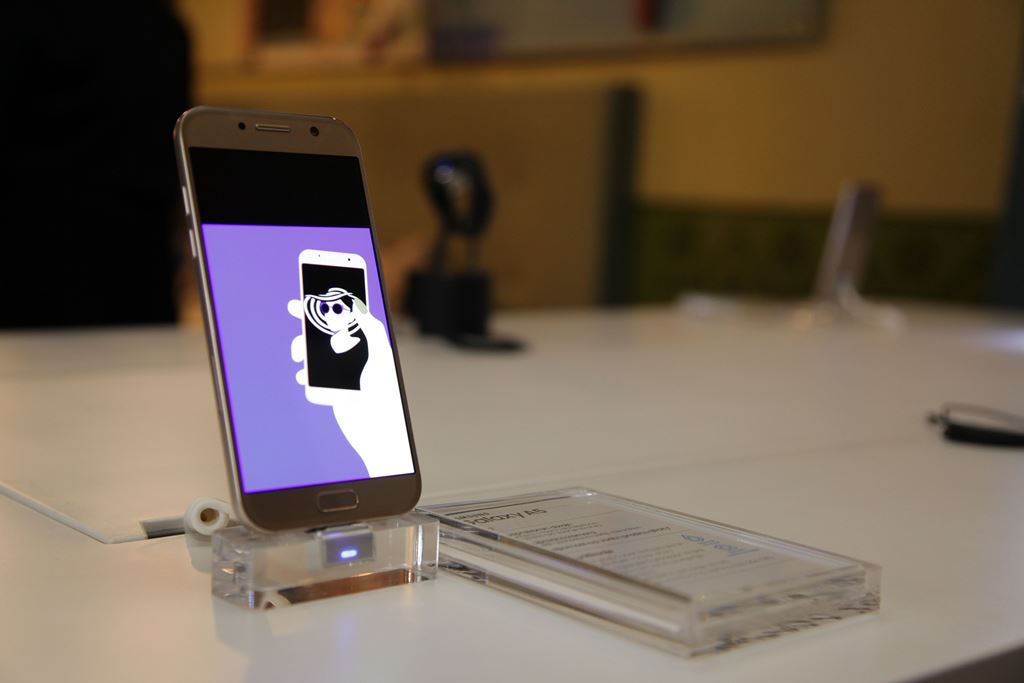 The new Samsung models took some of the favourite features of the S series. A3 and A5, for the first time, offer resistance to water and dust. With a screen diagonal of 5.2 inches with the A5, or 4.7 inches at A3, Galaxy A series has metal frame and 3D glass rear wall and is available in four colours: black, gold, blue and pastel pink.
"Gear S3 is a smart watch that provides a compelling reason to consider buying the carrier device that combines traditional design with digital technology," said Vujović.
Gear S3 is resistant to water and dust in accordance with IP68. Using this device, the users are able to monitor their daily physical activity with S Health app, but also to measure different parameters with the built-in GPS and applications such as meter altitude, air pressure and the speedometer.