The public lighting system in Vršac, which had high technological and energy costs, as well as maintenance costs, will be replaced by the LED public lighting system through a public-private partnership project. 5,609 lamps will be replaced, and a modern control system will be installed, which will save at least 70% of electricity. As a result, the city of Vršac will get an environmentally friendly public lighting system that is eco-friendly, as well as a manageable system for a safer population and traffic.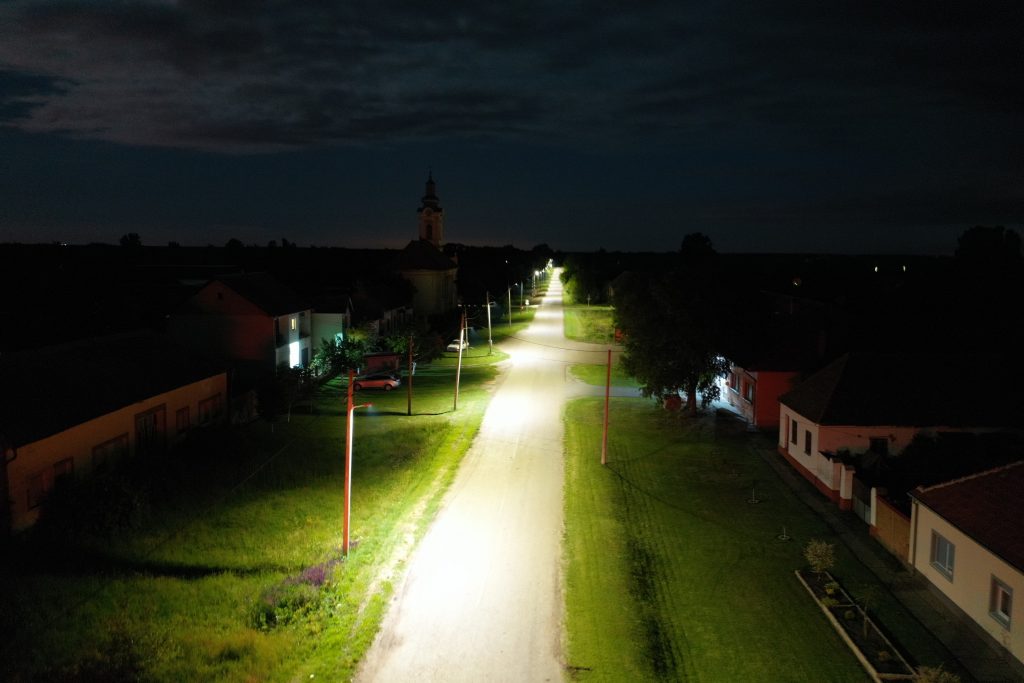 For a period of 12 years, the city of Vršac will save at least about 379,000 euros, and the obligation of private partners Smart Energy Investment Kft and AD Tehnika Vršac is to maintain the public lighting system and perform all necessary technical and technological functions.
The system of public lighting in Vršac and populated areas is technologically and functionally obsolete, with high electricity consumption, high maintenance costs, inability to manage and negative impact on the environment.
"By realizing this project, Vršac will reduce the risks of increasing electricity prices that are certain in the process of European integration and the implementation of uniform price policies in the EU, and thus eliminate the increase in costs for public lighting in the future." We will get an eco-friendly system that is environmentally friendly with lower heat and CO2 emissions, and the manageability of the system and the safety of residents and traffic participants will be raised. The effects of a significant reduction in light pollution should not be neglected as increasingly topical issues, especially in this region of the Vršac Mountains, which are interesting as a tourist potential. Such a significant change and benefits could not be realized without public-private partnership. The needs of financing a wide range of competencies did not allow the City to enter the realization of such a project from its own funds.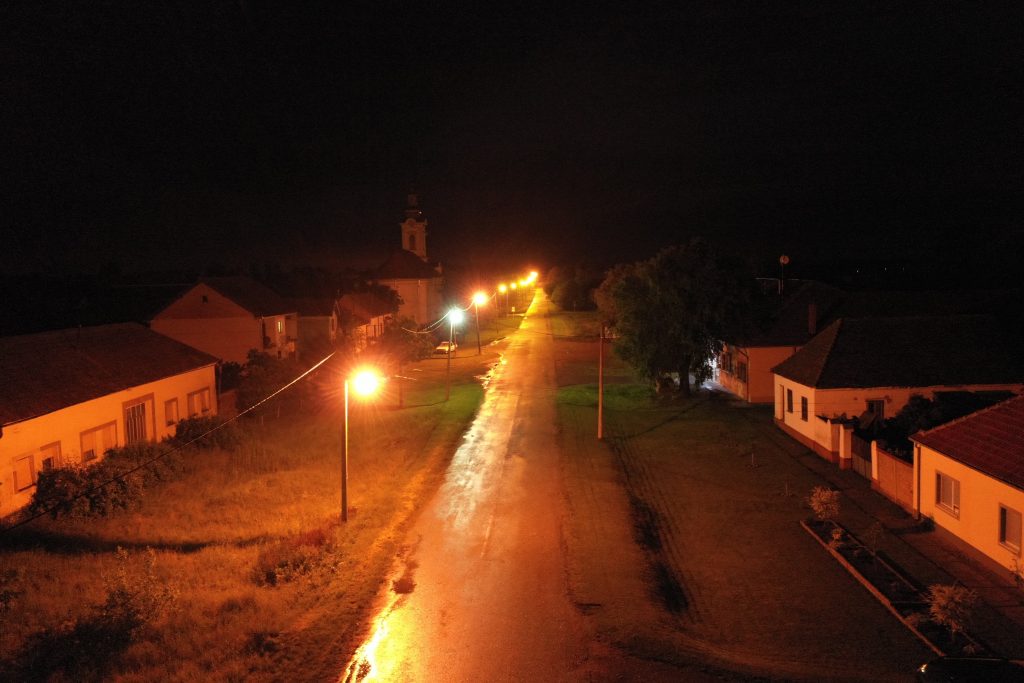 The private partner will finance the entire investment, organize the maintenance and functioning of the system and perform all technical and technological functions, said the leaders of the city of Vršac.
The obligation of the private partner is to carry out all necessary actions from the design phase, obtaining permits, realization of the investment to the completion of the project and taking over all financial and technical risks. In this way, the city of Vršac solves one important function and provides citizens with modern, economical, safe and eco-friendly public lighting.