Company Telenor has rolled-out the state-of-the-art 4G+ network in seven towns of Serbia. Up to two and a half times faster internet, even better quality signal and instant loading are the advantages of the new technology available to citizens of Serbia in Belgrade, Novi Sad, Niš, Kragujevac, Subotica, Zrenjanin and Pančevo.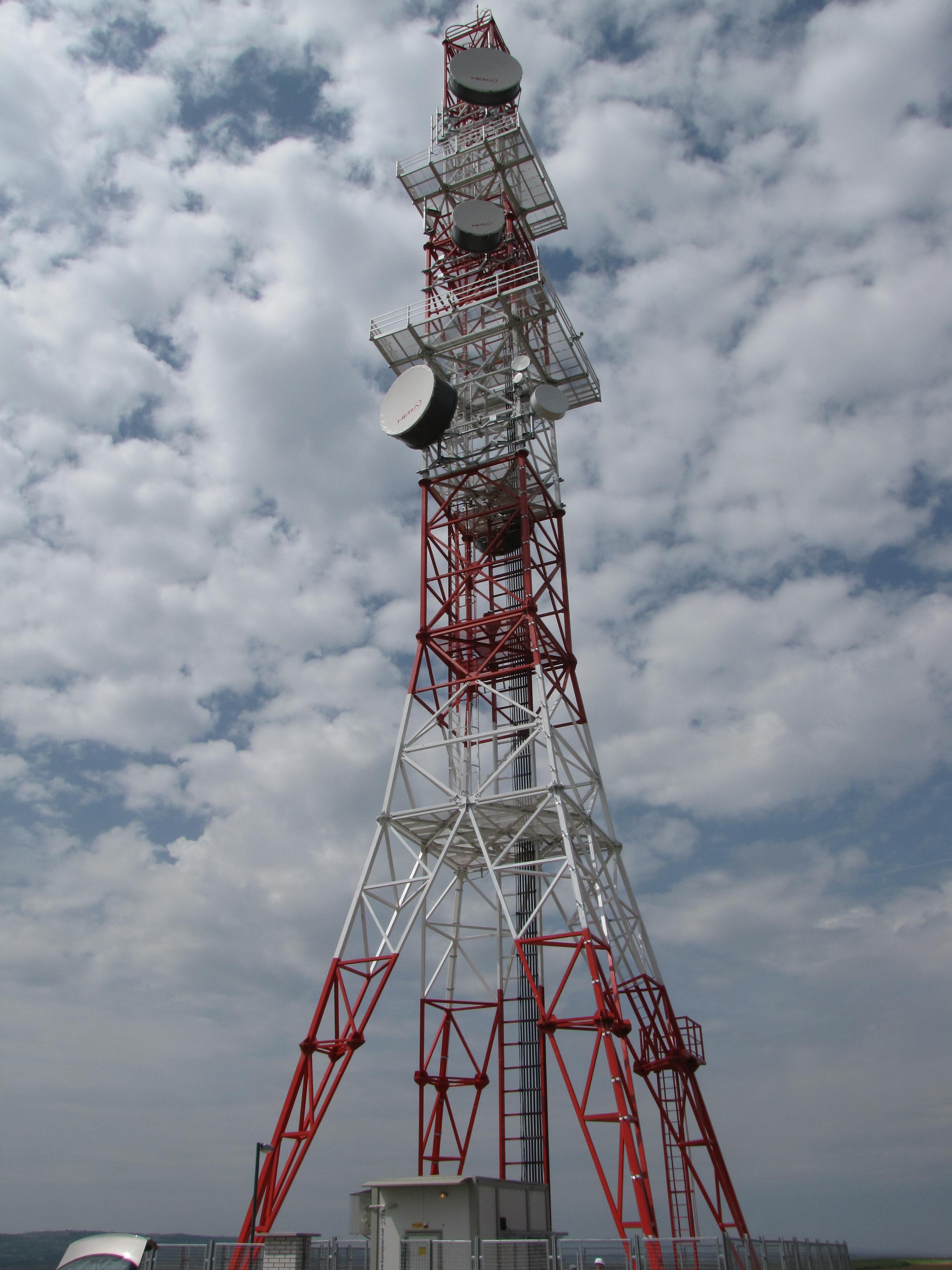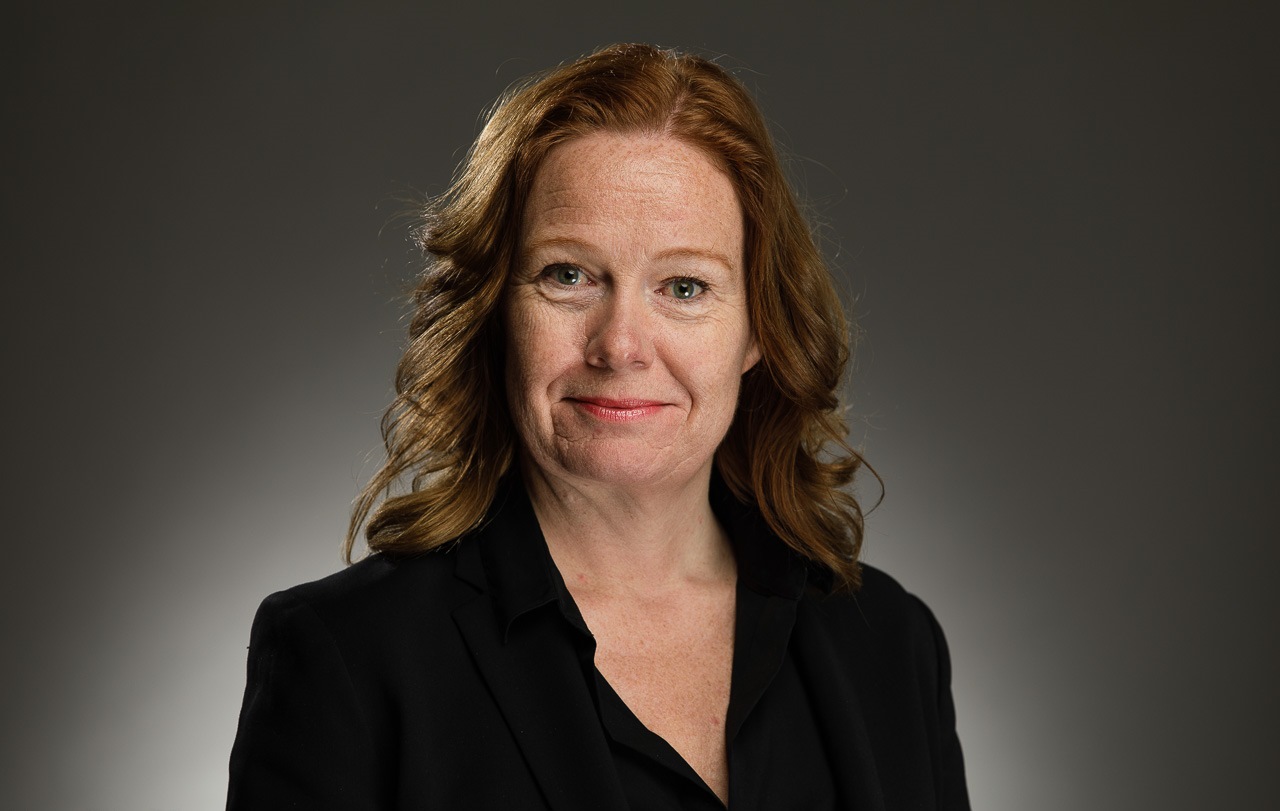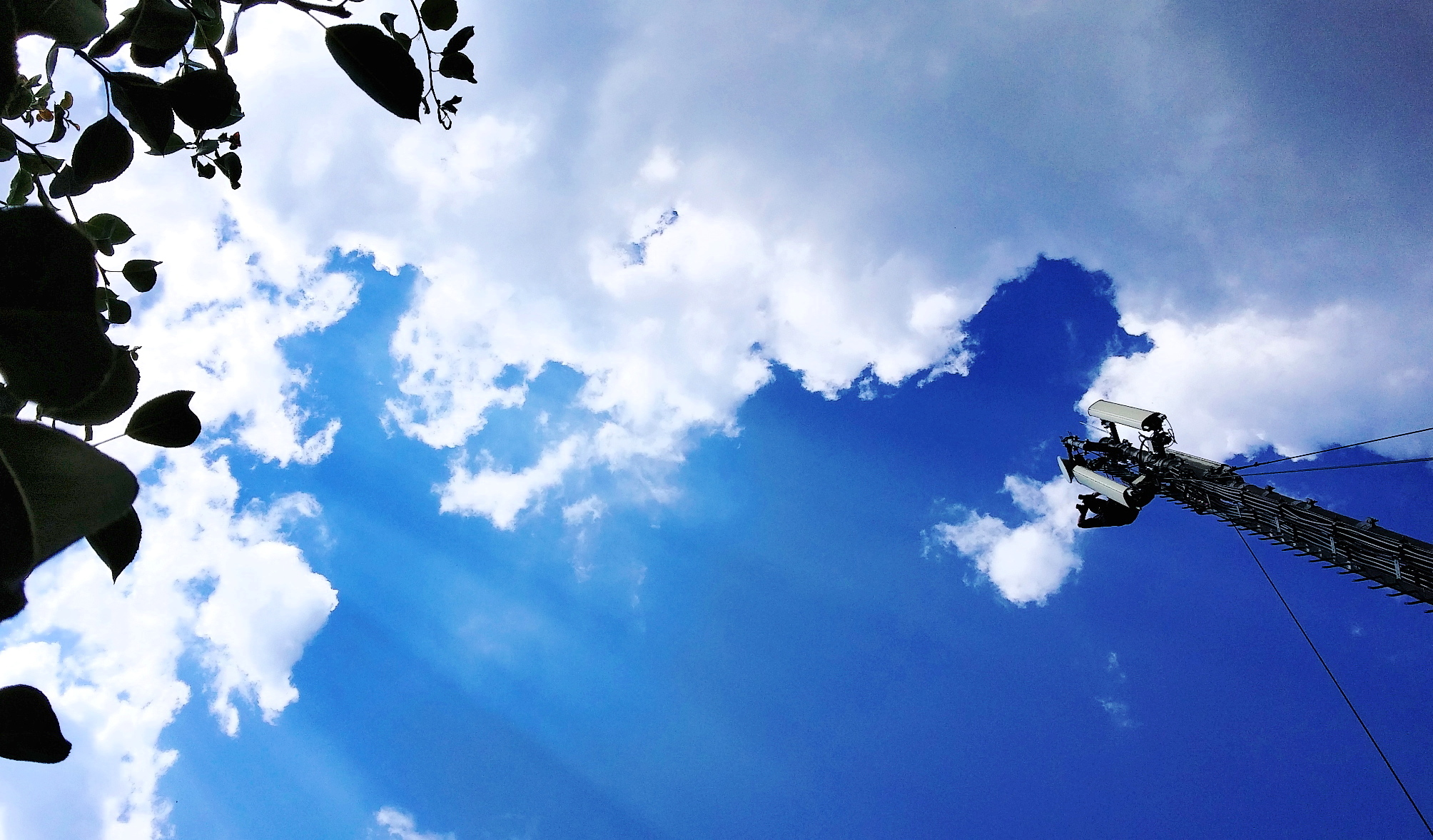 "Over one half of mobile internet in Serbia goes through Telenor network, while on the annual level, the growth in internet use has doubled. That is why we have additionally invested in the latest 4G+ technology, which is now available to users in the largest towns of Serbia. The digitalisation of Serbia is our priority and we are building a network for the future, which will continue to support even the most advanced requests of our customers", said Ingeborg Øfsthus, CEO of Telenor Serbia.
The largest amount of data is used by applications such as YouTube and Facebook. On average, Telenor customers use 300 gigabytes in one day for these applications, for contents rich in video and photos. In order to support the growing customers' requests, apart from the speed, it is necessary to enable instant loading of contents to mobile phones. Mobile internet rates have long exceeded the cable internet standards, which according to RATEL's data are below 10Mbps on average, in 60 percent of Serbia's homes.
In order to tap all the benefits of 4G+ networks, you need to have 4G SIM card and a handset that supports this technology, and also be in the 4G+ signal coverage zone. The technology used to enable even higher rates and instant loading of contents, combines two frequencies from which mobile telephony signal is transmitted. For more information, please visit www.telenor.rs.