Aware of the fact that the coronavirus has disrupted all of our lives, we bring you an overview of things you can do in Amsterdam, if it weren't for the coronavirus. One of those "what if" stories talks about interesting sites in the city of Amsterdam, as well as ideas on how to spend time in the City of Freedom.
Amsterdam delivers the goods when it comes to memorable experiences. There's what you do know: Amsterdam has more canals than Venice; that it's liberal in matters of sex and drugs; that it rains a lot; that everyone cycles; and that some residents live on boats. Amsterdam's historic Red Light District is rife with English-language city signs admonishing tourists: "Don't pee in the street"; "No alcohol in public spaces"; "Put your trash in the bin"; "Fine: 140 euros."
Look at what you probably didn't know about the city, and it will useful someday when you decide to travel to Amsterdam.
You can stay in a printed house
Amsterdam might be best-known for its historic step-gabled dwellings, but the Dutch capital is not one to rest on its architectural laurels. In fact, the local authorities backed a pioneering scheme to 3D print a full-sized house in the heart of the city. The project is the brainchild of DUS Architects, which printed a cabin in Amsterdam Noord, the onetime industrial wasteland that's fast becoming the city's hippest new suburb. Available for short-term lets, as of 2017, the diminutive dwelling was printed with bio-plastic and can be completely recycled (or, rather, reprinted).
Discover history in an erstwhile orphanage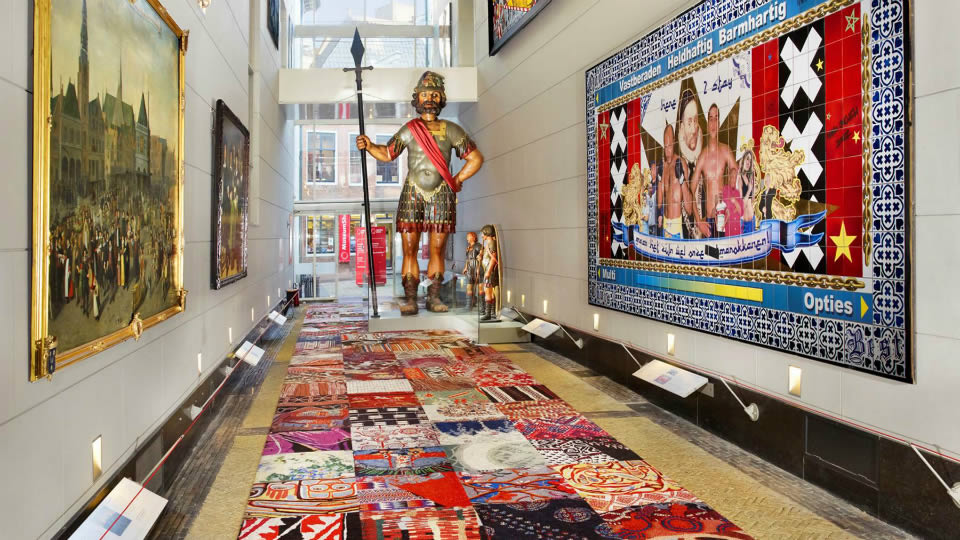 Objects, stories, treasures and works of art from Amsterdam's long and at times illustrious history, all form part of imaginative displays on the city's past, present and even future at the Amsterdam Museum. The building was formerly the Burgerweeshuis (Municipal Orphanage), founded in 1520. It's a rather moving experience to see the children's lockers that are still there along one side of the courtyard.
You may visit some extraordinary museums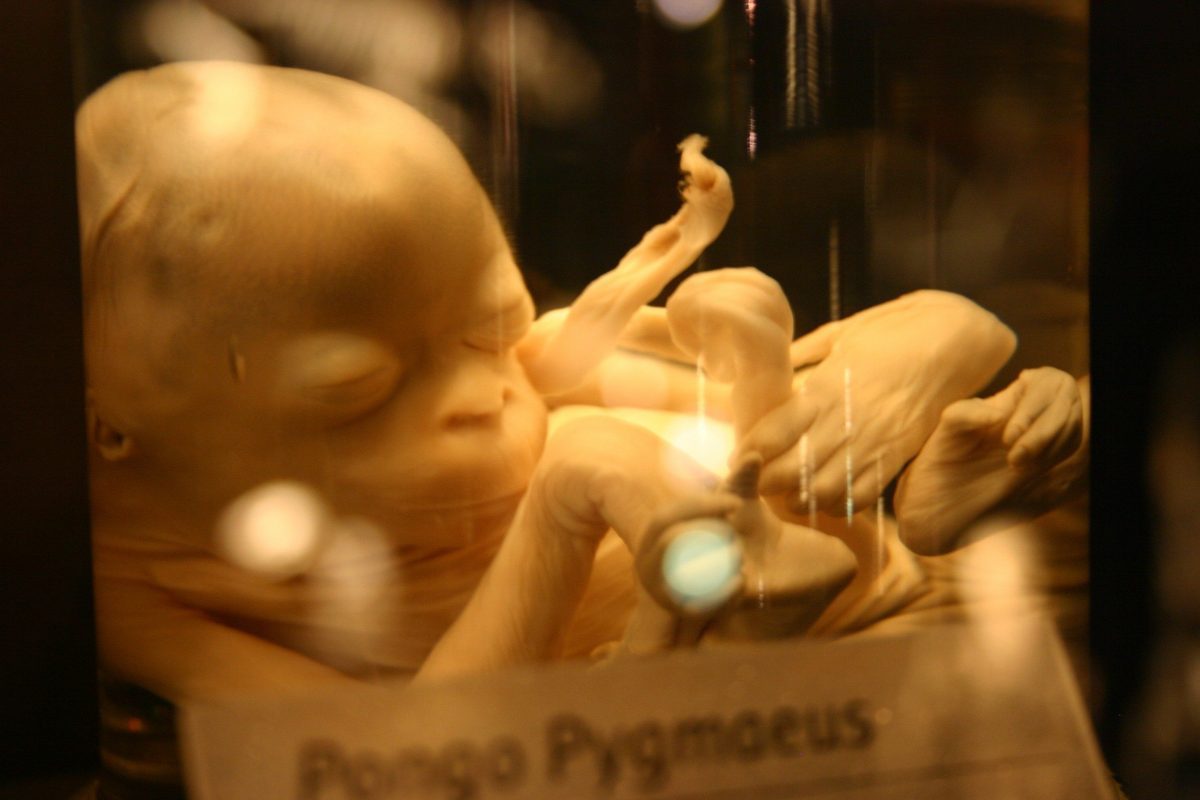 Amsterdam boasts a clutch of smaller, more eccentric museums, which deal with anything from drugs to deformities (yes, really). Highlights include the Torture Museum, Sex Museum, Hemp Museum, Funeral Museum and Museum Vrolik, where visitors will find an unnerving collection of human malformations (many pickled in jars) as accrued by the 18th-century scientist, Gerardus Vrolik.
Hit the beach without leaving the city
Strand Zuid at Europaplein has more than 2,000 square metres of soft sand, where you can sip a cocktail on a hammock or sun lounger. You can also cross the IJ once more to Pllek at NDSM in Amsterdam-Noord, which has a heart-rending view of the city and a sustainable outlook to go with it. Three quarters of Pllek's menu is vegetarian, and along with live music there are yoga classes, mini festivals, workshops and art exhibitions on the beach.
Visit the oldest ZOO in the Netherlands
Founded in 1838, Artis comes from its historic buildings, like the library (1867) and aquarium (1882). Children will be thrilled with the animal collection, which runs to as many as 900 species. Artis has a botanical appeal too, with more than 200 tree species, and an oak in the chimpanzee enclosure thought to be at least 250 years old. Check the website for the planetarium schedule and for a timetable of keeper talks for griffon vultures, butterflies, African penguins, gorillas, red ruffed lemurs, sea lions and more.
Shop and eat at Albert Cuyp Markt
In Oud-Zuid's De Pijp there's a street-length outdoor market on Albert Cuypstraat, from Ferdinand Bolstraat to Van Woustraat. Originally, just a Saturday night affair, the market trades Monday to Saturday during daytime hours, with 300 stalls on both sides of the street completely shutting down traffic. You can find it all here; fresh produce, cheese, herring, spices, fabrics, cosmetics, fashion accessories, but also Surinamese, Moroccan and Antillean specialties. The high competition keeps prices low and there may not be a better place to see real Amsterdammers going about their day