The vast treasure trove of Indian traditions is often showcased as cultural highlights during local festivals. We travel around the country to experience some of the most popular festivals this season that define our cultural and yet incredibly artistic lineage
PUSHK AR CAMEL FAIR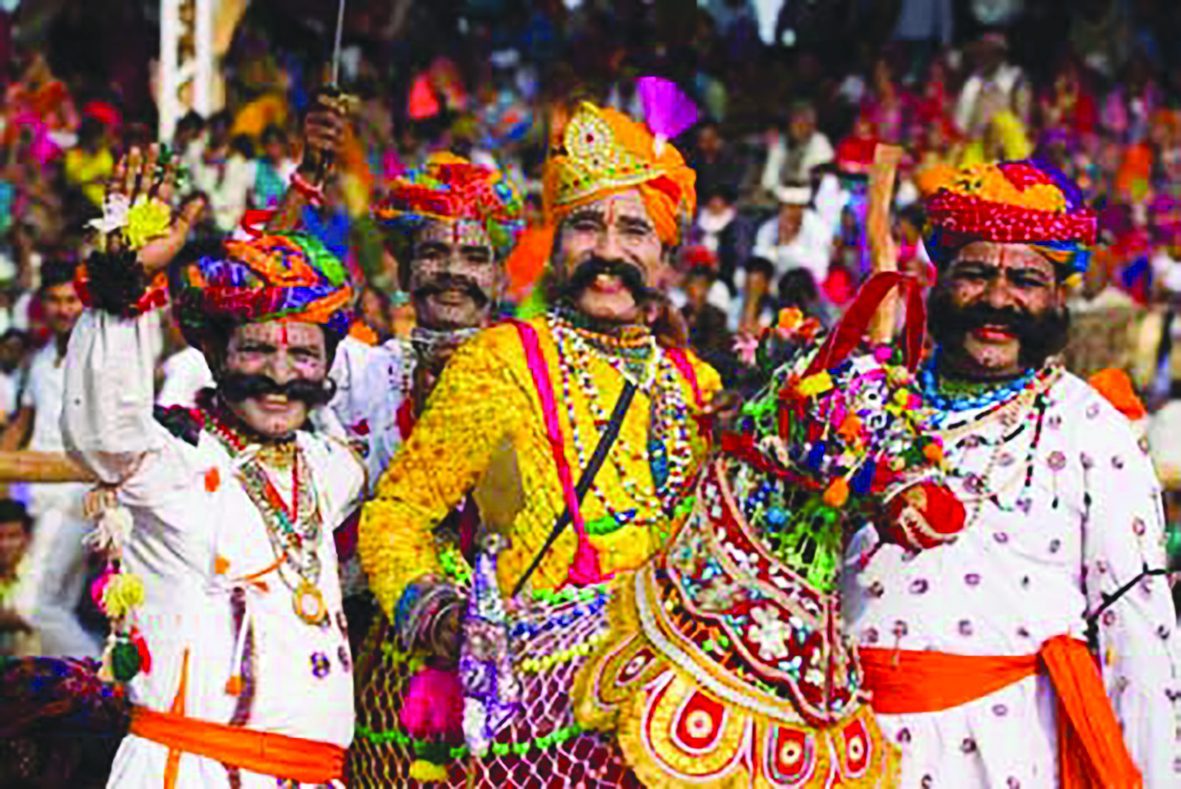 Started as livestock fair, the Pushkar Mela has grown manifold to become one of the largest and most iconic celebrations of Rajasthan traditions in India and the world. The cultural extravaganza is started off with a camel race that officially opens the various exhibitions for art and crafts, textiles and several cultural events.
COVELONG POINT SURF FESTIVAL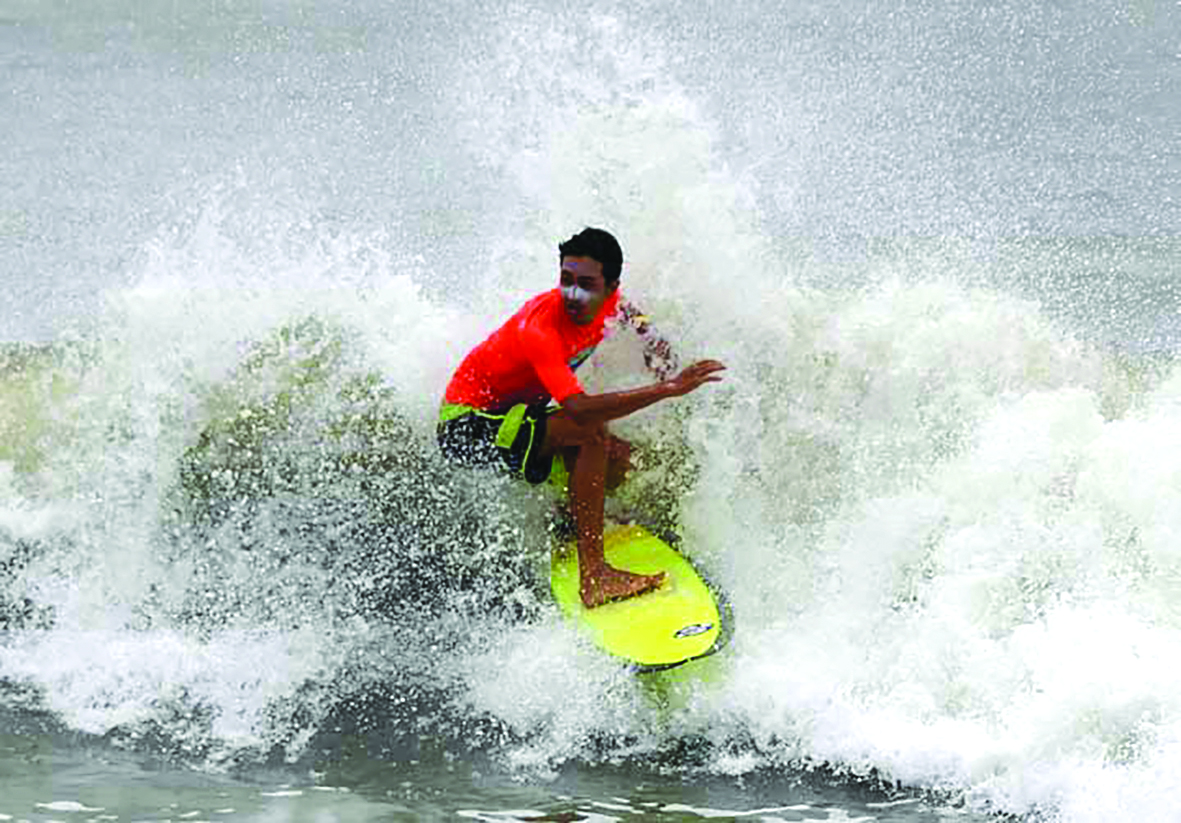 Started to introduce surfing to Indian youth, the Cave long point festival has grown to become one of the largest events for surfing and beach enthusiasts in India. Over the years, the festival has absorbed some of the best alternative sporting and cultural events like slacklining, yoga, and paddleboarding.
RANN UTSAV
Counted amongst India's most iconic festivals, the Rann Utsav is an annual celebration of traditions, customs and lifestyle of the Great Rann of Kutch. Carefully crafted for visitors of all ages, the festival is organized from October to February every year. The Great Rann of Kutch presents the region's abundant ecological and cultural heritage. The Utsav celebrates the region's kaleidoscopic magnificence with distinctive folk dances and intricate arts and crafts
RAJASTHAN KABIR YATRA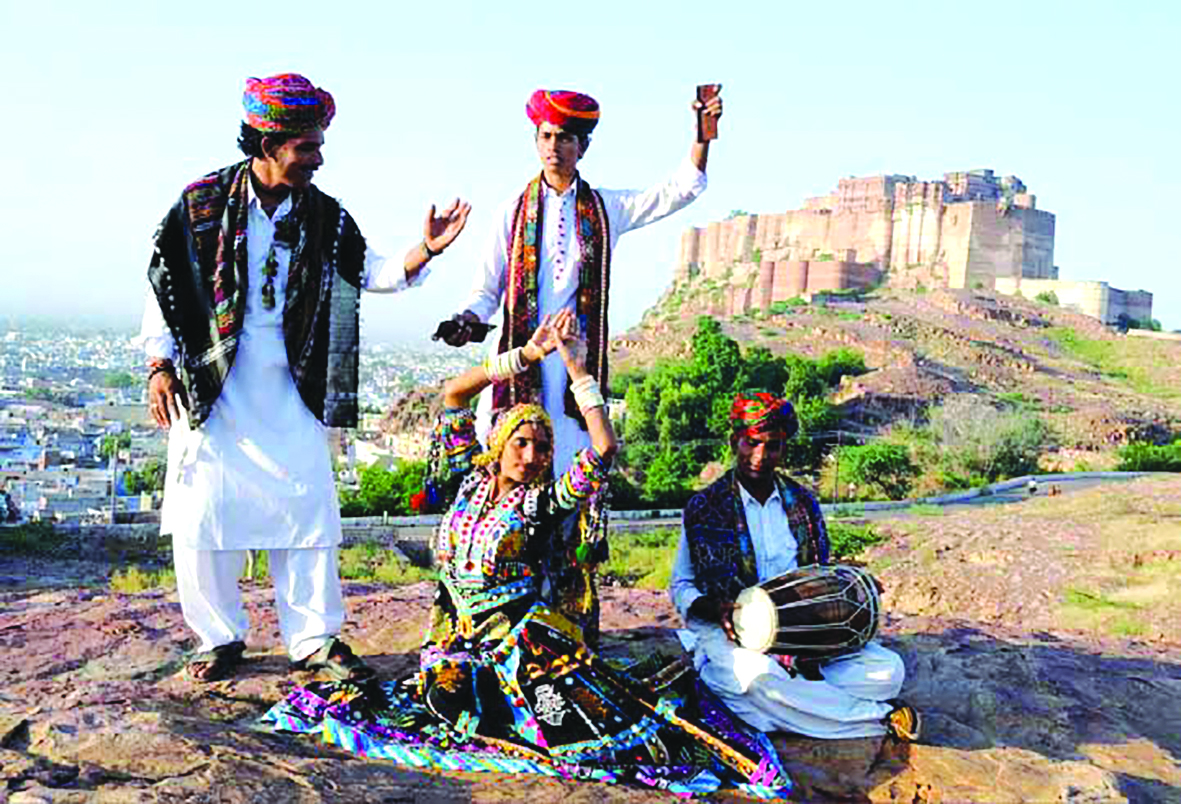 A modern day cultural fest, the Rajasthan Kabir Yatra is a traveling folk music festival that recreates the artiste's trail from Jaipur to Jaisalmer with multiple folk musicians and singers. The festivals aims to revive the rich artistic heritage of Rajasthan by dissolving boundaries of caste, class, religion and identity. The Kabir Yatra takes its Inspiration from various community practices, like the Jaagran/Satsang, an all night event where singers from different communities come together to sing and discuss mystic poets
WANGALA FESTIVAL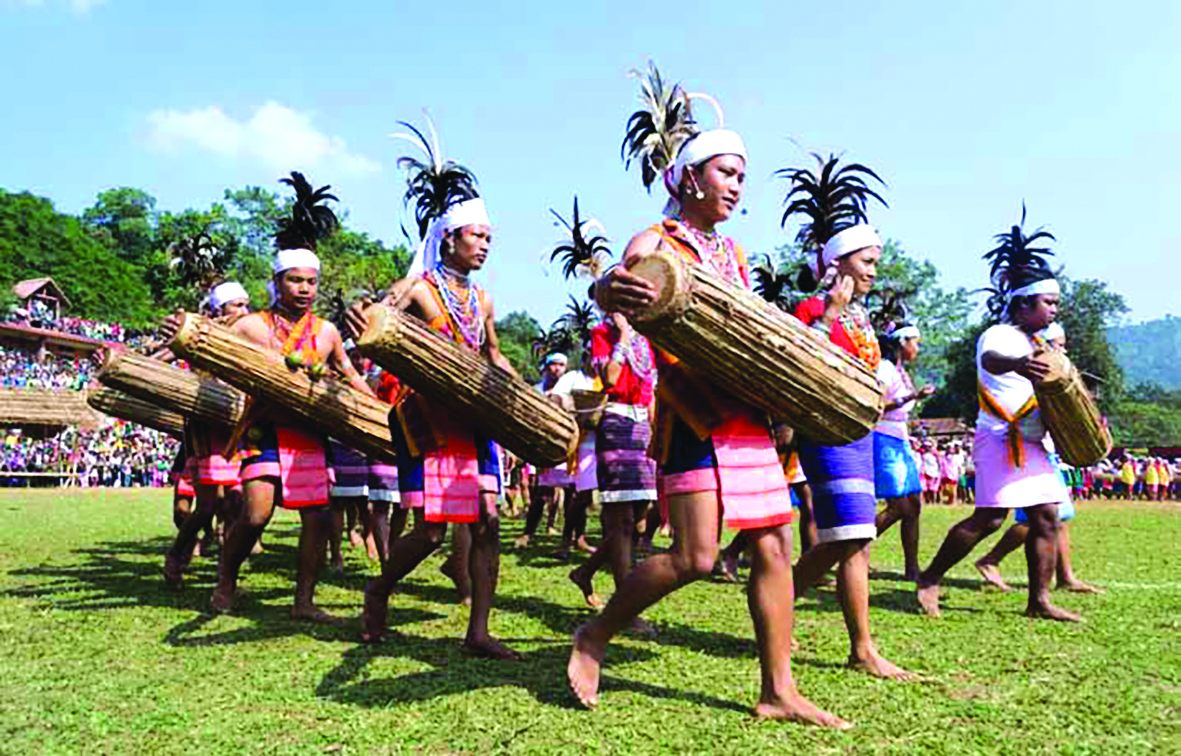 Also known as the 100-drum festival, Wangala is a postharvest celebration to thank Misi Saljong, the sun god for blessing the people with a rich harvest. A highlight is the 100-drum performance featuring 10 drummers from each of the 10 tribes at the festival.
KA POMBLANG NONGKREM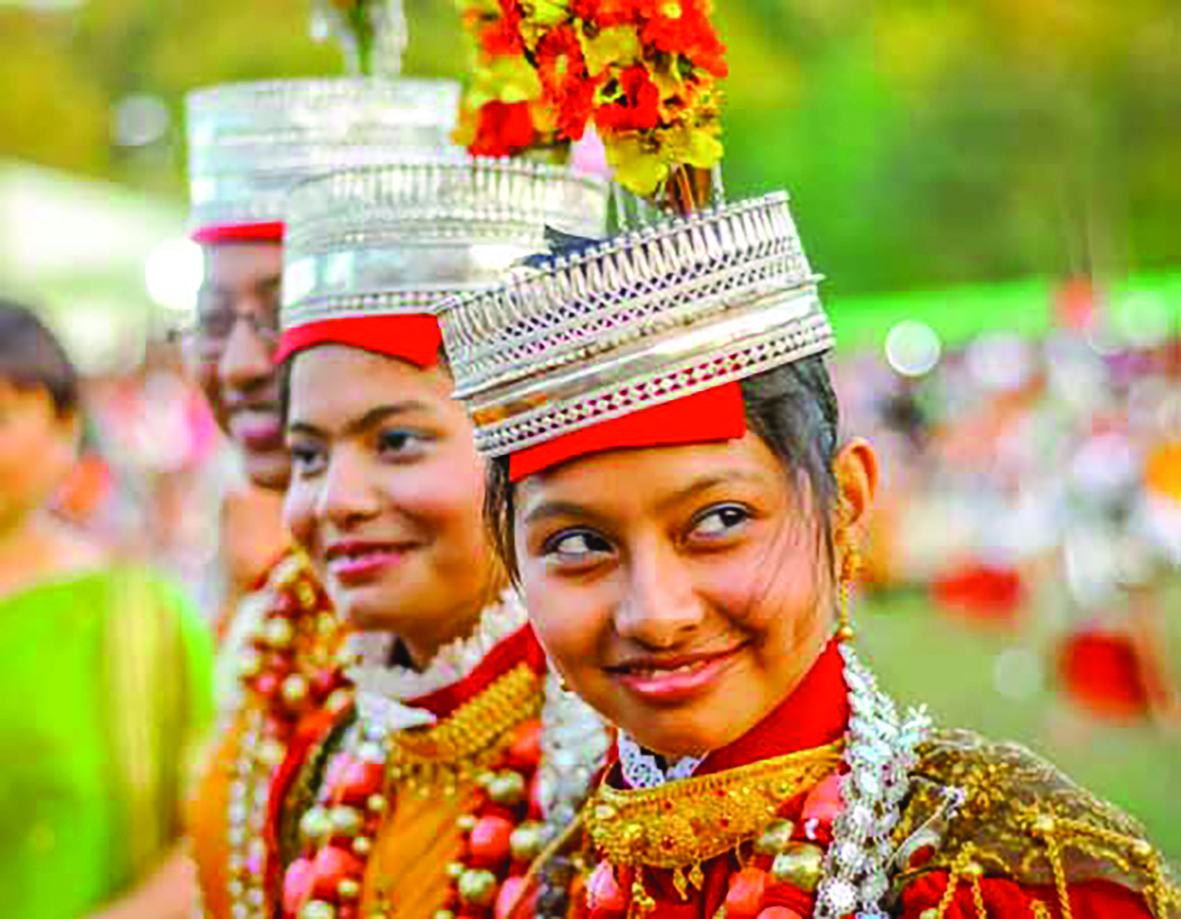 Commemorating the start of the winter season, the Khasi tribe from Meghalaya assemble to celebrate the ancient five-day festival. Located just 20kms from Shillong, the Khasi village hosts the Nongkrem festival to appease Goddess Ka Blei Synshar for a bountiful harvest and continued prosperity of the people.
HAMPI FESTIVAL
One of the largest celebrations in the region, the Hampi festival offers a variety of adventure sports along with cultural events like puppet shows, pomp processions and vibrant displays of local traditions. There are special events that incorporate rural sports and indigenous crafts. Hampi Festival or Hampi Utsav is also known as the Vijaya Utsav and has been celebrated since the Vijayanagar reign (1336-1614). The entire region comes alive with energy during three-day event