Hundreds of boats, water skiers, kayaking, nautical and jet ski clubs will sail along the Sava Promenade on Saturday, September 2, between 5 and 11 PM, on the move from Brankov ​​Bridge to the Gazela Bridge. The attractive defile of the encircled vessels will be held within the traditional manifestation "Belgrade Carnival of Ships 2017", organised by the Tourist Organisation of Belgrade, under the auspices of the Belgrade City Assembly.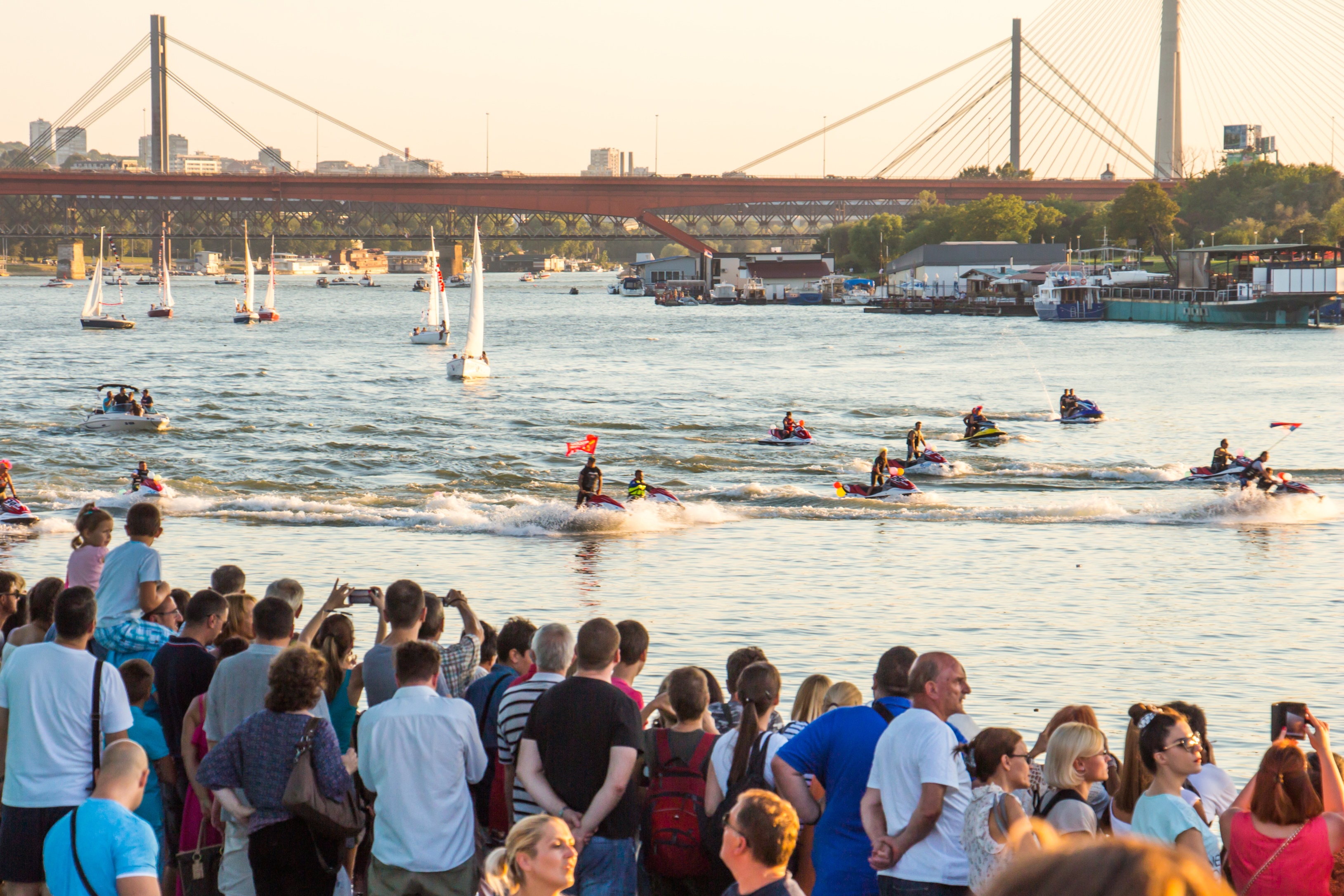 The Carnival of the ships will be held for the 13th year in a row and represents a unique family event that aims to promote the recreational and sports activities and promotion of the capital river. The carnival will include majorettes, clowns, street entertainers, magicians, old craftsmen and souvenir vendors. Also, a sponsorship zone with interesting facilities for visitors, as well as a sports arena Arena will be organised, among which will be, among other things, a rowing simulator.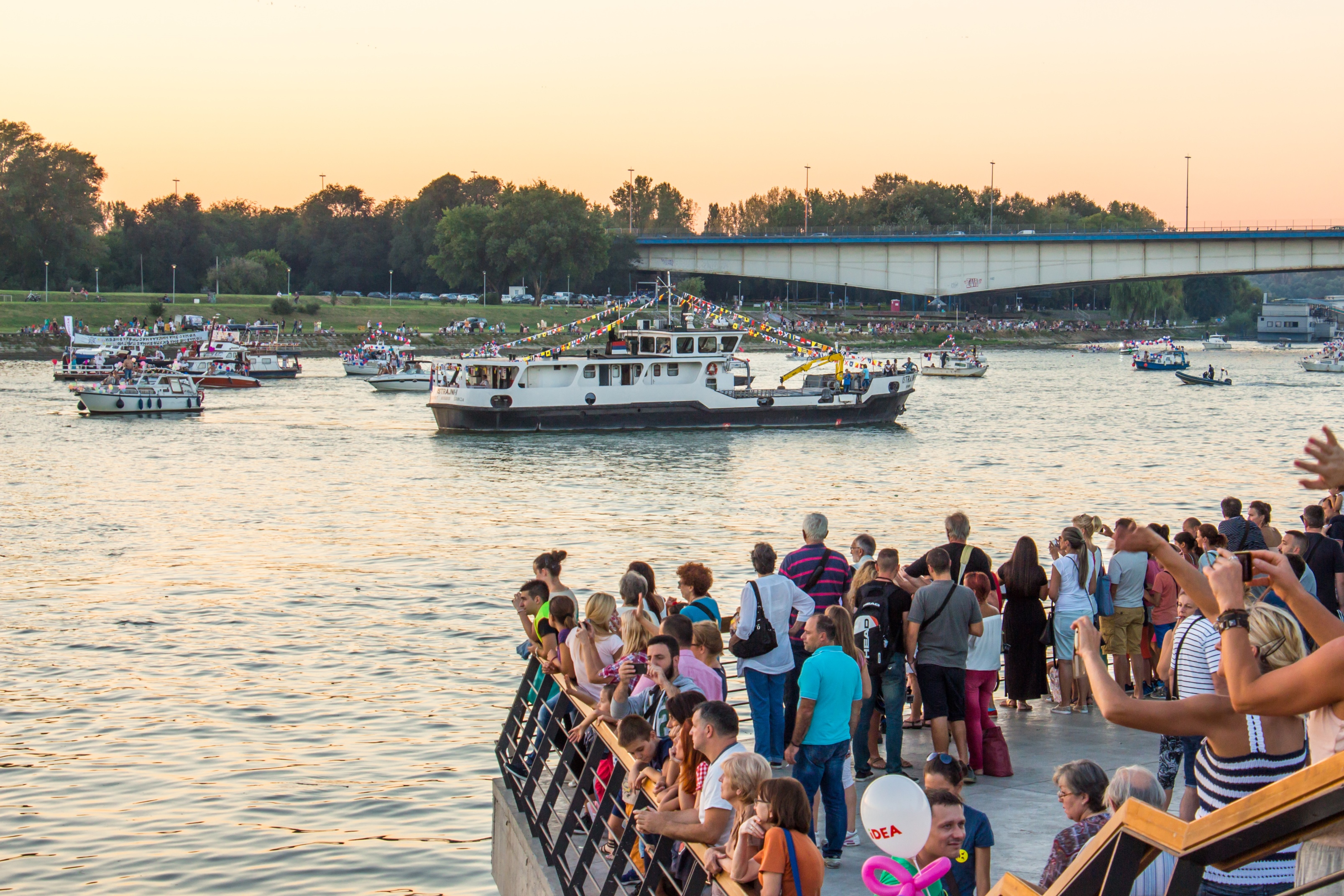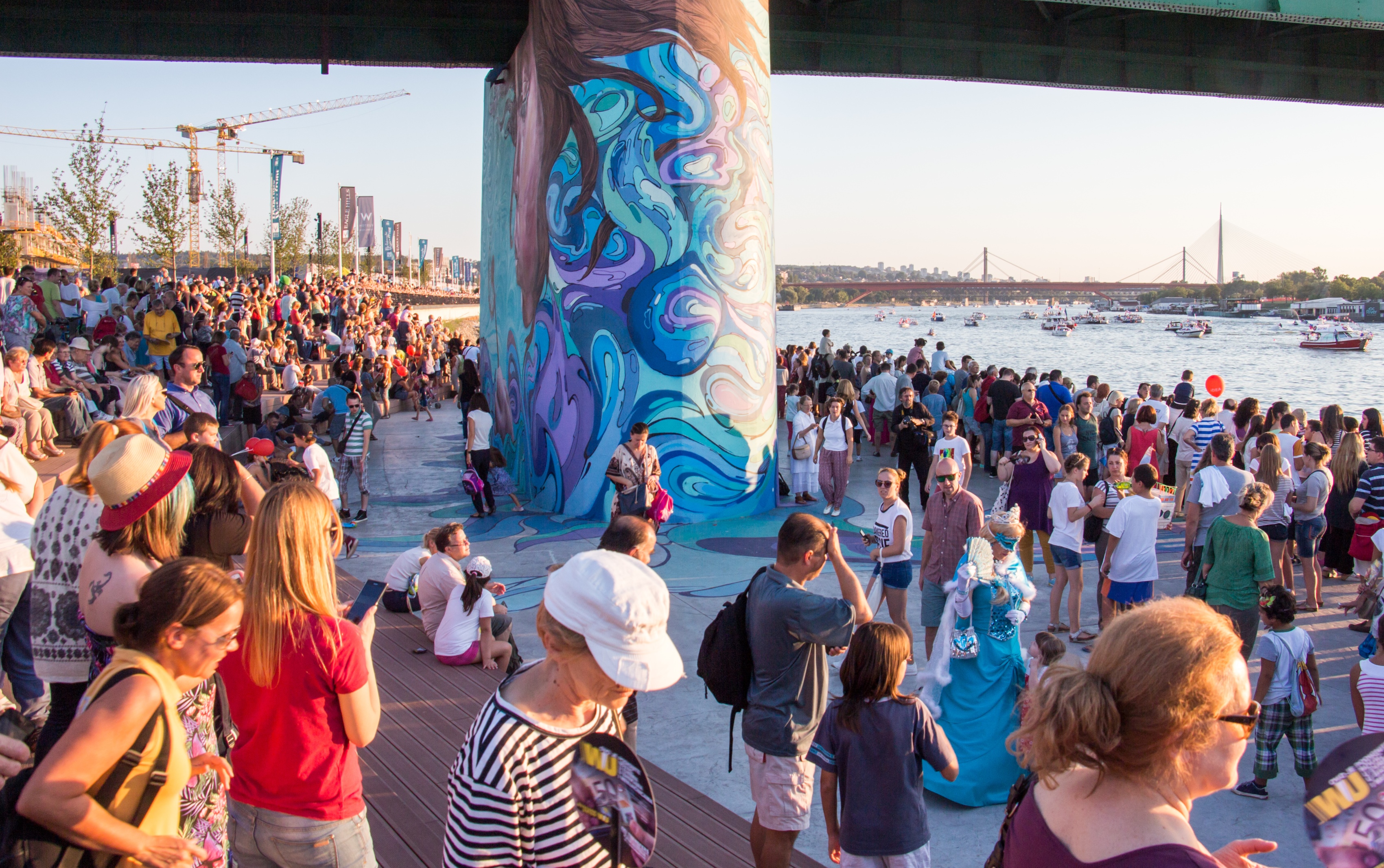 On the coast there will be organized various creative workshops for children, such as workshops for making carnival masks and postcards, boats and pirate hats, as well as a children's pirate corner, a booth for face painting, children's competition games and many other contents. The entertainment program will start at 5PM  with the performance of Children's Cultural Center Belgrade, Minja Subota, Leontina Vukomanović and Choir Čarolija, followed by a revised part of the carnival parade on the water and the defile of the encircled vessels, and for the very end of the evening, fireworks are planned.