The company Tehnički remont Bratunac / TRB / will participate again this year in the prestigious military equipment fair IDEX – International Defence Exhibition & Conference, from 21-25  February 2021 in Abu Dhabi, in the United Arab Emirates.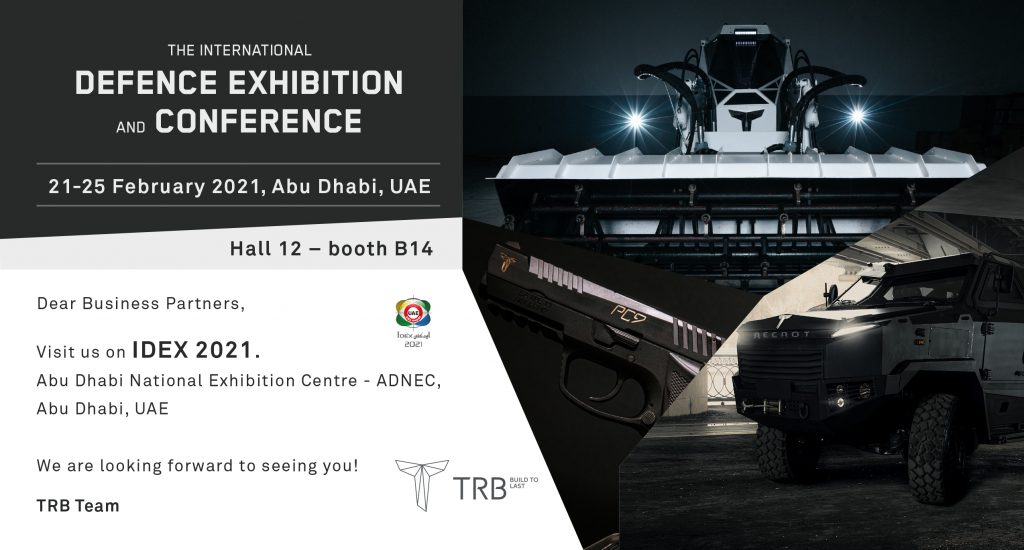 For the third time, TRB is traditionally presented at this largest world exhibition for armaments, which will gather 1,300 companies from more than 60 countries this year.
TRB will present to the world public all the innovations planned for 2021, but also the well-known, improved, products of the company, semi-automatic pistol "RS 9 Vampire" and lighter for military purposes, a special attraction will be the interactive presentation of our products in virtual reality.
The company continuously invests in all segments, from machines, human resources, to marketing and participation in trade fairs.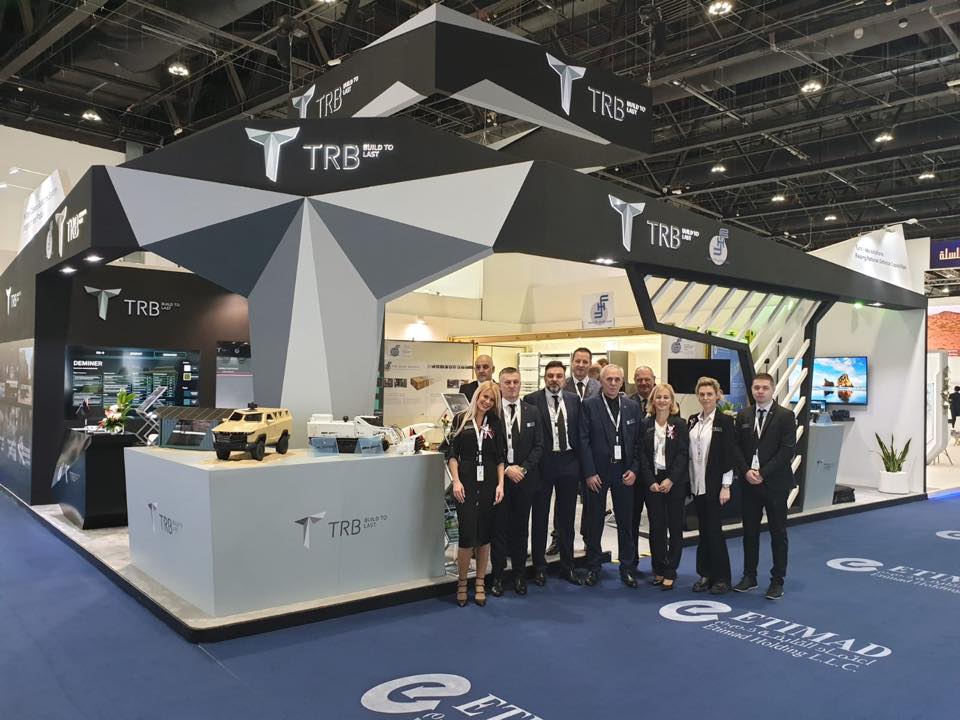 "TRB is permanently committed to having a constant presence in the regional and international market, for that reason in 2021 we focused on 3 fairs, Partner in Belgrade, EDEX in Egypt and IDEX in Abu Dhabi. Even in the circumstances of the corona virus pandemic, we are working intensively, new contracts are concluded, no workers have been fired and we are planning new employments. We are constantly working on improving all aspects of the company's business, developing new products as well as training our personnel. Participation in the fair in Abu Dhabi is another proof that the company TRB does not give up on its ideas and goals. We managed to position a company at the very top of the defence industry in the region, and beyond. The constant investments in the employees, as well as in their improvement, just made it possible for us, so we will not stay at the current level but continue to invest" says the general director and owner of TRB, Slaven Ristic.
At the IDEX fair, TRB will exhibit in Hall 12, at Stand B14.