The companies Tehnički remont Bratunac /TRB/ and Green power turbine systems /GPTS/ doo Belgrade signed a cooperation agreement on mutual projects and appearances on third markets.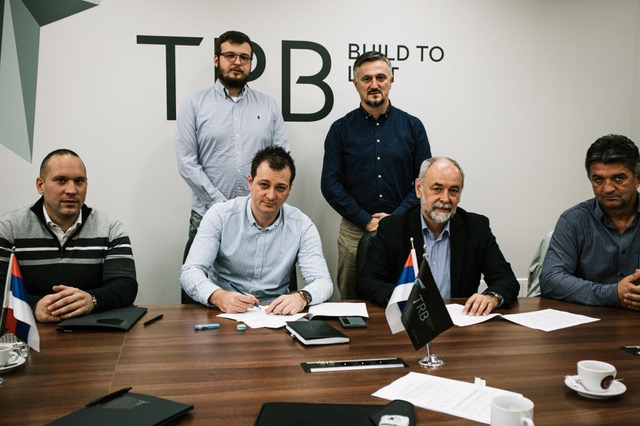 With this agreement, the excellent business cooperation between the two export-oriented companies in the special-purpose industry is concretized and includes the creation and implementation of mutual projects. The first mutual business will be realized in the new plant TRB in Bratunac "Iskra", which is working at full capacity.
For TRB, this contract is important because it is the first contract with a company from Serbia. By signing it, the Green power turbine system will no longer be only a buyer of TRB products but also a partner in third markets, as well as at future fairs.
Both TRB and Green power turbine systems are constantly investing in young and professional engineers and technical staff who are struggling with knowledge and innovation in the fierce international market.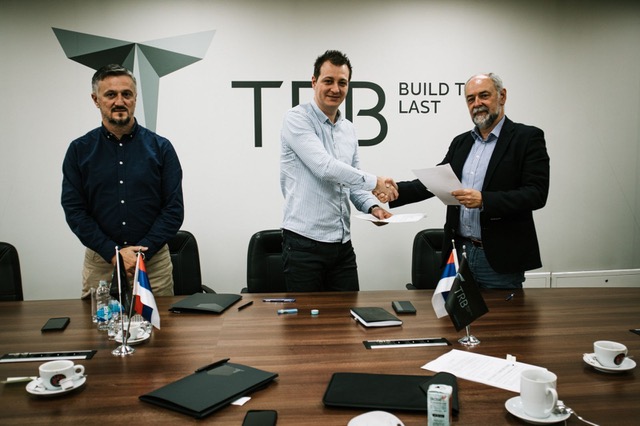 In the circumstances of the corona virus pandemic, the TRB is working intensively, new contracts are being concluded, no workers have been fired and new employments are planned.
The agreement on cooperation between the two companies was signed on October 15th in the premises of TRB in Bratunac by the Director of Green power turbine systems Slobodan Petković and the Executive Director for Support of TRB Marko Mrkajić.