In the light of the national state of emergency generated by COVID-19 pandemic, UniCredit Bank Serbia donated 50.000 euros, in dinar countervalue, to National Health Insurance Fund as a support in fight against epidemic disease COVID-19. This will enable NHIF to purchase part of the medical equipment and materials urgently needed for hospitals that will be used for preventing and spreading the Coronoavirus.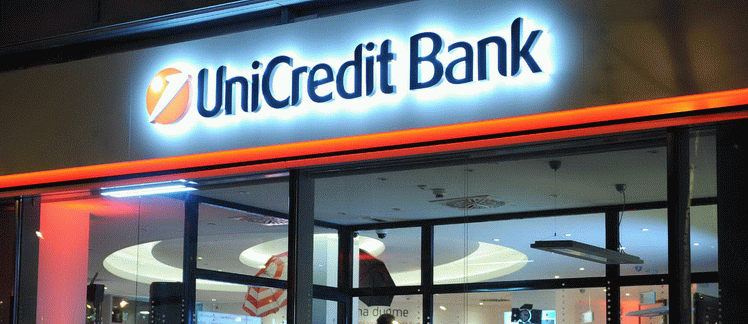 "In times like these, it is important to stay together acting for the things that really matter. We are facing a collective challenge and the health of people is the top priority we all have. Therefore, it is important to ensure that the health system is properly equipped to cope with the potential spread of the disease. Thus we decided that the best way to address this urgent need is by supporting National Health Insurance Fund" said Feza Tan, CEO of UniCredit Bank Serbia.
This donation made by UniCredit Bank Serbia follows regional efforts already made during last few weeks in the numerous countries where UniCredit Group operates in fight against coronavirus.
The health and wellbeing of the employees and clients is a key priority for UniCredit Bank. The bank will continue to monitor the situation closely and act in everyone's best interest.