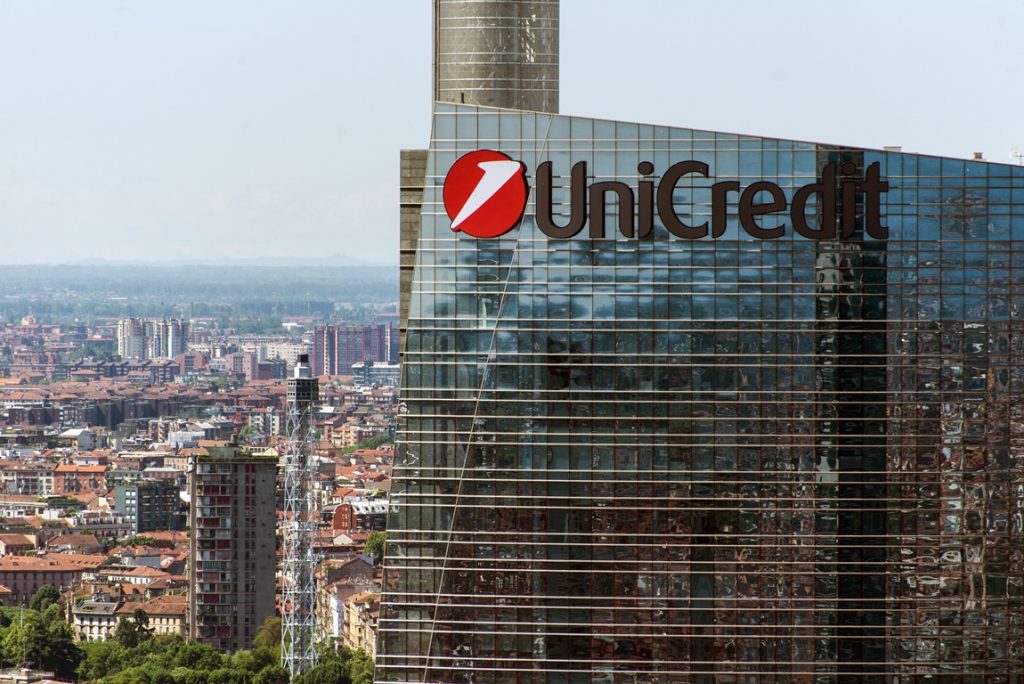 UniCredit has been recognised as the best global trade finance bank for customer service in this year's Euromoney Trade Finance Survey, which saw the bank consolidate its market-leading position picking up 31 awards across various categories and geographies.
The survey, now in its tenth year, collates feedback from over 11,000 corporates and financial institutions, providing compelling evidence of UniCredit's product expertise, best-in-class customer service and deep understanding of its core European markets.
The results benchmark banks under two headings – 'Best Service', which assesses levels of customer service, and 'Market Leader', which combines penetration, percentage of business and turnover data to create an overall ranking of the best trade finance banks.
In the 'Best Service' rankings, UniCredit not only retained top global honours in the 'All Services' category, but also for its 'Advisory' and 'Product' capabilities, whilst picking up two new global titles for 'Support & Advisory' and its 'Digital Offering' – the latter a nod to the bank's ongoing push to develop innovative solutions tailored to clients' evolving needs.
At a regional level, UniCredit was once again recognised as the best provider of 'All Services' in Central & Eastern Europe (CEE), as well as leading the region's 'Digital Offering' and 'Product' categories. The depth of the bank's geographical coverage was further underlined by number-one rankings for 'All Services', besides in Serbia, in Austria, Bosnia and Herzegovina, Bulgaria, Czech Republic, Croatia, Germany, Hungary, Italy, Romania, and Slovakia.
Notably, UniCredit was also highly successful in the 'Market Leader' category, securing both the top spot in CEE, alongside a further ten countries, besides Serbia – namely, Austria, Bosnia and Herzegovina, Bulgaria, Croatia, Czech Republic, Hungary, Italy, Romania, Russia, and Slovakia.
Commenting on the recognition, Bojan Čiča, UniCredit Bank's Serbia Head of Global Transaction Banking, said: "We strive to deliver the highest-quality products to our clients – with the shift to remote working prompting increased interest in our burgeoning range of digital solutions.
Proof that we are going in the right direction is the fact that our clients, within the research of Euromoney magazine, for the fourth year in a row, recognized us as partners they can rely on. "