UniCredit announces it has signed two exclusive strategic partnership agreements with Allianz and Generali respectively ("the "Partners") for the distribution of insurance products for individuals and small-businesses in Bosnia and Herzegovina, Bulgaria, Croatia, Czech Republic, Hungary, Romania, Serbia, Slovakia and Slovenia. The long term partnerships, which combine UniCredit's strong business franchise in the region with the partners' deep insurance expertise, will gradually be implemented, in compliance with all local regulations, in the second half of 2018, predominantly focused on the Life and Non-Life products with Allianz and on the CPI (Credit Protection Insurance) products with Generali.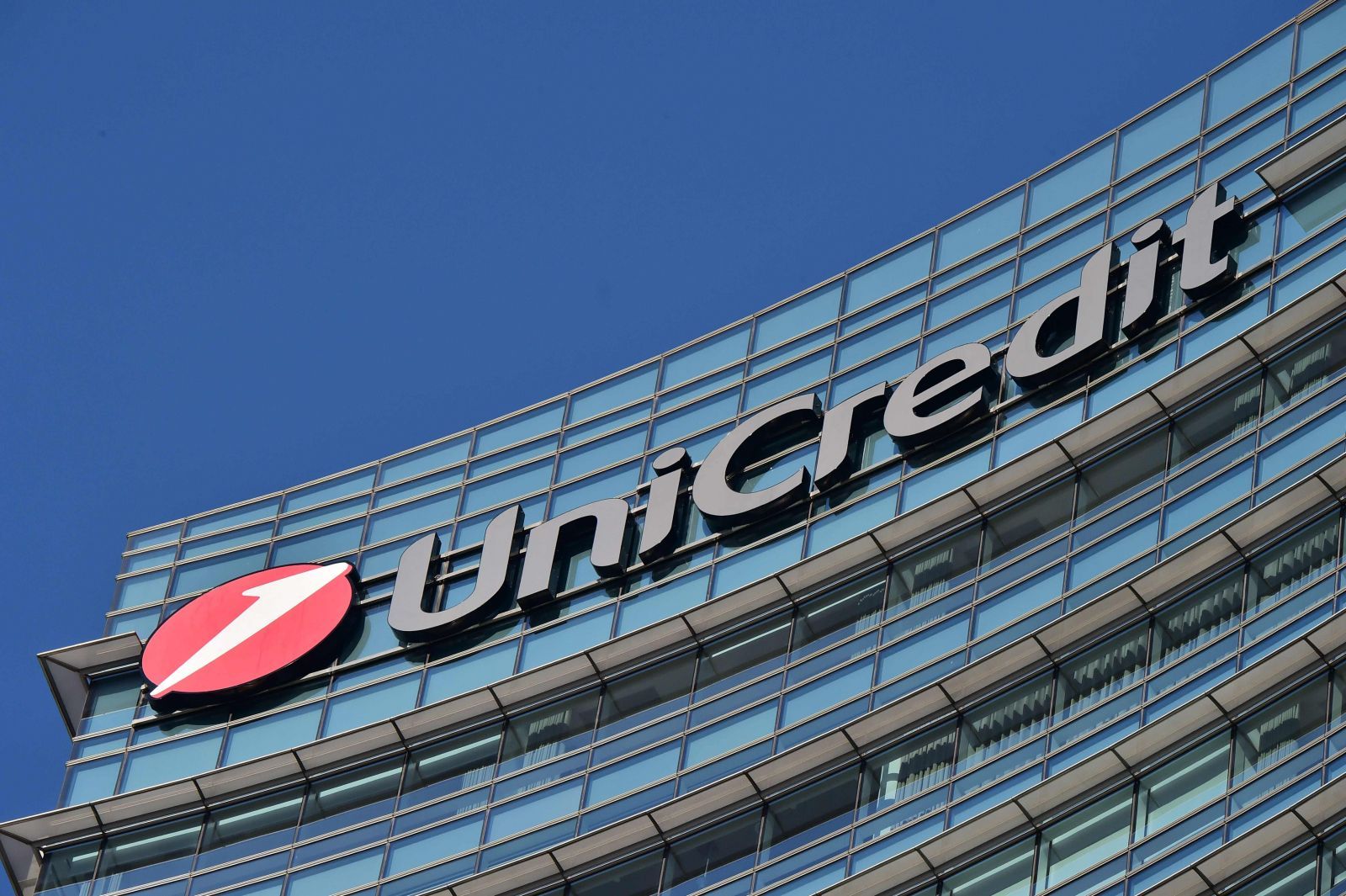 The partnerships will strengthen UniCredit's current activities in the CEE Bancassurance business. Moreover, they are expected to generate synergies thanks to an enhanced and unique commercial strategy, offering a broadened product range for UniCredit's clients in a region with strong growth potential. "These partnerships will enhance our offering by delivering a full range of insurance products as well as outstanding services to our individual and small business clients, leveraging on our leading position in the region as well as the recognised brands of Allianz and Generali" – commented Carlo Vivaldi, Head of CEE Division at UniCredit.
"UniCredit's customers will benefit from our extensive expertise as demand rises for life, health, property and casualty insurance in CEE. We can now protect those customers at key moments in their life," said Petros Papanikolaou, Regional CEO CEE of Allianz SE. "UniCredit and Allianz share a commitment to continue growing in CEE. We are pleased that UniCredit has chosen Allianz as best solution provider for their customers, and we view this partnership as a confirmation of our successful strategy in CEE." Luciano Cirinà, Austria, CEE & Russia Regional Officer and CEO of Generali CEE Holding stated "In our region more than 12.5 million customers rely on Generali's strength and support in various phases of their lives when they are in need of a reliable insurance partner. We are the pioneers in the market and one of the biggest insurers in this region and we are proud to support UniCredit's clients with very special and proven insurance solutions."
UniCredit has recently streamlined its Bancassurance business in CEE with the creation of the CEE Bancassurance
Business Area, led by Arcangelo M. Vassallo, who reports directly to Carlo Vivaldi, Head of CEE Division. For UniCredit, UniCredit CEE Corporate Finance Advisory and KPMG Corporate Finance were jointly financial advisors, while Molinari e Associati and Schoenherr provided legal advice.