The purchase of mandatory vehicle insurance has taken on a new dimension. Thanks to the innovative service provided by UNIQA Osiguranje, which is one-of-a-kind in Serbia, the purchase of auto-liability insurance has been significantly simplified, which, in turn, also makes vehicle registration simpler. In keeping with the European and world practices, for the first time in Serbia, drivers can buy auto-liability insurance online, through an online store (webshop).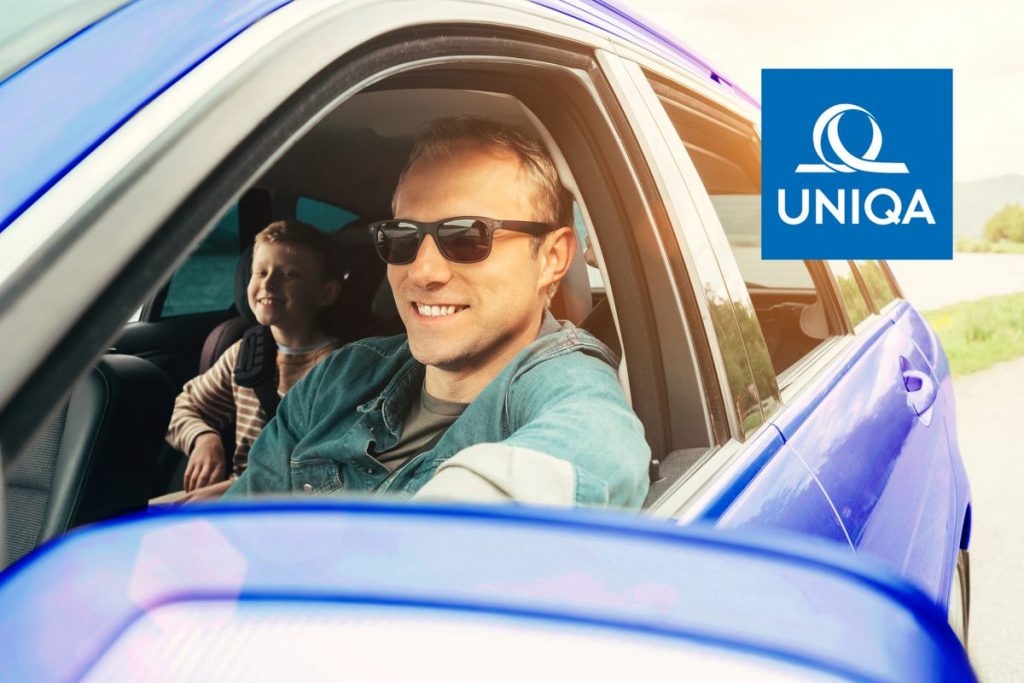 By going on the website www.uniqa.rs vehicle owners can purchase a mandatory vehicle insurance policy online, at any time, from anywhere, via their computer, tablet and mobile phone, and this will take up no more than 10 minutes of their time.
Purchasing an auto-liability insurance policy is very simple. All vehicle owners need to do to is to go to the website, leave the required information about themselves and their vehicle and make an online payment (with their payment card, no commission fee). Same as buying an insurance policy at a branch office, the policy will be sent to their home address via a courier service, at the time the client designates but no more than two working days. UNIQA will cover the courier costs.
"Habits have changed drastically in the last period. Online shopping has become an everyday occurrence regardless of what is being bought, and insurance is no exception. While focusing on the needs of different clients, UNIQA strives to provide its policyholders with maximum comfort, in addition to impeccable service, following the latest technological trends. With this new service, UNIQA has made a significant step forward in the process of digital transformation and setting new standards in the Serbian insurance market. Vehicle registration is mandatory, and apart from a vehicle owner having to obtain various documents to register their vehicle, it is also time-consuming. In this day and age, time is a valuable resource.  We have facilitated and simplified this process as much as possible. By enabling the online purchase of auto liability insurance, we have responded to requests from our clients, that is vehicle owners, to allow them to purchase insurance regardless of their location and to make sure that the policy will arrive at the desired address when they want it and need it," said Gordana Bukumirić, CEO of UNIQA Osiguranje.
UNIQA's auto-liability insurance covers the costs of damage caused to third parties in a traffic accident and as such, is mandatory for vehicle registration. At the earliest, an auto-liability insurance policy can be purchased and vehicle registration completed up to 30 days before the expiration of the valid registration. Due to the time required for physical delivery to the client's address, the policy can be purchased no later than three days before the expiration of the valid registration.
With the launch of online sales of auto-liability insurance, UNIQA has rounded off it's digital offering, and in addition to enabling its clients to pay for their insurance in instalments and online, making online damage claims and video-assessment of vehicle damage, they can now also fully enjoy the company's digital services.
More information about all products and services can be found at www.uniqa.rs