The broadcast of the new channel about local geniuses called Brainz has started today, the company said on Tuesday.
The Brainz is a result of the cooperation by the United Media and "Serbia's Scientific Television" ("Srpska naučna televizija"), and it aims to focus the public attention on the genius minds in Serbia and their achievements.
"I'm pleased that United Media has recognised the potential of the programme so far called "Serbia's Scientific Television" and as of today the Brainz TV. Our initial idea was to promote sciences, education and culture. We have intentionally chosen a non-profit way, believing it was the right one for raising public awareness about the importance of education.
We have drawn United Media attention, and it has turned out the company perfectly understands our mission and wants to support such project, well aware of its broader social importance.
That is how we, to my great satisfaction, have won a partner ready to invest all its potentials in science, culture and art in Serbia with particular attention to 'the ambassadors' of knowledge – young geniuses.I believe the Brainz content through the shows like The Champions of Knowledge, Scientists' CV, Academy, Brainz art, as well as many other series in which presenters will be the best biology, geography and medicine students, aiming at influencing the public conscience and contributing to the popularisation of the sciences and education in our country.
At the same time, I hope the operators will recognise the importance of the content we create and include the Brainz into the programmes they offer," Zivojin Zika Petrovic, Director and Editor-in-Chief of the Brainz channel.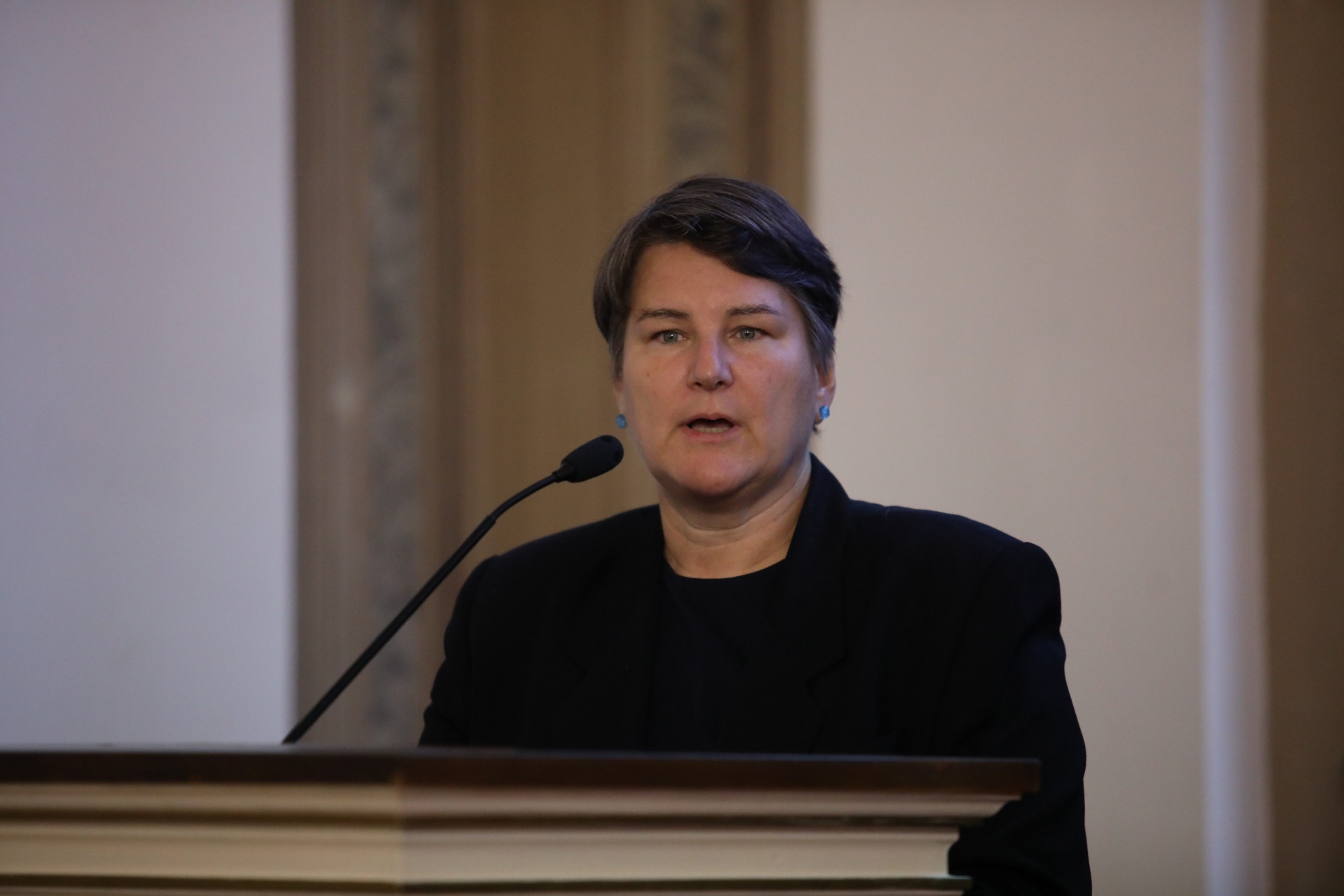 Ivanka Popovic, the Belgrade University's rector, was present at the channel presentation and expressed her support.
"It's a great honour to have an opportunity to address you at this vital moment when the education is granted a new place in Serbia's media sphere. It is essential to put in an additional effort at all levels and form of education, and I hope that the Brainz will promote science responsibly and popularly at the same time.
I think that the youth will have an opportunity to find role models in other excellent students and discover a love for science in themselves," Popovic said.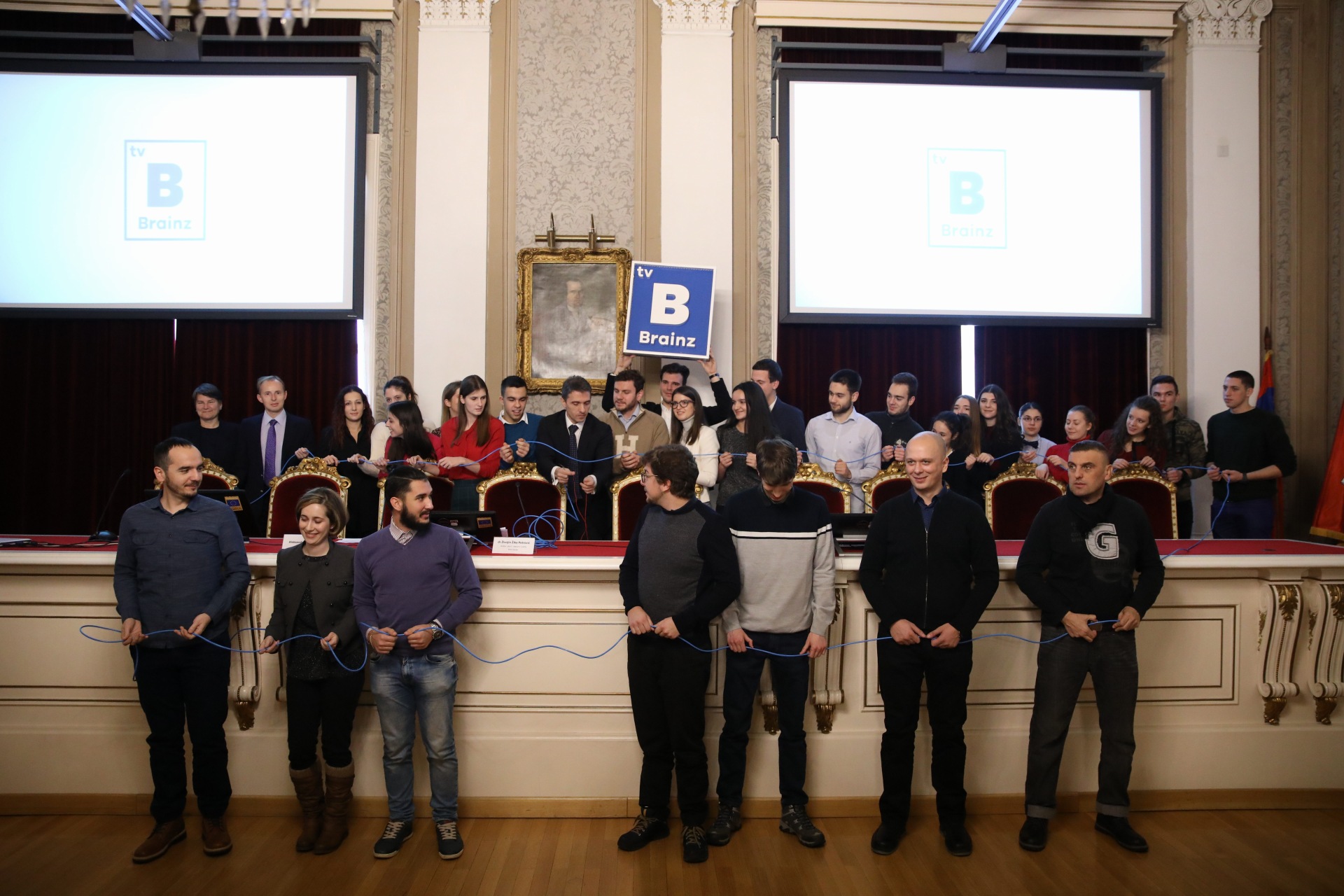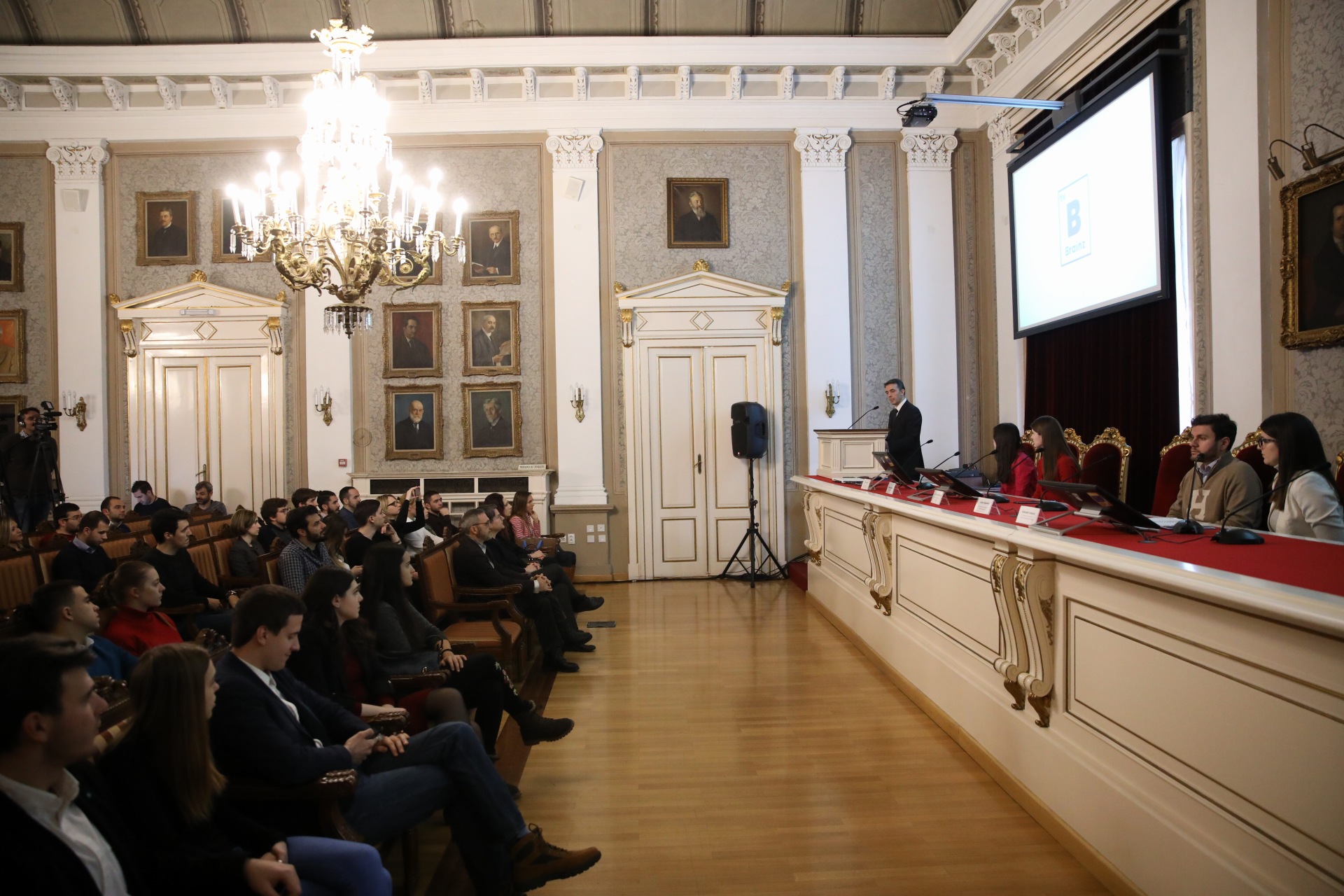 The educational shows, initially produced by the Brainz, will promote the best Serbia has – successful pupils, students, scientists, but also the current world trends in sciences, culture and arts.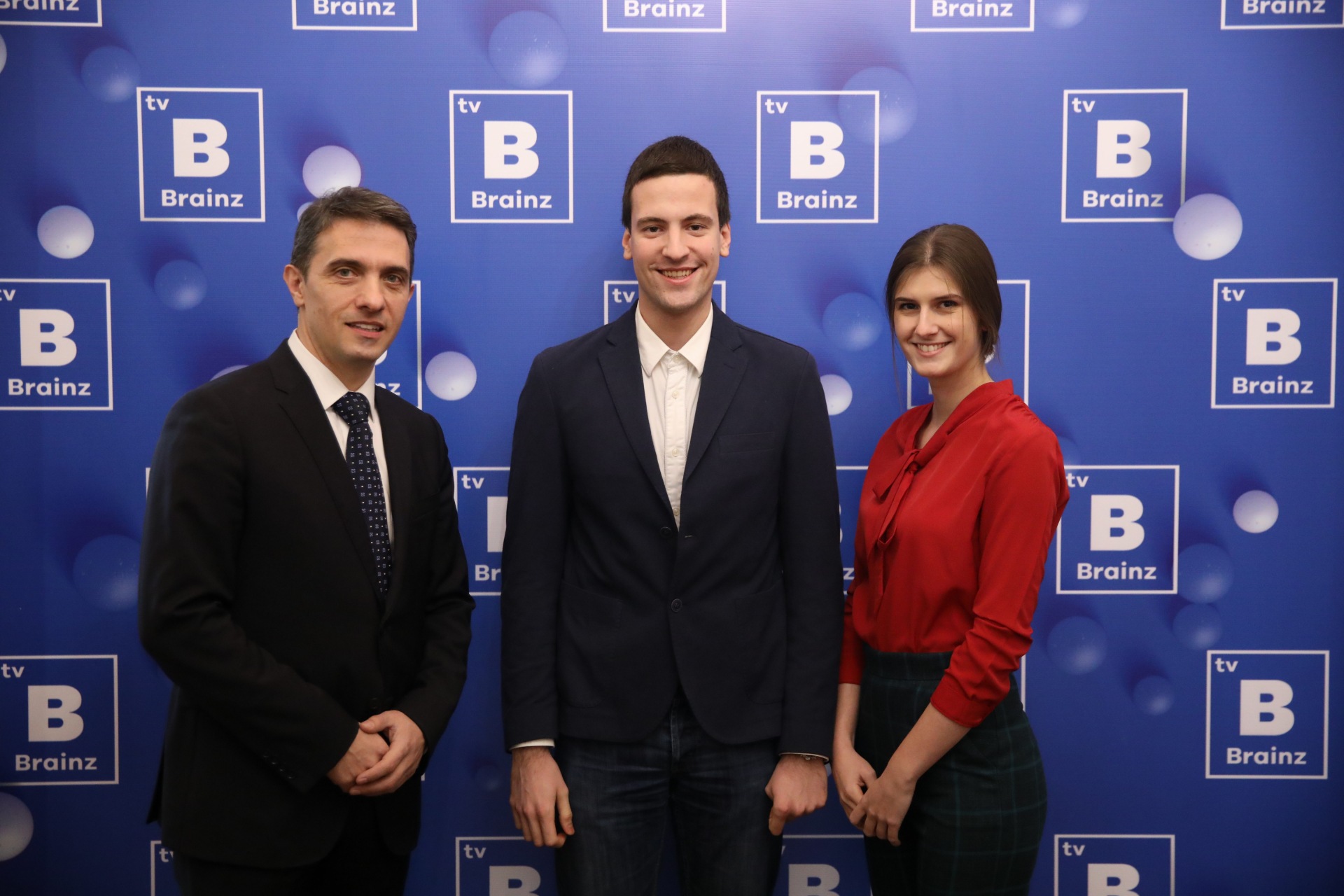 The Brainz promotion was held at the Belgrade University's Rectorate Solemn Hall, offering possibilities to the experts and media to learn more about the channel content and plans.
As of this Tuesday, you can watch the Brainz channels on the SBB, Total TV, EON, D3i, Telemach, NetTv Plus, Telemark, Oskar net, SunCo, mad Net, Orion Telekom, Victory Media, Smiley TV, Exe Net, Av Com, Sat Trakt and many other platforms.
Meet our geniuses already today on the Brainz channel, United Media said.