Veriest Solutions, a leading provider of design and verification engineering services, announced today the appointment of Vukota Peković as General Manager of its Serbia-based operations.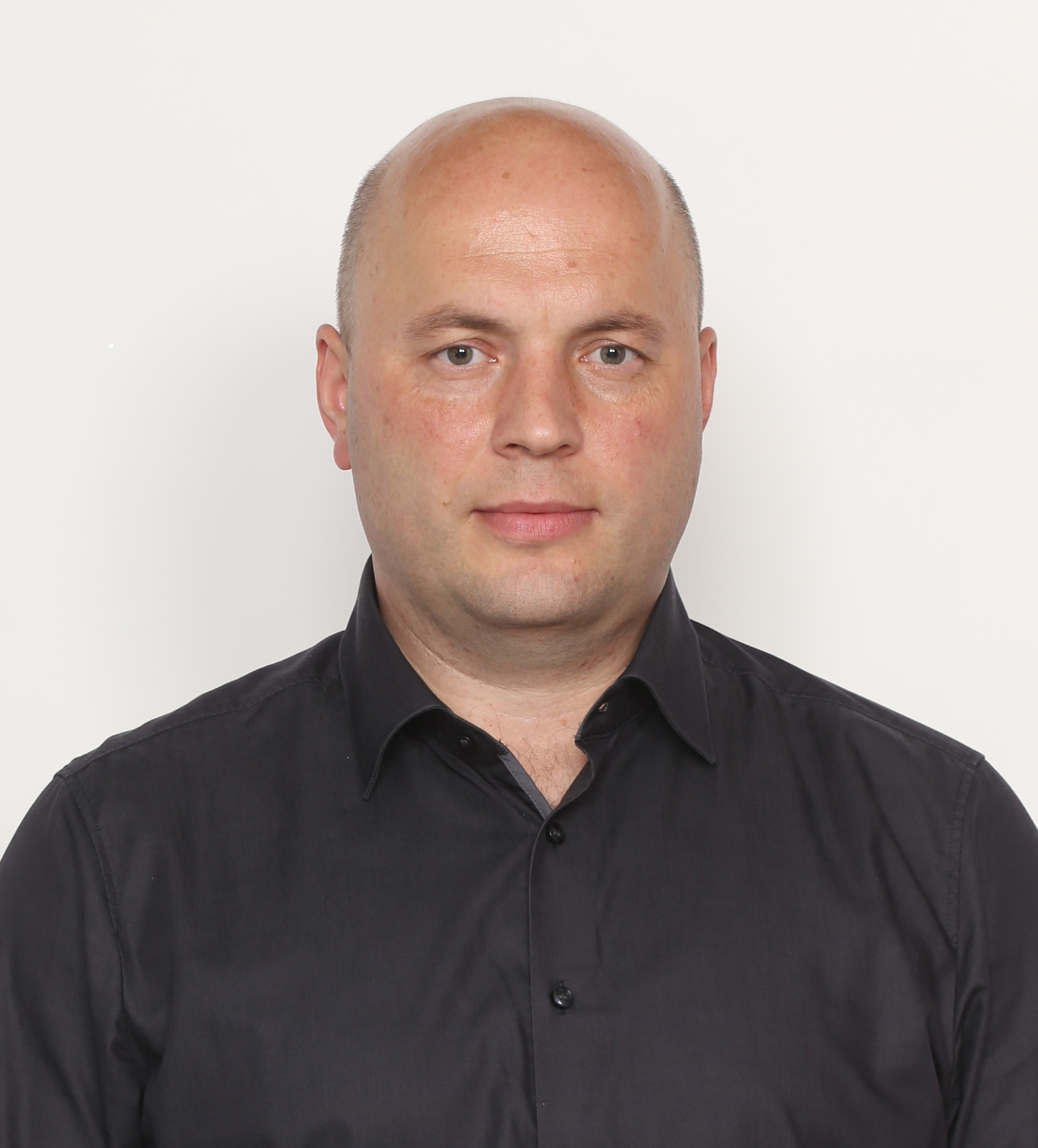 Peković will be responsible for managing Veriest's world-class services team in Serbia, in light of the growing demand for its services by the local and international electronics development community. Furthermore, Peković will be leading the company's expansion to Embedded Software services.


Peković joins Veriest after more than 20 years with RT-RK Computer Based Systems, a Serbia-based Software house. His experience includes embedded software, product development, QA and electronics design, in different technical and managerial positions. Since 2014, Peković has been responsible for one of the company's main business units, as well as for its Marketing & Sales activities. Peković holds a Master degree in Electrical and Computer Engineering by the Faculty of Technical Sciences of Novi Sad, Serbia and has published more than 50 articles in international and domestic conferences, as well as several patent applications related to test systems and audio/video processing.