An innovation for the payment industry that transforms current generation Android smartphones or tablets into contactless, POS terminals
Visa and Raiffeisen Bank launched Tap to Phone (TTP) technology, which will allow sellers in Serbia to accept contactless payments of any amount on an Android mobile phone or tablet. With the simple download of the RaiPOS app and registration with Raiffeisen bank, even the smallest of businesses will be able to start accepting contactless payments in just a few minutes.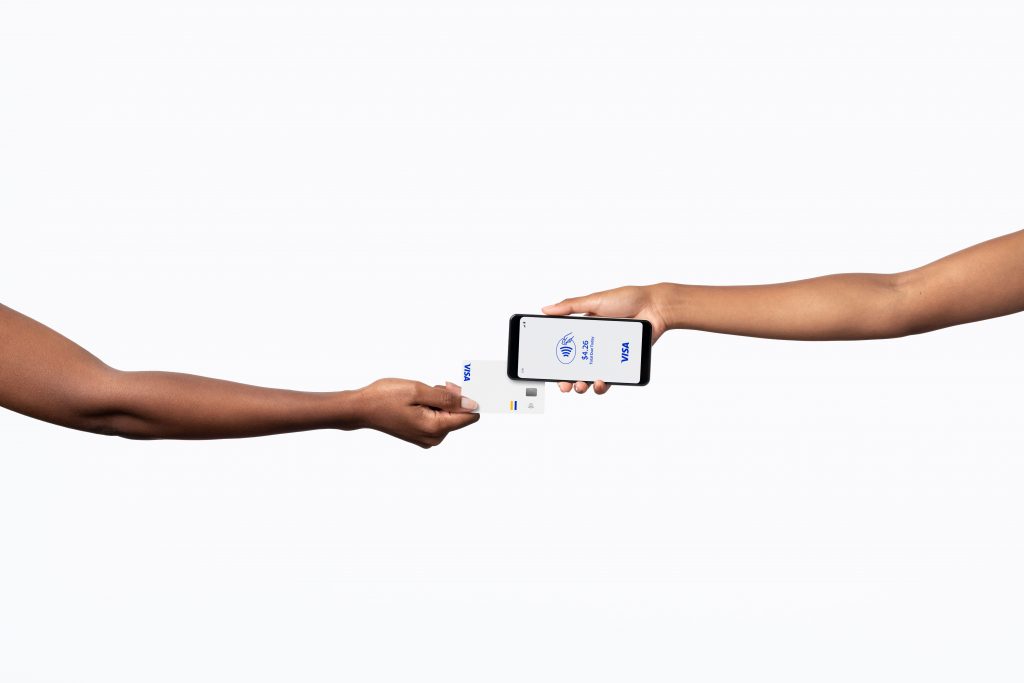 Tap To Phone solution transforms Android smartphones and tablets into software-based point of sale terminals, without the need for additional hardware and no separate card reader accessory. Thanks to highly secure EMV and standardized encryption technology, Tap to Phone is as safe to use as contactless traditional POS terminals.
This innovation in the payment industry brings numerous benefits for customers, who will be able to make payments in seconds by tapping their contactless card, smartphone or wearable device to the seller's TTP-enabled terminal. As a faster, easier and secure way to pay, it means less queuing and a more convenient way to pay without the need to handle cash. In a recent Visa survey[1] nearly half of the respondents (48%) would not shop at a store that only offers payment methods that require contact with a cashier or shared machine like a card reader.
"Launch of the Tap to Phone solution with our longstanding partner Raiffeisen bank comes at a very important time. The pandemic permanently changed the way consumers around the world pay highlighting touchless at the counter experience as the most preferred one. Tap To Phone technology can empower thousands of sellers to meet their client expectations and improve cash flow and margins by preventing lost sales. Furthermore, this digital payment acceptance solution will help bridge the digital divide between businesses of different sizes and give small and micro enterprises the chance to compete in economies like never before," said Vladimir Đorđević, General Manager at Visa SEE.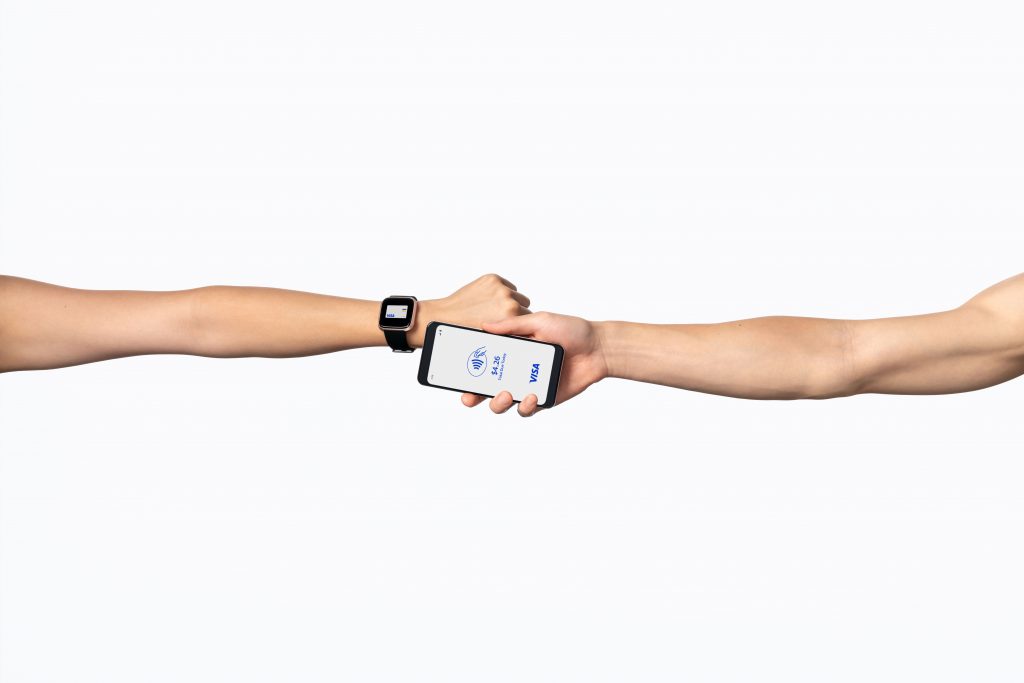 Before the arrival of the solution, Visa conducted a perception study[2] called "Digital commerce – a click away" among micro, small and medium business to test their attitude towards non-traditional payment acceptance options. According to the research, 7 out of ten respondents in Serbia is open to new technology citing convenience, safety in terms of Covid-19 and mobility as its key advantages.
"We are glad to be the first bank on the domestic market, which offers this innovative solution in cooperation with our partner Visa. In our bank, this service has been given an appropriate name "RaiPOS", and the Serbian market is one of the first in which the Raiffeisen Group introduced this modern method of contactless payment. We are convinced that this solution will provide business owners with the opportunity to increase sales, and the great advantage is that the use of the RaiPOS application is free. Last but not least – this application enables much-needed contactless payments both for business owners and their clients, which is especially important in the pandemic period," said Petar Jovanovic, Deputy Chairman of the Managing Board of Raiffeisen Bank.
Across Central and Eastern Europe, the Middle East and Africa, Tap to Phone technology is already live in 10 markets including Russia, Ukraine, Belarus, Kazakhstan, Uzbekistan, Moldova, Georgia, South Africa Saudi Arabia and UAE. Visa currently has more than 18,000 TTP enabled terminals and partnerships with 26 clients in this region.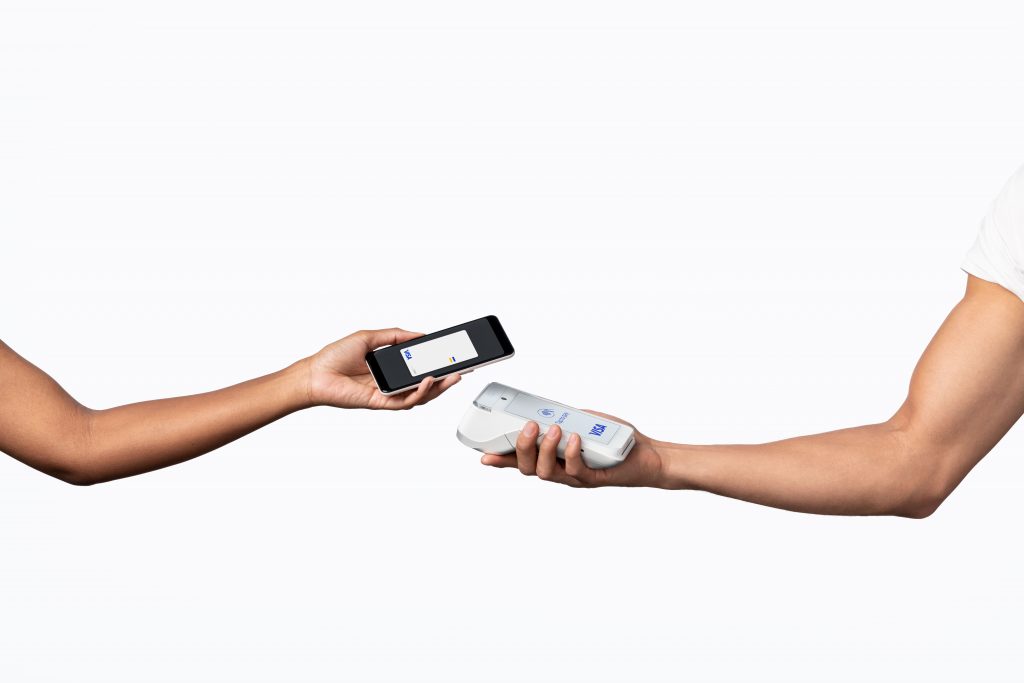 About Visa Inc.
Visa is the world's leader in digital payments. Our mission is to connect the world through the most innovative, reliable and secure payment network – enabling individuals, businesses and economies to thrive. Our advanced global processing network, VisaNet, provides secure and reliable payments around the world and is capable of handling more than 65,000 transaction messages a second. The company's relentless focus on innovation is a catalyst for the rapid growth of connected commerce on any device. As the world moves from analogue to digital, Visa is applying our brand, products, people, network and scale to reshape the future of commerce. For more information visit usa.visa.com/about-visa.html, usa.visa.com/visa-everywhere/blog.html and @VisaNews.
[1] Source: The Visa Back to Business Study, 2020
[2] Source: SME Perception Study "Digital commerce – a click away", May 2021