Open finance, open banking, and APIs are bringing new tech and financial players to the SEE region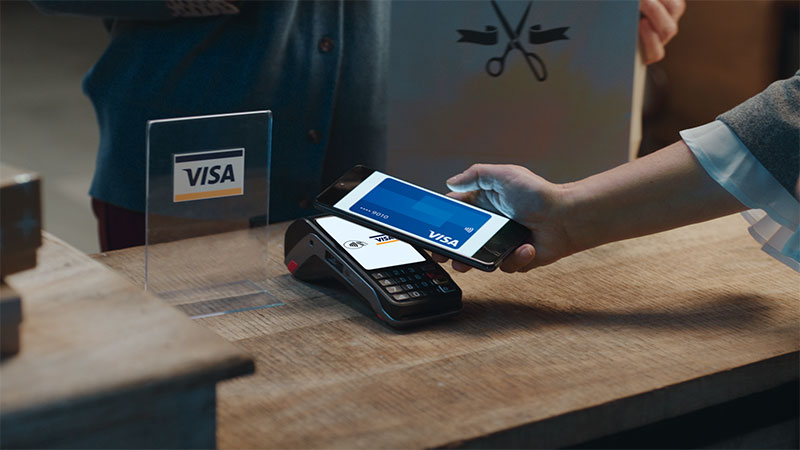 More and more Serbian citizens are buying online, accepting digital payments with smartphones, QR codes, and showing a general interest in the transition to faster and more convenient ways to pay. And, what is more important, those new payment habits acquired during the pandemic, are here to stay, said Vira Platonova, Senior Vice President and Group Country Manager for Visa CISSEE at Belgrade Economic Forum, held in Belgrade on October 4-5.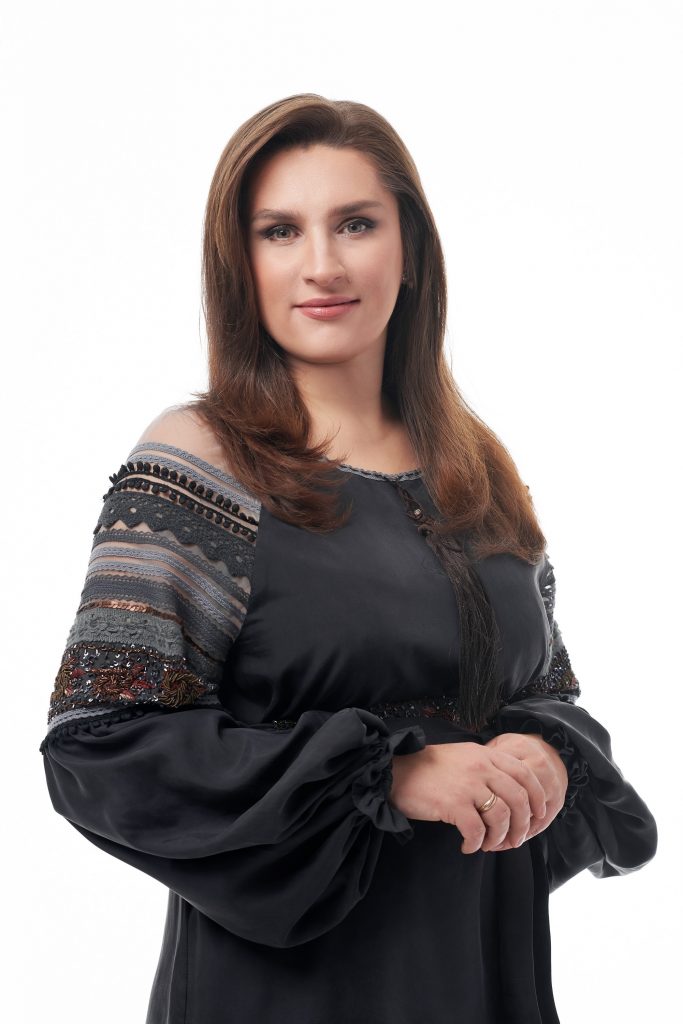 During her opening speech at Belgrade Economic Forum, Platonova highlighted that contactless payments are by far the preferred in-store payment method, as 8 out of 10 face-to-face Visa card transactions in Serbia are contactless[1].
Vira Platonova, who is in charge of the Visa business in 17 countries extended from Southeast Europe to the Caucasus and Central Asia, also stressed that small and micro-businesses were rapidly shifting to digital commerce in the post-covid era. "We are working intensively with our partners in the region to accelerate the transition granting e-store creation and empowering businesses with digital sales and marketing knowledge via numerous educational programs. At the end of the second quarter, Serbia has 77% more online stores than in the same period 2020[2]", said Platonova.
She pointed that these are all positive indications towards a cashless economy. "We understand there is still work to do in driving the infrastructural capabilities and mindset in the region of Southeast Europe, but we all on the right path and know what to do exactly'' said Platonova.
Next stage of crypto
Digital payments such as cryptocurrency have the potential to disrupt $18 trillion of annual consumer spending with cash and checks.  Recently, Visa announced that more than $1 billion worth of cryptocurrency was spent by consumers globally on goods and services through their crypto-linked cards in the first six months of 2021, indicating that crypto-assets are entering a new era.
Akshay Chopra, Vice President, Head of Innovation & Product Design, at Visa for CEMEA region, on the panel named "Crypto – the next stage of growth", explained why the global leader in digital payments is investing in crypto, what is the potential of cryptocurrency, and shared some current experiences.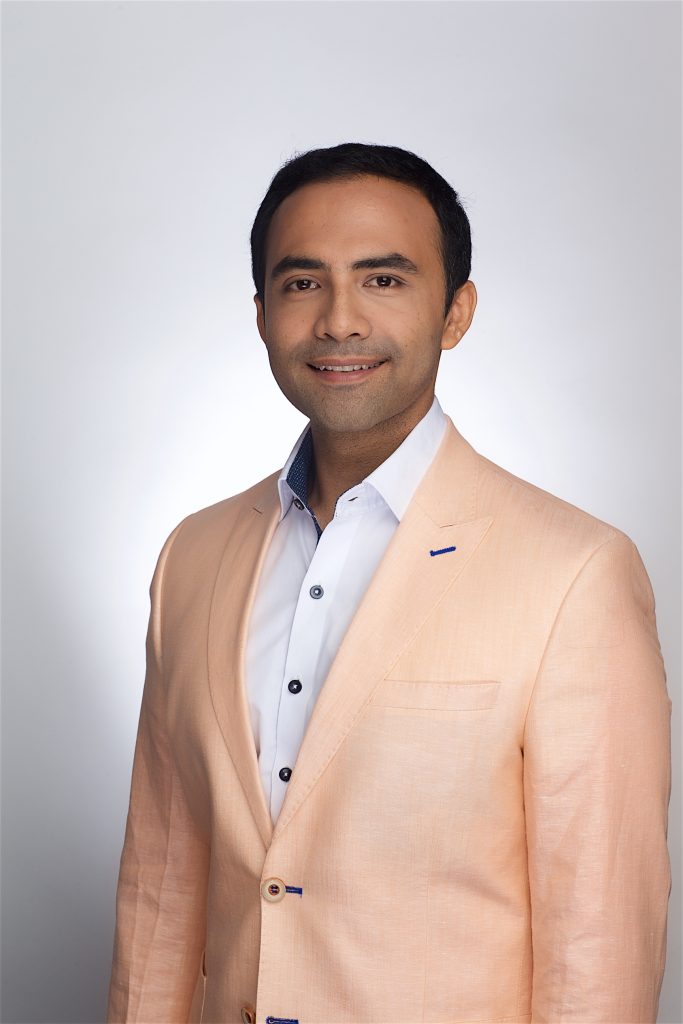 "Today, consumers who are holding bitcoin, for example, can get a Visa card with one of the 50 crypto wallets and exchanges issuing Visa, like Coinbase, crypto.com, BlockFi, Fold or Bitpanda, and use that card at any of the 70M million merchants worldwide who accept Visa," said Chopra.
When it comes to security, he said threats from the crypto side, are very similar to ones in fiat currencies. It's reported that at least 14 million users are new crypto market participants as of 2021 and these first-time crypto users can be easy targets for cybercriminals and scammers
"There are always a lot of security threats in this area. But, Visa has been always able to bring infrastructure, knowledge, and required level of AI to stop and prevent all threats to crypto as well as" highlighted Chopra.
Regarding the development and acceptance of cryptocurrencies worldwide, Chopra said that this is a question that depends from market to market.
"Our approach depends on treatments of this topic in different markets and how each regulator handles it. We are always doing deep-in researches, to see what regulators and central banks are doing in the domestic market. For example, China said they don't want to accept crypto, and Balkan is in the middle of this process. But, what's for sure, these things are changing fast".
Openness towards new financial players
Initiatives such as open finance, open banking, and APIs are playing a significant role in furthering innovation and are transforming the payments ecosystem. More and more tech and business giants are showing an inclination towards fintech in the face of AI, blockchain, and cryptocurrency is gaining importance worldwide.
Yevgen Lisnyak, Visa's Head of Strategic Partnerships, Fintech & Ventures for CISSEE region,  spoke at Belgrade Economic Forum on the topic "Driving the new economy through partnerships and innovations". He highlighted Visa's role as a connecting dot for all traditional and new players.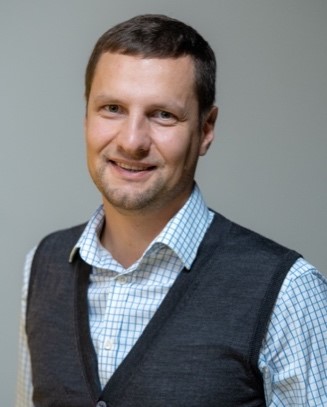 "Keyword of this topic is openness. Fintech has been empowering businesses and people across the globe for the last few years. More and more banks declare openness toward them, becoming platforms for the development of new projects and products.  Following that, open banking is a very good initiative and Visa is supporting it".
As he explained, Visa is at the center of the new economy, as many payment platforms and fintech are already collaborating with them globally, to create new consumer and merchant experiences.
"Open banking regulations require banks to open up their systems and data to third-party providers like fintech or neo banks, Their relationships are multi-faceted. In some cases, they partner, in some, they compete. In other cases, one acquires or invests in the other. Our primary goal is to facilitate banks and fintech's ability to work together" said Lisnyak.
He highlighted that partnership with Visa is a win-win partnership, as this global leader in digital payments, came as a bridge for all financial players, and provides support with competence, a global technology, and sometimes with funds.
"Our support is especially precious for new companies that are entering to market, to be supported by someone experienced. Just in the SEE region, Visa has about 50 successful strategic partners with different fintech. When someone from Serbia, for example, came to us with the idea and launching product, we are able as Visa to help them,  first of all, understand who are their customers, what is product value, and the business model of this potential financial project. We stand by them in this process" explained Lisnyak.
Lisnyak said that fintech and startups from the SEE region, show great potential.  "Within Visa Everywhere Initiative we had so many inspiring teams who came with great ideas, including teams from Balkan. The goal of the initiative is to help these new players further enhance their product propositions and provide visionary solutions for Visa's network of partners".
---
About Forum
The 21st Belgrade Economic Forum is one of the leading economic forums in Southeast Europe. This year, the Forum is held in a hybrid format, gathering representatives of the Serbian Government, ministries, diplomatic corps, large corporate, business associations, and civil organizations to discuss the country's economic growth and development.
The forum was held in partnership with Visa.
---
[1] Visa data
[2] National bank of Serbia, Sept 02, 2021