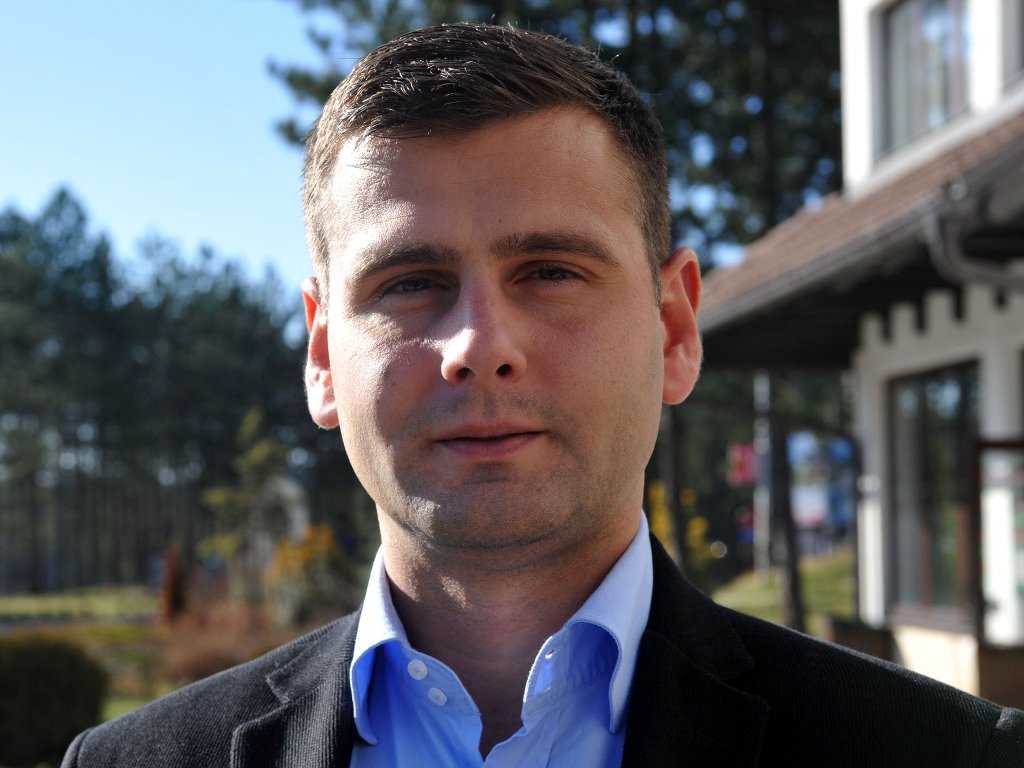 Vladimir Živanović, director of the Tourist Organization of Zlatibor, as a participant on the panel at the "Summer 2023" conference, said that preparations for the summer tourist season are well underway, adding that "Zlatibor and the Municipality of Čajetina have long since left some of the frameworks of arranging micro-tourism locality."
"We are planning the development of large infrastructure projects that will affect not only Zlatibor and the Municipality of Čajetina but the entire region," he pointed out.
When it comes to large projects that are planned, Živanović singled out one.
"In front of us, this year is the beginning of work on the construction of a sports park that will have 25 football fields, which will be owned by the Municipality of Čajetina. The complete investment will be financed from the budget of the Municipality of Čajetina and with the help, I sincerely hope, of the Government of the Republic of Serbia. and line ministries who will recognize the importance of that project," he said.
With this project, the municipality of Čajetina is trying to achieve the set goals.
"Our goal is to attract new hotel chains that will recognize the importance of this project and its possibilities in general, and our idea is to attract a large number of sports teams that will choose Zlatibor as their destination and place of summer preparations through the construction of that sports complex," he emphasized. Zivanovic.
The entire conference can be viewed HERE.