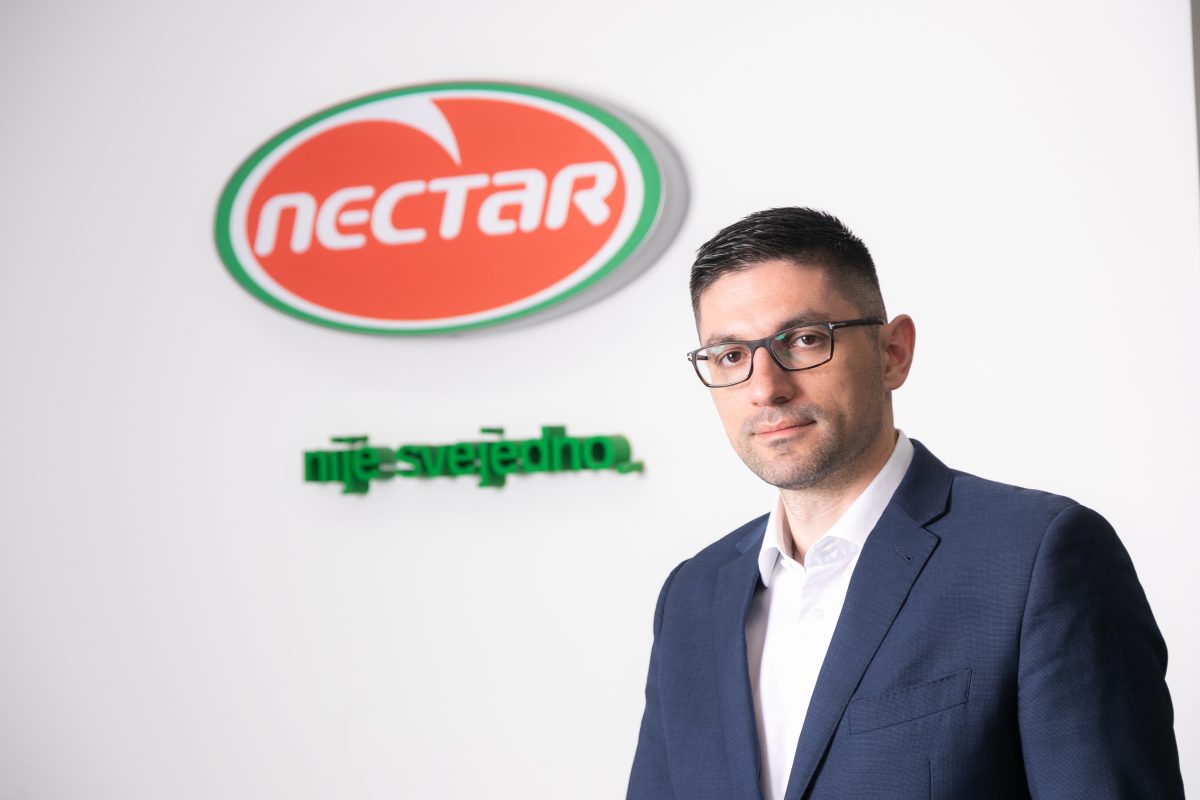 Belgrade, June 9, 2021 – On June 1, 2021, Vukašin Petković was appointed Legal and Corporate Affairs Director at the Nectar Group, a family-run business that has grown into a leading regional company in Southeast Europe with an annual turnover of over 110 million euro, six production plants in three countries, 1,300 employees and exports to over 60 countries around the world. Nectar, Heba and Fructal all operate as part of the Nectar Group.
Mr. Petković is a law graduate who passed a bar exam and has over 13 years of experience in legal and corporate affairs. He gained abundant experience by working in law firms. He also worked as a legal and corporate communications executive at the Bambi Company for 6 years.
Thanks to his extensive professional experience, Mr. Petković will further solidify the company's team and the Group's leading market position, as well as contribute to the further development of legal and corporate affairs at the Nectar Group.