UŠĆE Shopping Center has developed its "Personal Shopper" concept, which enables customers to invest wisely, and build a recognizable personal style with a wide range of the center's brands. Through this unique shopping adventure USCE takes you on a ride, together with renowned fashion experts in the country and region.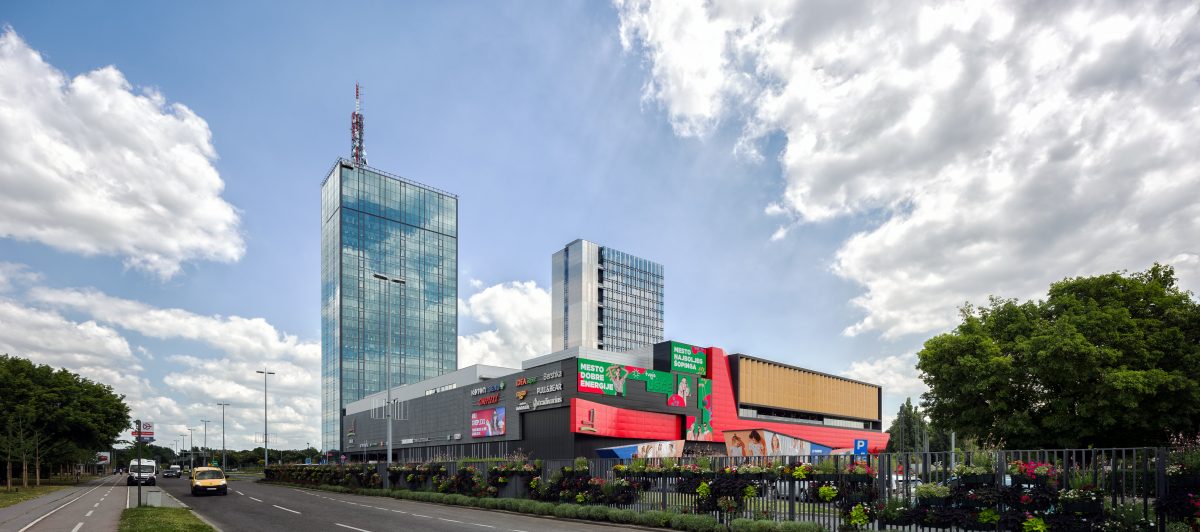 Now you have someone to rely on while shopping – professionals will be able to assess what suits you best, regardless of whether you want to buy a dress for a ceremony, everyday wardrobe, or a suit for work. This is a particularly useful service for those, who work a lot and do not have time to go shopping, or quite simply, do not like to go shopping, but have to.
USCE stylist is there to make shopping easier, more interesting and, above all, to help you spend less money on what doesn't suit you or you don't need. He will teach you how to create a recognizable style, which contains the indispensable classics and cleverly composed accessories, but also give you perfect tips and tricks for styling in accordance with the material and personal preferences. You will learn how to connect the incompatible and how every piece you wear tells a story about you, without saying a single word.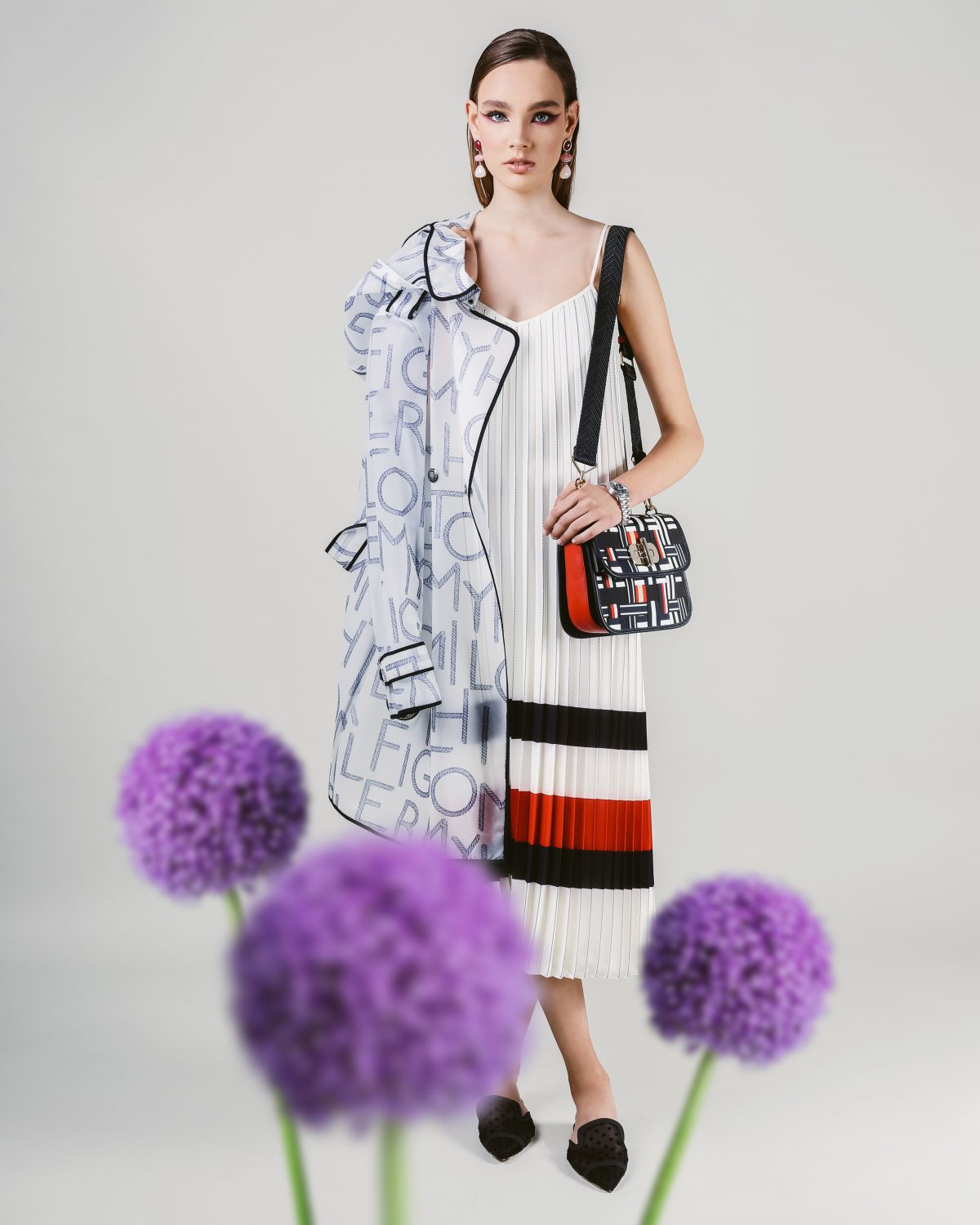 All you have to do is log in via usceshoppingcenter.rs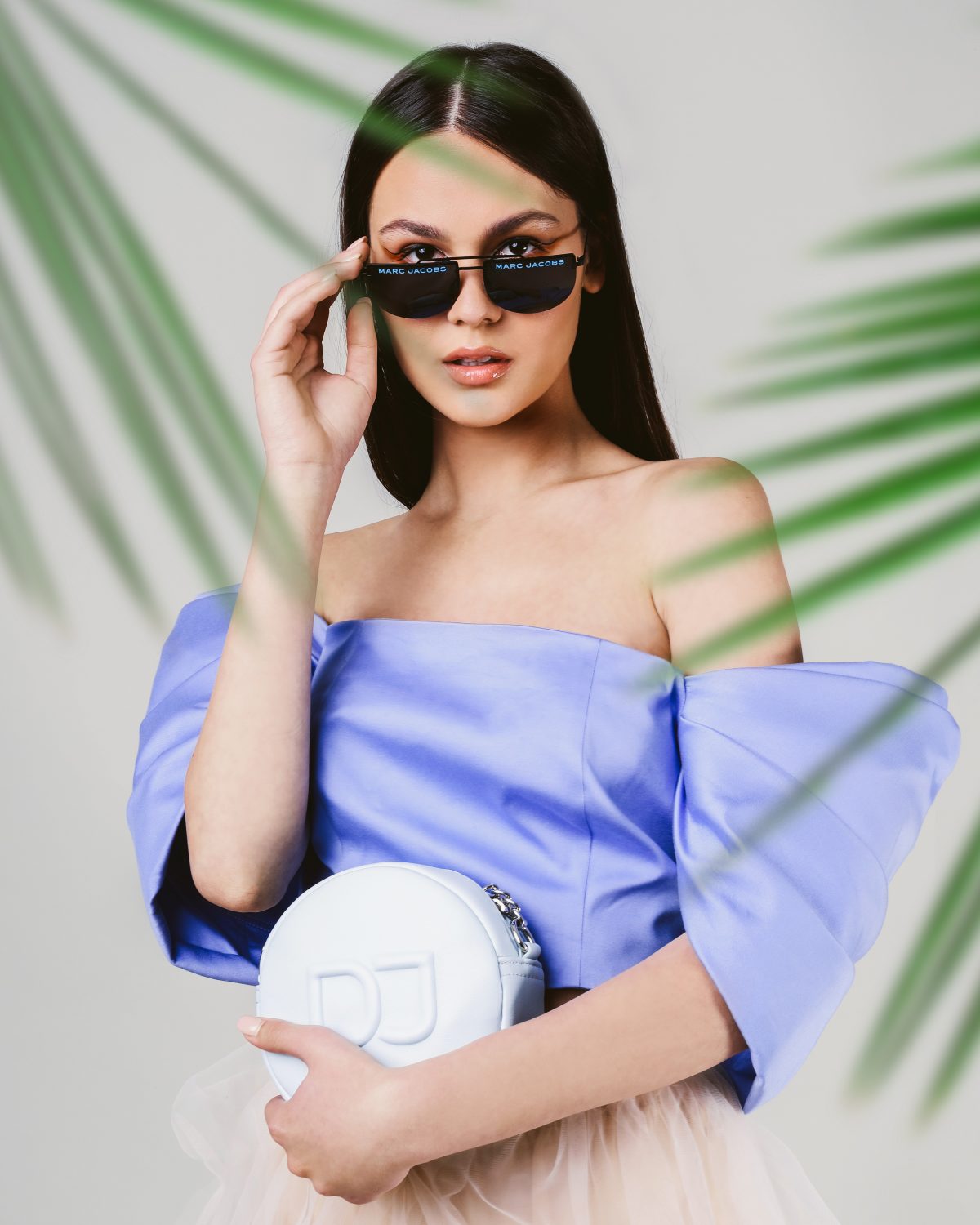 Additionally, this spring, USCE offers you more reasons to visit. In the time period from April 9 to May 7, there is a big USCE birthday game that gives you the opportunity to win a number of prizes: ELECTRIC CAR LINZDA M-3, ELECTRIC SCOOTER MINI HARLEY, 3 HiFIVE electric scooters OXY, 3 Xiaomi Mi 10T Lite phones and as many as 500 vouchers worth 3,000, 6,000 and 12,000 dinars.
For more information, visit the website and follow the steps.