In reality, Meghan saved Harry.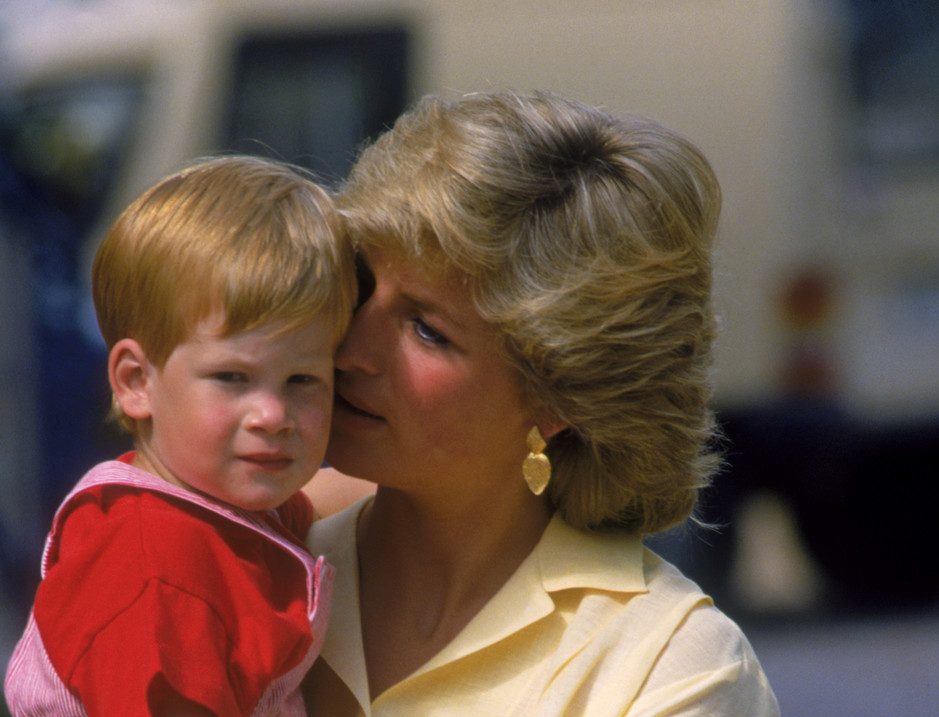 Source: mydaughtersarmy.org
You'll read a lot about Harry and Meghan scaling down their public duties in the next few days. News reporters will stand in front of Buckingham Palace and dramatically emphasize words like 'unprecedented' and 'crisis,' as though the whole Royal institution is on the brink of collapse. But one view keeps being bandied about as if it's a fact; Meghan is to blame.
So allow me, an average, middle-aged Englishman, to offer my humble opinion on the situation.
I was one of the hundreds of thousands of people who lined the streets of London to pay their respects to Princess Diana after her tragic death. As I watched the funeral procession pass in front of me, I wondered whether the two young boys walking behind the coffin felt our presence as a comfort or as an intrusion.
Something shifted in Britain that day.  Those who watched from the streets of London, and millions who watched on their TV at home, made an unspoken promise to look out for those kids. We felt a shared sense of duty to protect them.
In the years following, a definite line appeared between them and the rest of the Royal Family. The Queen and Prince Charles are revered and respected, but William and Harry are loved.
In the immediate aftermath of  Diana's death, the press stood down and mostly respected the boy's privacy. Though the tabloid thirst for stories about them didn't abate, the articles took a kinder and gentler approach. But as the years passed a new breed of journalist came of age, young writers who understood social media and were willing to forget the past to grab short, attention-seeking headlines – no matter the cost.
Seemingly overnight, the two young princes became fair game.
Much of Harry 's work and achievements has been overshadowed by rumors or tabloid gossip about his private life. So I'd like to offer a brief reminder of how he actually represented the UK in his role — as a member of the Royal family and as a Brit.
Charity
Sentebale is among the many charities and patronages to which Harry is committed. He co-founded the charity in 2006 to help orphans in Lesotho, in southern Africa. Having visited the small African nation after completing his education, he was moved by the plight of children orphaned by the AIDS pandemic,  which has devastated the country. Together with Lesotho's Prince Seeiso, he set up Sentebale to offer long-term support to community organisations working with children and young people, and in particular those working with orphans.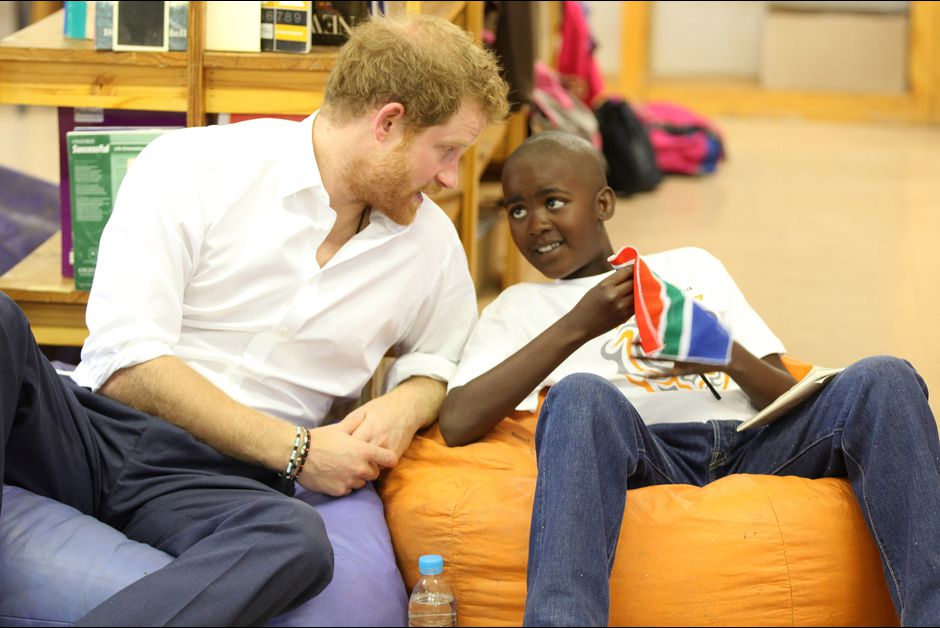 Army
Prince Harry served in the British Army for ten years, rising to the rank of Captain and undertaking two tours of Afghanistan.
Invictus Games
In 2014, Prince Harry founded the Invictus Games, an international event that used the power of sport to inspire recovery, support rehabilitation, and generate a wider understanding and respect for wounded, injured and sick servicemen and women.
Wildlife conservation
On leaving the Army in 2015, he spent time working — actually working, not just posing for cameras — on a number of wildlife conservation projects in Namibia, Tanzania, South Africa, and Botswana.
Ending the stigma of HIV/AIDS
Harry continued his mother's work of raising awareness and ending the stigma of HIV by being tested, and encouraging others to do the same.
Halo
Harry also has honored his mother's legacy by supporting the Halo Trust, an organization dedicated to clearing landmines in war torn countries.
Supporting the LGBT community
After years of supporting charities and foundations that support LGBT youth, he took to social media to once again publicly stand with the community for Pride month.
Royal duties
For as long as I can remember people have cried out for a modern monarchy. Many wanted them to be more accessible, down to earth, and human. And going against royal protocol, the ginger prince delivered. Harry is a man who has had a pillow of duty held over his face since the day he was born. As the years have passed, more and more pressure has been applied to the point that it's clear he was beginning to suffocate. The warning signs were there, but they were ignored.
So Harry has decided, for the good his family and himself, to take a step back from being a Senior Royal – effectively removing the suffocating pillow of duty from his face.
The press doesn't believe an educated 35 year-old man would make that choice. They don't believe him when he says he's 'not going to be bullied into the game that killed my mother.' They don't believe that the relentless attacks on his wife and family could have any part of his decision.
So, of course, they have blamed Meghan.
Countless articles accuse her of being conniving, manipulative and self-serving. TV pundits like Piers Morgan lose their shit over Meghan's 'influence' on Harry. Social commentators suddenly have become royal experts overnight and cry out that Meghan will bring Harry down.
But in reality, it's all bullshit.
In reality, Meghan saved Harry.
If you take a step back and consider the pressure this man has been under all his life, the personal tragedy he has dealt with, and the enormous microscope he's lived under through no fault of his own it's no wonder he has struggled with mental health. He was born into this drama, he didn't ask for it. But Meghan has done what so many haven't. She has allowed Harry to be Harry – and supported and stood by him all the way. And for that, we should be thankful.
So maybe we still have a chance to keep our unspoken promise to the boy following the coffin. However you feel about the monarchy, he's a man who has done great things with the mantle thrust upon him. Instead of making things even more difficult for him, we can send him and his family on their journey with the love, support, and respect they so richly deserve.