Every day, we tackle challenges with more or less success. Sometimes these challenges make us happy, other times not, but they certainly always enrich our lives. It is of utmost importance to have a safe port to drop our anchor in after a day full of challenges, a place where we can rest, recuperate and embark on new pursuits.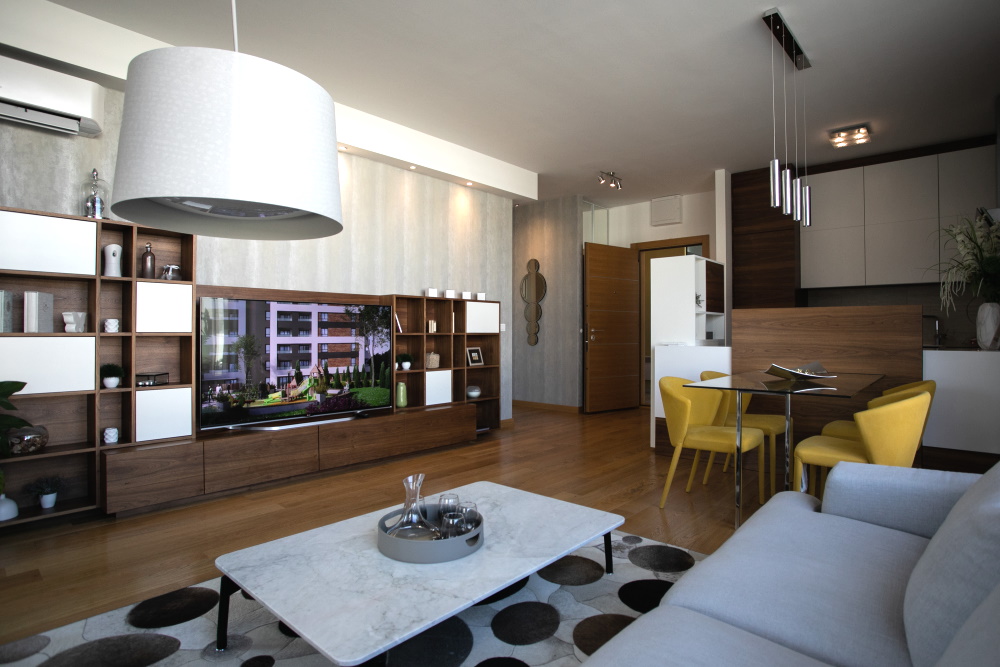 Wellport is exactly such a place. It is the very first New Belgrade condominium, which provides all the necessities for a comfortable, convenient and safe life of its residents. As the investor of this complex, the leading Israeli company Shikun & Binui Group has envisaged 500 top-notch residential units – from studios to 4-bedroom apartments, that are being built in four phases. The first phase of nearly 500 apartments has already been moved in. The interest for the second phase is considerable, given that at the moment construction is amazingly progressing, with the finishing date set for June 2021.
---

"Wellport – your safe port – awaits you, because nothing compares to your own home"

---
"The great interest of potential buyers comes as no surprise to us, because a property in Wellport represents an excellent investment, be it as a future home or a perfect apartment to rent. Buying an apartment still under construction is always more favorable in terms of better purchase conditions. For potential buyers, it is important to shed light on the construction timeline for this very first New Belgrade condominium, since the second phase will most likely be completed before the set deadline, while the third phase is planned to commence in spring 2021. It should be noted that buyers are especially interested in ground floor apartments, which feature actual small private gardens." – said Mina Kalezić, Marketing and Sales Director of the leading real estate consultancy in Serbia – CBS International, part of the Cushman & Wakefield group, and the exclusive sales representative for Wellport apartments.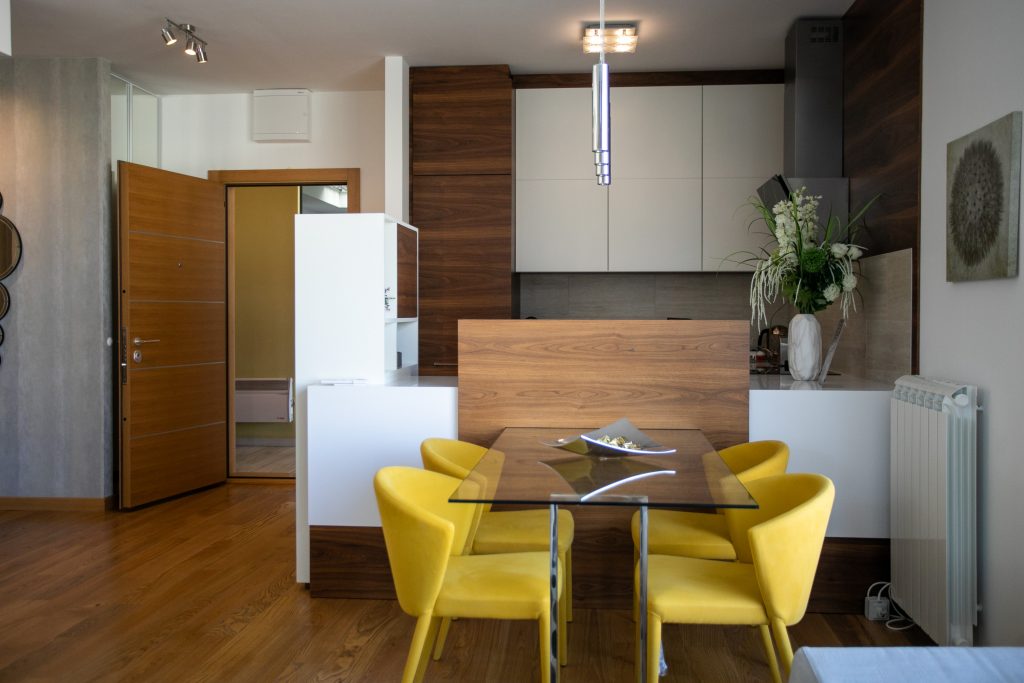 The Wellport residential complex will provide its residents with premium construction quality and an array of amenities: a private park, central 24/7 reception and key card access, round-the-clock security and video surveillance, professional maintenance and an underground parking. In that regard, Wellport is truly unique to New Belgrade area as it includes a private park to be enjoyed solely by its residents, as well as a children's playground, outdoor gym and dedicated pet area. Moreover, a novelty is also the Smart House system allowing for remote heating, shutter and light control, among many other features. Each apartment is Smart House ready, allowing the residents to purchase and install the desired package option, while the penthouse units already include the full package ready-to-use.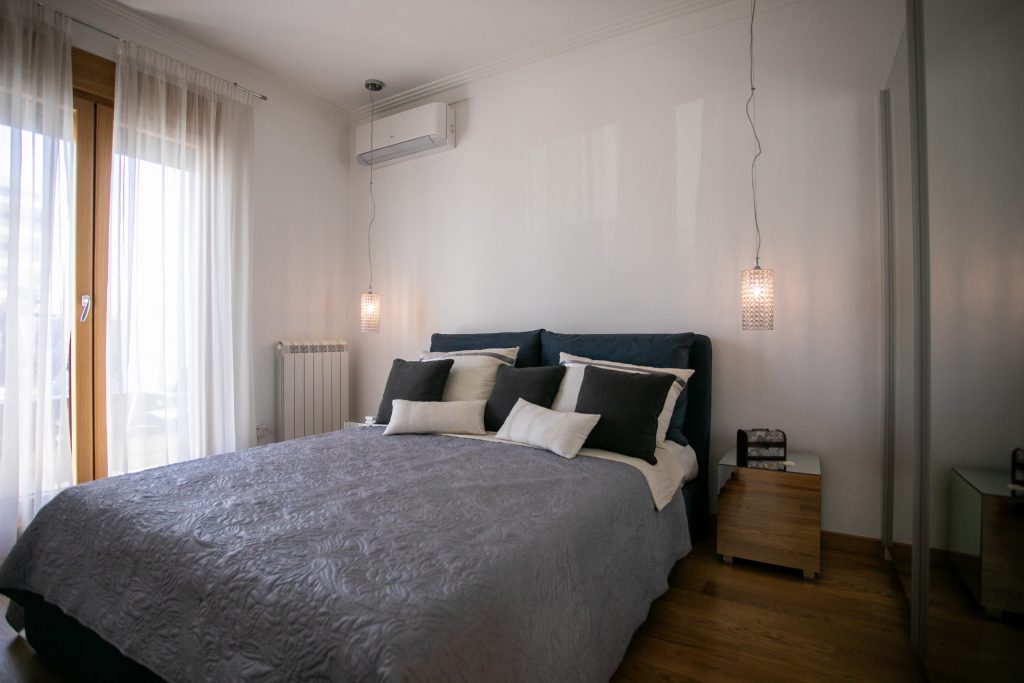 The Wellport sales office and model apartment showroom are located at 1 Tadije Sondermajera Street.