Wiko has crowned successful collaboration with regional media in the French spirit earlier this week. Media representatives had the opportunity to see and try out the series, View3 and Y, unveiled earlier this year, as well as to hear the company's plans for 2020.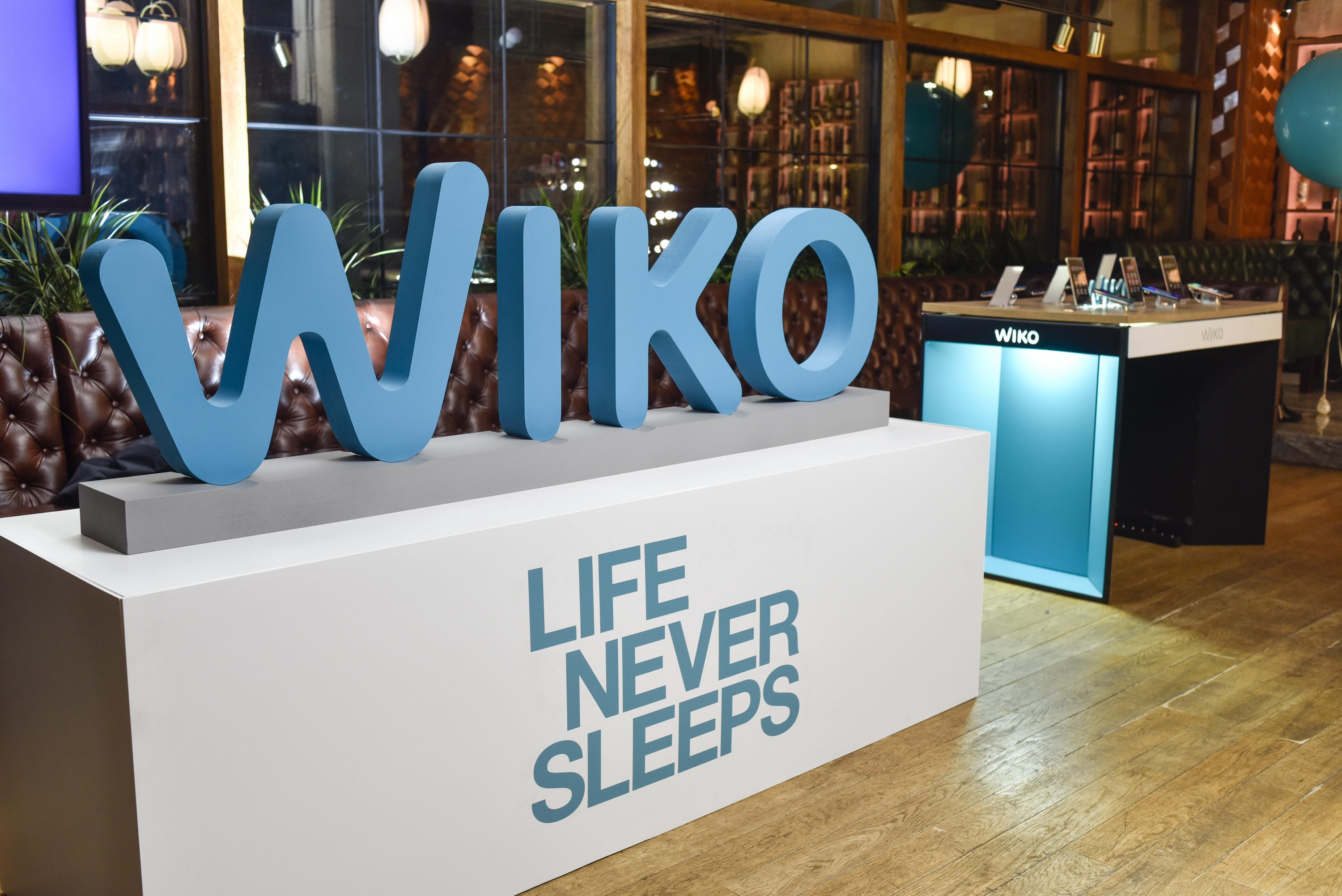 Since its founding, Wiko wanted to make the latest technology trends accessible to all, putting the community at the heart of its strategy. This year, the brand of "luxury for all", after presenting its redesigned logo and important maturation in terms of awareness, goes one step further. With the ultra-wide screen, long-lasting batteries, high performance and Android ™ 9 Pie, the Wiko View3 collection, consisting of View3 Pro, View3 and View3 Lite, has arrived.
View3 Lite offers a complete and balanced experience full of sophisticated and distinctive design. With View3 Lite, Wiko wanted to bring to the market a highly competitive device, the ultimate expression of technology democratization, consisting of the best features at affordable prices for everyone.
In addition to the View collection, Wiko also introduced the Y Series, consisting of the Y80, Y60, and the latest Y Collection model – Y50. Certainly, the Y collection is also very important for the Balkans, and has taken an equal place in the demo zone.
With this year's collection, Wiko is ready to live life to the fullest!