The Fifth WineCham was organized in cooperation with WineQ – Centre of wine culture and Šumadija Winemakers Association.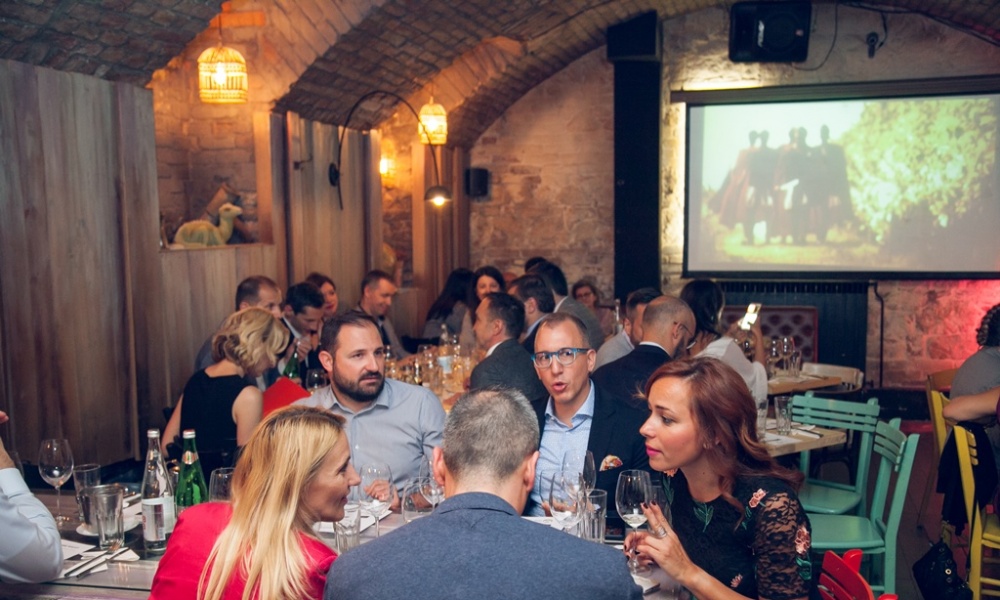 For the first time WineCham was held in Belgrade within the Wine Impuls Night project at the AzbukaBar.
Representatives of AmCham member companies had the opportunity to taste five wine labels of the Šumadija wine region and experience how wines are paired with the selected food.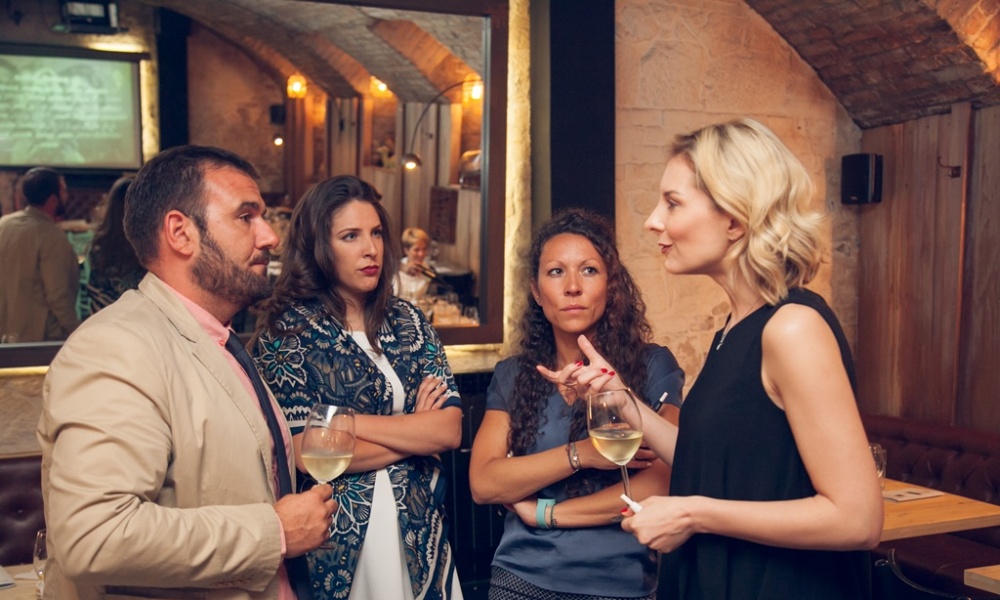 Co-hosts of the event, President of WineQ – the Center for Wine Culture Vladimir Stojić and the President of the Šumadija Winemakers Association, Veselin Despotović welcomed the guests and introduced them to the Impuls Wine project, the tradition of winemaking and viticulture in the Šumadija region and described typical varieties and traditional blends. They also introduced the audience to the aromas and balance, and technology of making each presented wine.
Welcoming guests with a wine toast, AmCham President, Jelena Pavlović thanked WineQ for a long-term partnership.