A1 Serbia has launched 'Prva Tarifa' ('The First Tariff'), which, together with parents, supports the youngest members of the society. A1 will allocate funds in the amount of one monthly subscription for each Prva Tarifa contract concluded during the promotional period until the end of September, which will implement child-related projects. Furthermore, with this tariff, A1 Serbia wants to help parents with the new school year by creating a package that provides them with a 100% discount on a monthly subscription for 6 months.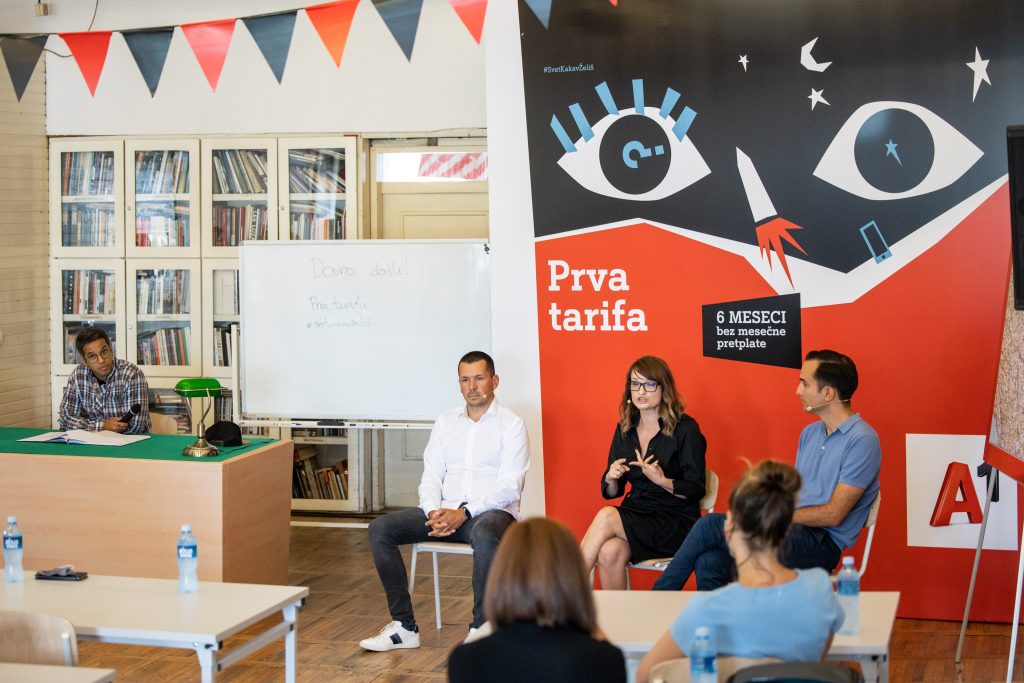 'Prva Tarifa' is an excellent choice for postpaid services, because it ensures constant and simple communication between parents and their children at school. In addition to a very affordable subscription, this tariff offers unlimited calls within the A1 network and unlimited Internet for Viber use. Also, it includes 100 minutes of calls to other networks, 100 text messages and 2GB of the Internet.
"A1 Serbia is always focused on creating offers for our customers that meet their needs and at the same time, is changing the market for the better. Starting school is one of the most beautiful moments in life, both for children and their parents, when building a completely new level of trust. To support parents, we have designed Prva Tarifa with very favourable terms and conditions, which allows parents and children to communicate freely. In addition, we have managed to create a unique link with our socially responsible programme, because A1 Serbia will donate a significant amount to projects aimed at children," said Djordje Vuksanović, Head of Transformation at A1 Serbia and A1 Slovenia, adding: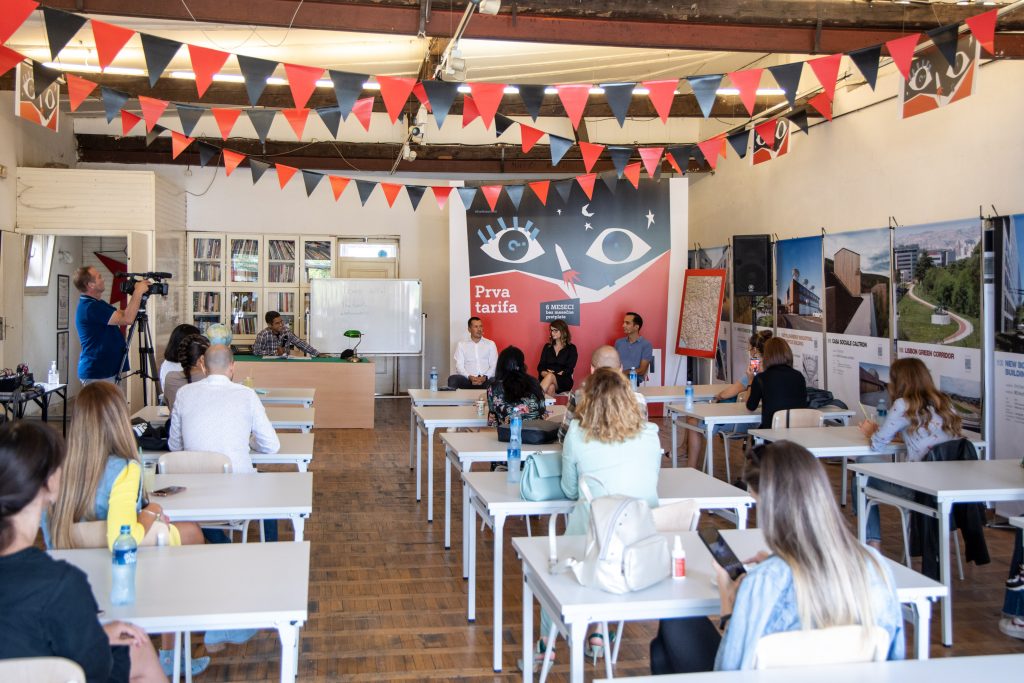 "This endeavour is also a continuation of our socially responsible programme called 'Svet Kakav Želiš' ('The World You Want'), which focuses on public health, education and ecology. We believe that this project cycle will be as successful as the first and that we are well on our way to making a concrete and visible contribution to the community together. "
In April this year, A1 Serbia launched the 'Svet Kakav Želiš' programme, thus supporting three important initiatives in the mentioned fields with 10 million dinars. The initiatives are expected to be implemented by the end of 2021.