Representatives of the European Union Delegation to Serbia were guests at a working meeting organized by the Slovenian Business Club, German-Serbian, Swiss-Serbian and Italian-Serbian Chamber of Commerce.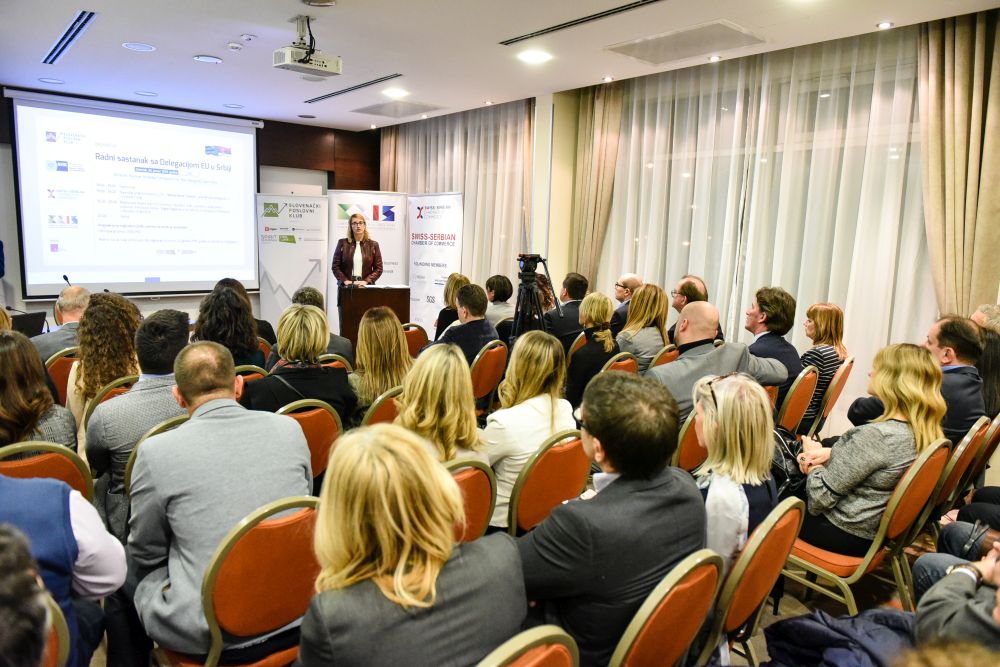 The work of the Delegation was first presented to the businessmen and then answered to their questions, Mateja Norčič Štamcar, Deputy Head of Delegation of the EU and Yngve Engstroem, head of the Delegation Cooperation Department.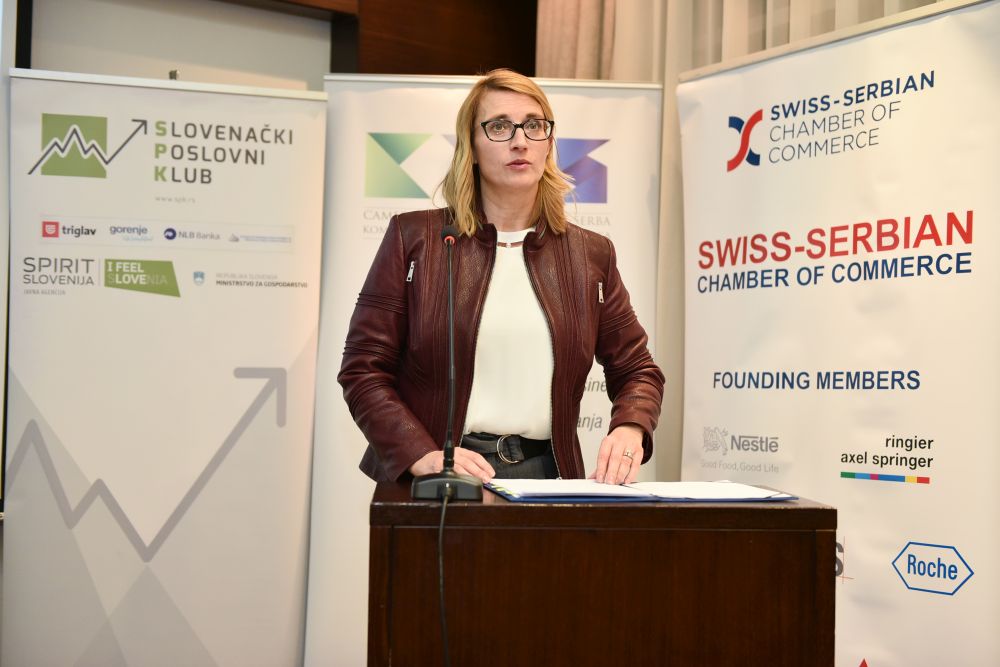 They talked about the progress of Serbia towards the European Union, as well as about the possibilities of financing from EU funds in the Republic of Serbia, that is, support for the improvement of business and investment climate.
More than 80 representatives of the companies, members of the mentioned chambers, attended the cocktail, which was able to network. Partner of this event was IN hotel in Belgrade.