MPC Properties is one of Serbia's largest real estate development companies. Primarily dedicated to investing and managing real estate with the crucial aim to increase value through active initiatives, MPC Properties' development strategy defines new standards. When it comes to design and construction technologies and complying with green building standards, it delivers an efficient and sustainable portfolio.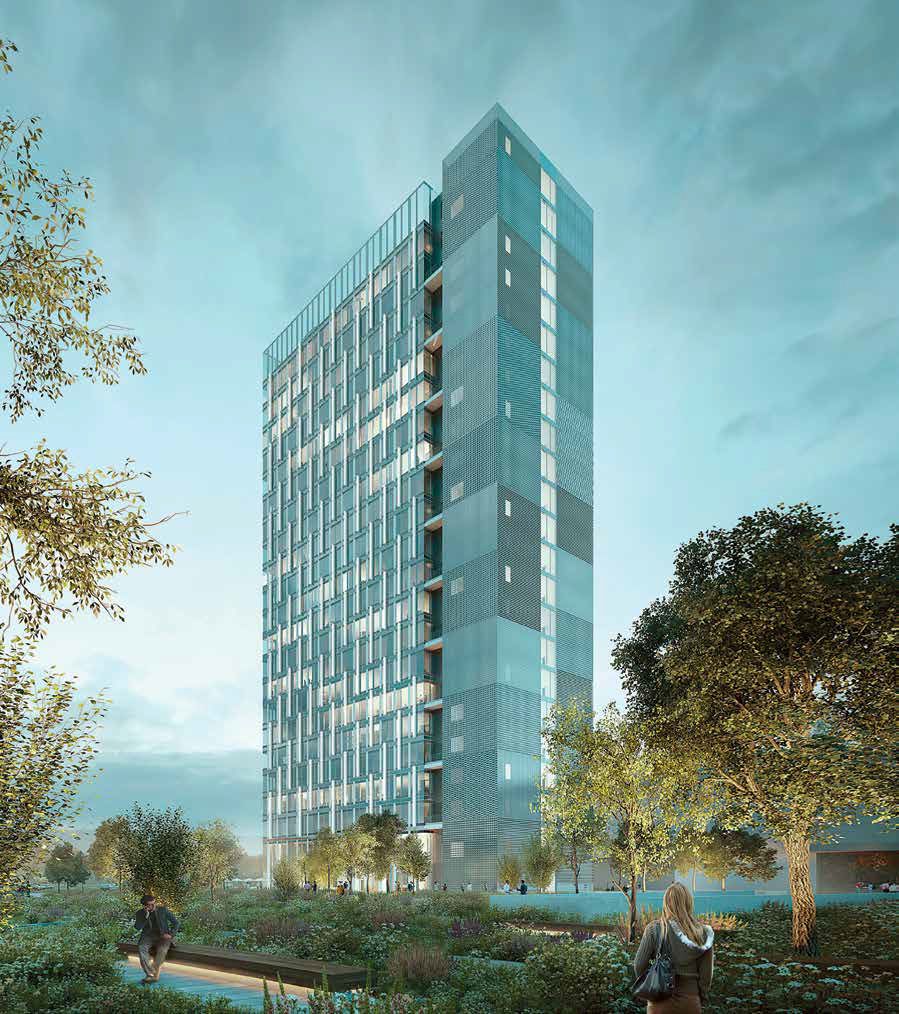 MPC has developed over 30 projects, that have been established since the company foundation, in 2002. The company currently owns and manages a portfolio of retail and office assets located in prime spots in Belgrade, including UŠĆE Shopping Center, the most visited shopping center in the region, Ušće Tower One, the business symbol of Belgrade, Navigator Business Center, a modern Class A office complex, with LEED certification, and many others.
MPC Properties is a long term stakeholder in the SEE region with deep market knowledge, broad deal experience and extensive contacts. A differentiating aspect of MPC Properties is that the entire senior management team has prior experience with successfully delivering on investments in the region. The company has attracted the greatest talents from Serbia and the world. For them, their job implies not only the development of real estate, but also the management of property, and it is therefore extremely important that the facilities that MPC builds are sustainable, functional and in accordance with the principles of green construction.
Whether the investment requires renovation, re-development, re-positioning, restructuring or development to maximize its performance, MPC Properties finds the approach with the most potential in order to define a suitable business plan which balances these strategies within the context of the local market.
When creating new concepts for these business facilities, MPC always pushes the progress in the domestic market and keeps up with the current global standards and facilities that are currently being developed in larger business centers.
MPC Properties has the proven and extensive network of contacts all over the world that enables it to develop an astute view on potential deals and the markets in which it operates. This perspective allows MPC Properites to better judge pricing, timing and alignment with potential partners providing a further level of risk mitigation and mid to long term value added creation strategies.
MPC is currently investing 250 million euros in new development projects, all located in Belgrade, the capital of Serbia: office buildings Ušće Tower Two, Navigator Business Center II and BEO Shopping Center, which openings are planned for 2020. These investments are in total 221,000 Sqm of GBA.