Source: RT.com
Germany's foreign minister has expressed concern that US President Donald Trump is "likely to quit" the Iranian nuclear deal next week. Germany along with other EU states has been a staunch supporter of the agreement brokered by Barack Obama's administration.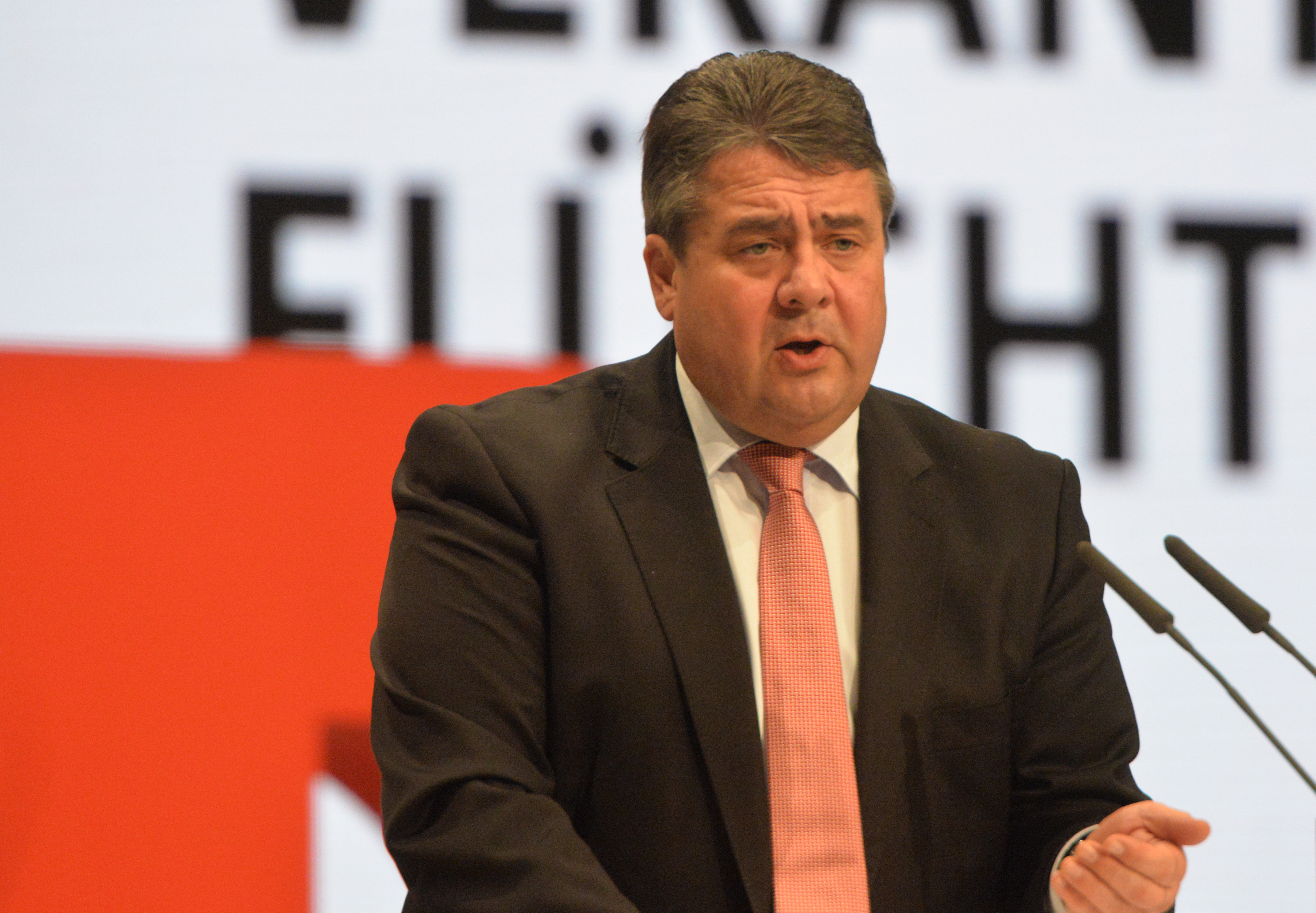 Breaking the 2015 nuclear agreement with Iran, also known as the Joint Comprehensive Plan of Action (JCPOA), is a great concern to Germany as it brings new risks to international security and effectively would change the world, German Foreign Minister Sigmar Gabriel said Sunday.
"The United States is likely to quit the Iran agreement next week – that is my great concern," Gabriel said, as cited by the DPA news agency.
The US withdrawal would only complicate relations with Tehran, Gabriel said, adding that nothing good "will come of us treating Iran as though it is developing nuclear weapons." Apart from that, it creates dangers for Germany and the international community as a whole, as sinking the nuclear deal would mean the US "replacing the rule of law with the law of the strongest."
"And that is a great danger for us, because if the [US] takes that course, then the world will change," Gabriel warned.
The German foreign minister has repeatedly urged the US to stick to the deal, while confirming Berlin's readiness to maintain the agreement. "Now we will all try to convince the Americans in the remaining weeks… that calling the agreement into question will not increase security," Gabriel said in September.
EU foreign policy chief Federica Mogherini has also voiced concerns over the possible demise of the nuclear agreement, saying that it "serves the interests of all parties" and that it was the outcome of the efforts of all the international community, not just the US.
Dismantling" the Obama-era Iran nuclear deal was one of the major cornerstones of Donald Trump's presidential campaign. He has repeatedly criticized the agreement, branding it the "worst deal ever negotiated."
While Trump's administration has not produced any evidence of violations of the deal by Iran, he has repeatedly accused Tehran of violating the "spirit" of the agreement.
Concerns that Trump will stick to his campaign promise to scupper the nuclear deal have been rising as the deadline to re-certify the agreement by October 15 approaches. If the Trump administration chooses to decertify the deal, Congress would have 60 days to decide whether to re-impose sanctions on Iran, which would entirely jeopardize the agreement.
Iran has repeatedly warned the US against pulling out of the deal, stating that it would primarily harm Washington's own interests and threaten the security of the whole region. On Saturday, Iranian President Hassan Rouhani said that even "10 more Trumps" would not be able to deprive the country of the "irreversible" benefits it has achieved as a result of the 2015 deal.