Wiener Privatklinik (WPK), one of Austria's largest private hospitals, has been awarded the World's Best Hospitals certification by the American publication Newsweek for the third consecutive year. WPK hospital was awarded for its high-quality care provided by internationally renowned doctors and its state-of-the-art medical facilities. Located in Vienna, Wiener Privatklinik is the only private hospital in Austria which received this certification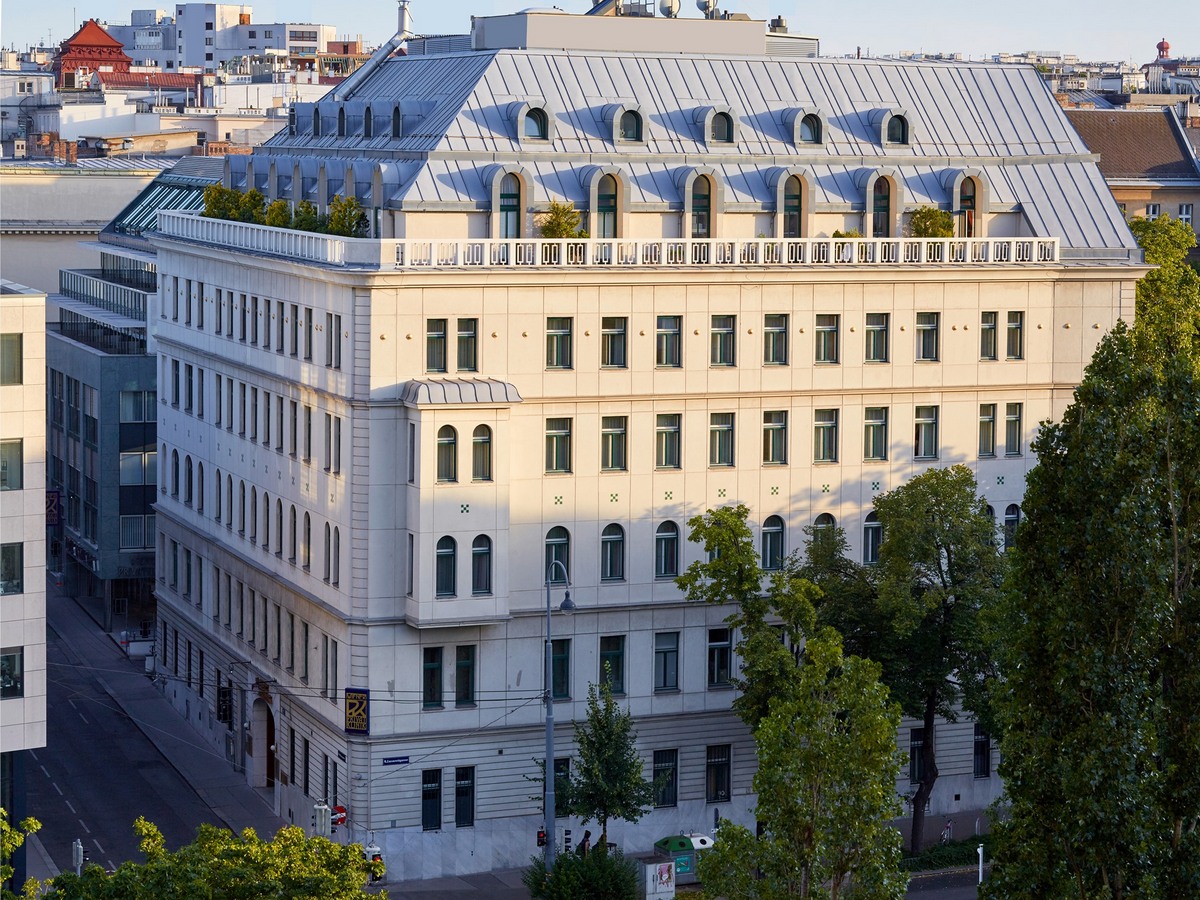 The World's Best Hospitals ranking, released by Newsweek in collaboration with Statista, is in its fifth edition and includes over 2,300 hospitals from 28 countries worldwide. The selection was made based on recommendations from healthcare professionals, patient surveys, and hospital KPIs.
With over 12,000 admissions annually, WPK hospital receives approximately 40% of its patients from more than 20 countries, predominantly from Central and Eastern Europe. The most frequently requested medical services were oncological treatments, followed by complex surgeries in the fields of orthopaedics-traumatology, cardiovascular surgery, reconstructive and peripheral nerve surgery, and pediatric surgery. More and more patients contact online medical consultations from Austrian experts in the virtual clinic WPK Online Healthcare Center, which offers more than 20 medical specialties.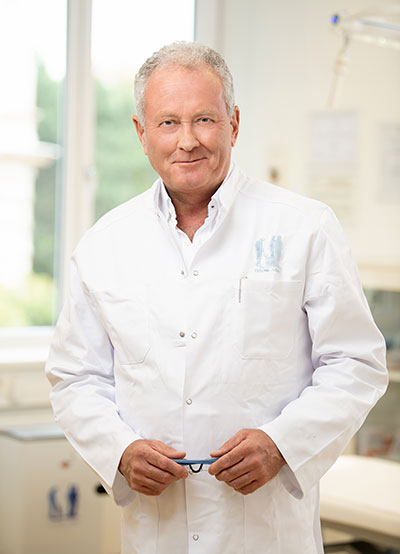 "Receiving the World's Best Hospitals certification for the third year in a row confirms that we are providing patients with the medicine of the future: multidisciplinary care, delivered by renowned physicians based on the latest scientific guidelines and medical innovations. We take pride in being recognized as a leading hospital that offers access to multidisciplinary care, internationally acclaimed doctors, and state-of-the-art medical technology. This award validates our ongoing efforts to provide the highest quality medical care possible, comfort and safety to patients from around the world who choose to receive treatment at our hospital in Vienna", says Ema Hafner, Head of Marketing and International Patients at Wiener Privatklinik.
Hafner explains that very often WPK organizes events over social media. "On example, we will organize special live event 24th May,18:00 h, at topic "What are the modern approaches for surgical correction of skeletal malformations in children?" Speakers: Prim. Univ. Prof. Dr. Alexander Rokitansky – Head of Surgery at WPK, Paediatric Surgery and Paediatric Intensive Medicine and Prim. Doz. Dr. Rudolf Ganger – Professor of Paediatric Orthopaedics will try to help patients with advices and to answer their questions. "
Wiener Privatklinik includes 10 medical competence centres that cater to all clinical areas, including consultations, preventive care, precise diagnosis, and state-of-the-art treatments, using the latest therapeutic approaches and surgical techniques. Its oncology center – WPK Cancer European Academy Cancer Center is the most comprehensive and renowned private cancer diagnosis and treatment facility in Central and Eastern Europe.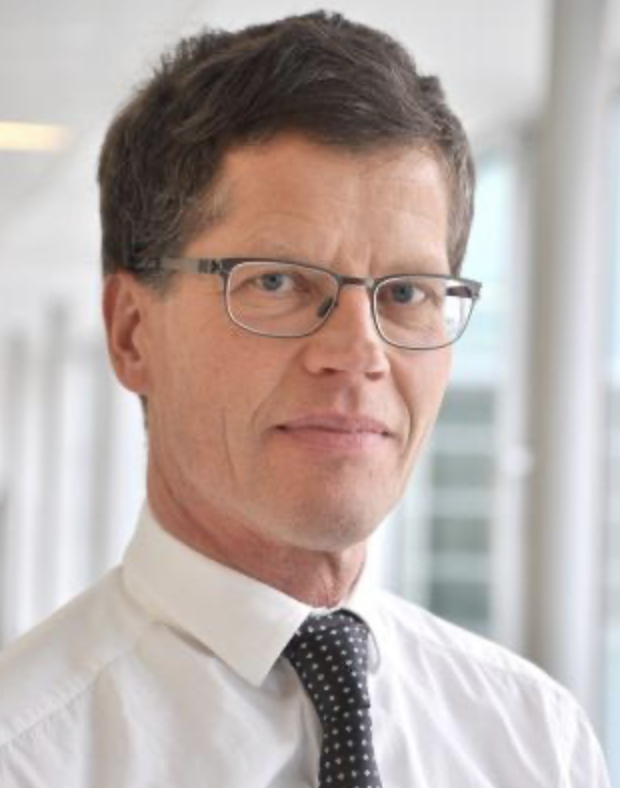 Patients have access to more than 400 doctors with exceptional expertise, including internationally renowned scientific researchers. This year, 14 WPK collaborating physicians who specialize in various medical fields were ranked in the top 6% scientists in the world according to a Stanford University ranking.
Recently, WPK Hospital has expanded its range of innovative medical treatments with the acquisition of a Da Vinci Intuitive Surgical System surgical robot. The system is used for minimally invasive surgery in a variety of specialties, including general surgery, cardiac and thoracic surgery, oncology, gynecology, and urology. Robotic surgery offers significant benefits to both patients and doctors, such as precision and safety, improved comfort, faster recovery, low risk of bleeding and infection, minimal pain, and reduced scarring.
---
About Wiener Privatklinik
Wiener Privatklinik (WPK), founded in 1871 and based in Vienna, is one of the largest private hospitals in Austria and listed in the World's Best Hospitals ranking (2021 – 2023).
The hospital covers a range of more than 30 medical specialties, with 10 competence centers, 145 beds, and a surgery department with 4 operating rooms. The Radiology Center equipped with PET-CT and nuclear medicine represents an additional entity. WPK also hosts the only private radiotherapy center in Austria, founded in 2020. WPK has more than 400 renowned Austrian experts from the most diverse medical fields, who use the latest diagnostic methods and state-of-the-art treatments.