The expected growth of the Greek economy in the coming years will lead to even greater interest in the Serbian market, and our Association will contribute by organizing business missions, providing information and facilitating the exchange of information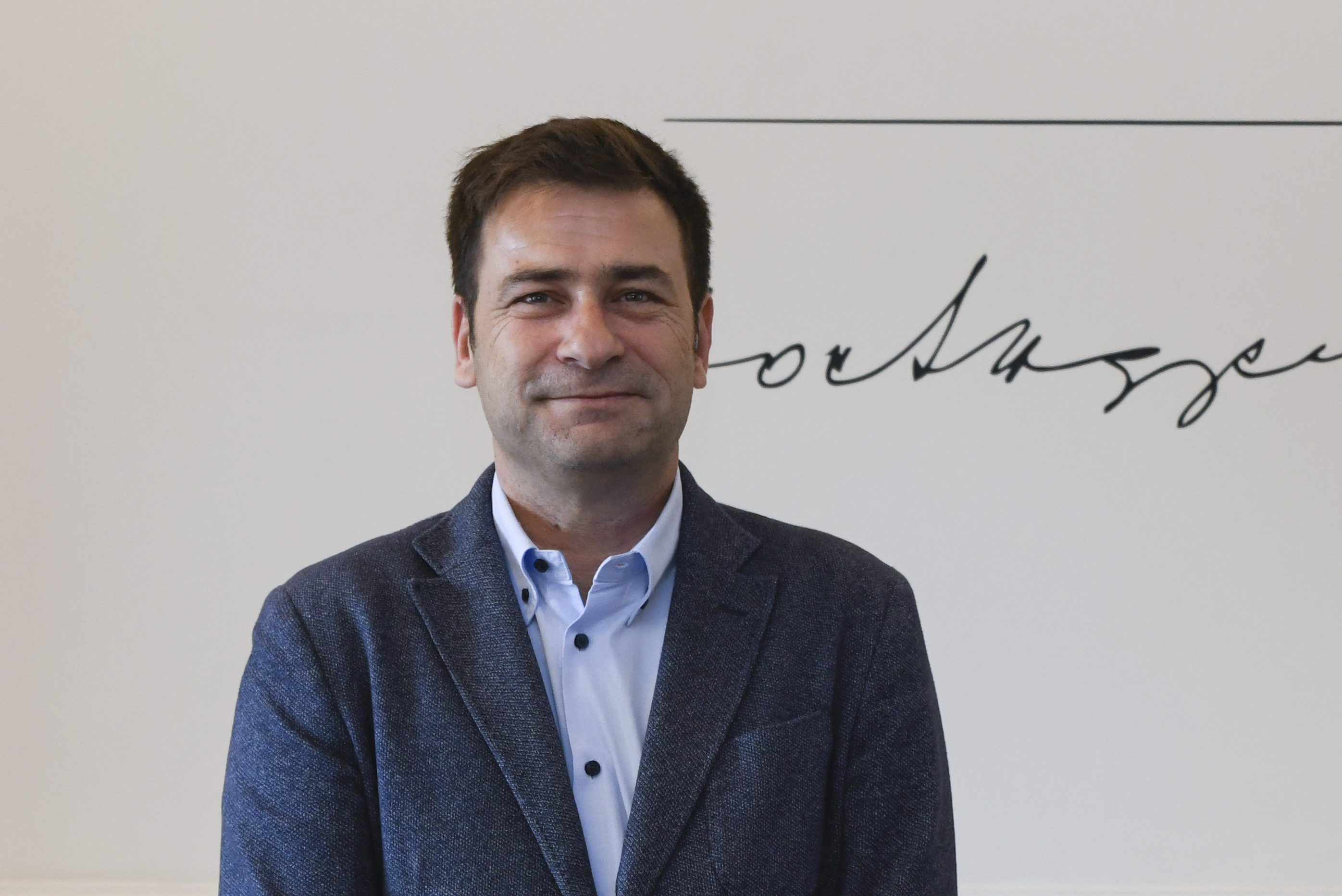 Greek and Serbian companies are stepping up cooperation. According to the 2018 data, the total external trade in goods with Greece amounted to almost EUR 500 million. We talked about the further perspective of the development of our relations with Mr. Zafeirios Lampadaridis, Chairman of the Managing Board of the Hellenic Business Association.
How would you rate the current state of the economic ties between our two countries?
– The bilateral relations between Greece and Serbia are based on strong friendship, time-tested closeness and solidarity between the two nations, going beyond politics of any kind. In the past years, it has been demonstrated that, while Greece is still struggling with internal economic imbalances, its companies have managed to maintain their strong, stable and distinctive presence in the Serbian market. Fortunately, the withdrawal of Greek banks in previous years had no negative impact on the status of the economic relations between the two countries. The Hellenic Business Association of Serbia brings together companies from the banking, construction, hospitality, heavy industry and telecommunications sectors, but according to the latest economic trends, that number will continue to grow, and an increasing number of Greek firms we expect to join us come from sectors such as energy and renewable energy sources, transport, telecommunications and real-estate, which promises to further develop the links between the two countries. HBA, as a non-governmental organization, firmly believes that new, constructive and mutually beneficial business partnerships can be built through networking and providing appropriate support. In particular, it insisted on organizing activities mainly with the Embassy of Greece in Belgrade, the ultimate goal of which was to connect businesspeople and seek new opportunities for economic cooperation. Although bilateral economic dynamics between Greece and Serbia do not yet reflect the potential that can be developed, certainly in 2019, the conditions for strengthening and expanding relations are more favourable. Our countries share several competitive advantages arising from their geographical location, high-quality human resources and active business communities that systematically encourage their extroverted orientation. Besides, the steady flow of Serbia's EU accession negotiations is also a factor in boosting the economic cooperation between the two countries.
Greek-owned companies in Serbia are involved in various business segments, from banking and real estate to construction and heavy industry, and have implemented huge investments. In which segments can our two countries cooperate even more? How many Greek companies currently do business in Serbia, and how many people do they employ?
– Greece traditionally represents an important economic and business partner of Serbia, as seen in important Greek investments in Serbia over the past decades. Today, HBA is making effort to maintain or even increase the level of investments in both countries. For that, through various activities – mainly B2B meetings – it provides the opportunities for both sides to discuss potential new partnerships, technologies and services, business and trade cooperation, etc. The areas that generated the greatest interest in Serbia are energy and renewable energy, agriculture, real estate/tourism development and information technology and telecommunications. Greece's strong presence in Serbia is forged by more than 200 Greek companies that operate in the Serbian market and cover sectors such as food and beverage, finance, construction, telecommunications and information technology. Based on the relevant estimates, these companies currently employ about 20,000 people. However, as we expect to bolster bilateral economic and economic cooperation in areas such as tourism, energy, transport, waste management, recycling, wastewater treatment, information and communication technologies, pharmaceuticals, irrigation systems and shipbuilding, we are confident that both figures will grow significantly yearon-year, thus making Greece one of the biggest investors in the country.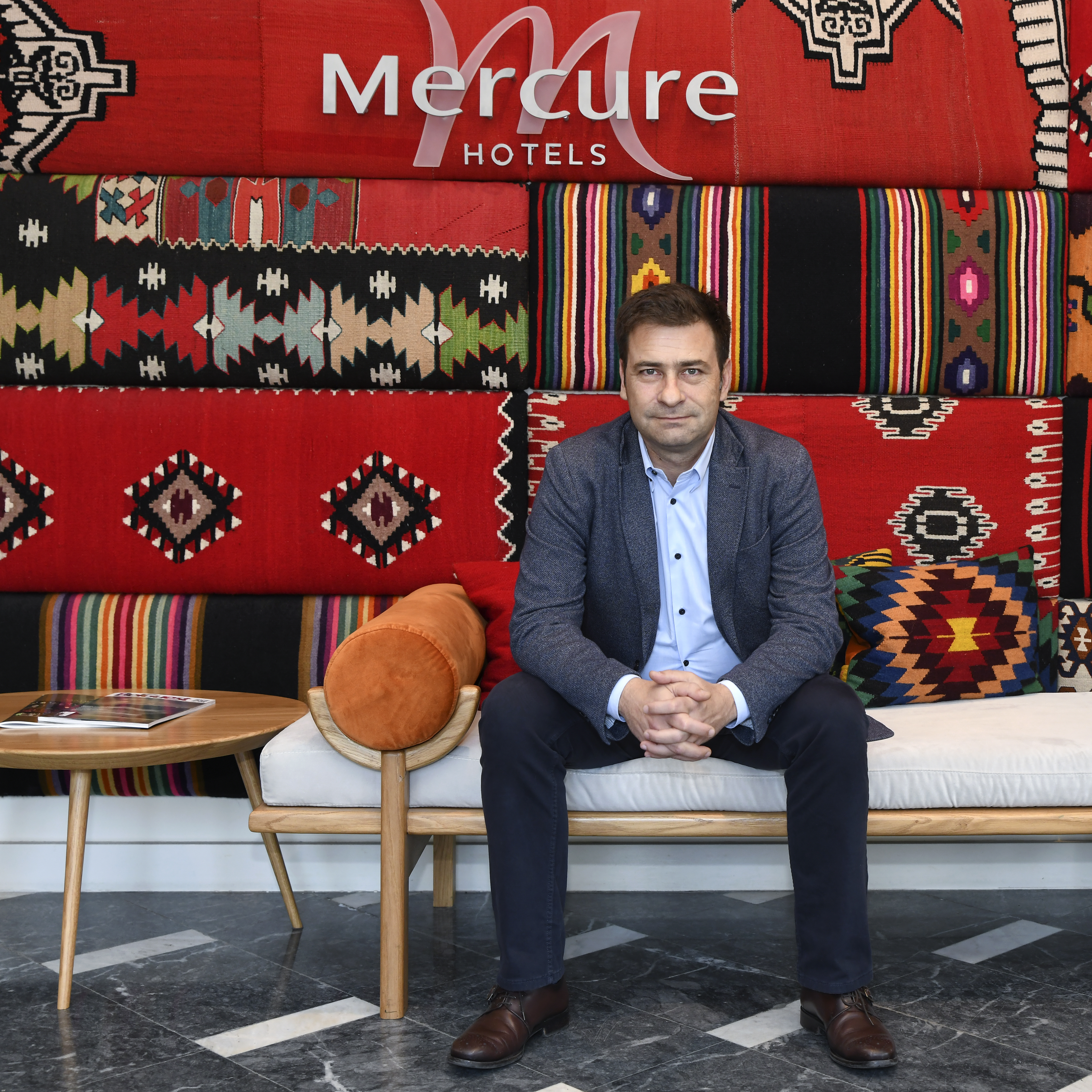 How important is the Hellenic Business Association of Serbia (HBA) for bolstering the business connections between the two countries?
– The Hellenic Business Association has had a steady and uninterrupted presence in the country for more than 15 years. That alone is an undeniable fact of the importance that HBA has in terms of fostering business connections between Greece and Serbia. HBA has succeeded in presenting its members in front of the key stakeholders in both countries by maintaining a strong profile consisting of business developments and result-driven actions. In this respect, our members principally expect that, while doing business in Serbia, they should receive full support in communicating with Serbian and Greek institutions and protection of their interests.
The Greek-Serbian Business Forum was held in Thessaloniki, in March. This has become a traditional event for business people from Serbia and Greece to meet and discuss the opportunities for further cooperation. How often do Greek and Serbian business people turn to you for advice about reaching the Serbian market and how do you present Serbia as an investment destination?
– I should point out that we are very pleased that the Greek-Serbian Business Forum in Thessaloniki has become a traditional business event, which constantly creates opportunities for synergies in sectors like food, energy, ICT, tourism, real estate and pharmaceuticals. So far, both sides have shown great interest and certain joint projects are already being implemented. However, there is still plenty of room to develop bilateral economic cooperation not only in terms of the trade flow but also through ventures/investments in Greece, in Serbia and the Balkan region. Our business practice has proven that any foreign business deciding to establish operations or conduct investments in Serbia encounters a reliable and dynamic country that affords them a much greater opportunity than they initially perceived. In this regard, every Greek business person who contacts the HBA and expresses interest in doing business with Serbia is told that, although Serbia has to resolve issues that hinder entrepreneurship, several factors make the country's market attractive. Steady growth, the continuous creation of employment opportunities and relatively low inflation help reduce poverty, meaning that a market of 7 million residents is becoming increasingly important as potential customers.
How important are the transport links between the port of Piraeus, Belgrade and Budapest for the cooperation?
– In terms of financial integration, COSCO Piraeus represents a consensus that the project is in line with the fundamental interests of China, Greece and the region. As an important member state of the 17+1 cooperative mechanism, Serbia has received quite a few very valuable foreign direct investments from China in recent years as part of China's Belt and Road Initiative (BRI). To create a more favourable business environment, the development of the Piraeus port promises to lead to the economic prosperity of the entire region. In addition to Greece's financial recovery, it will also affect Greek business in Serbia, as COSCO Piraeus reduces the cost of time, energy and capital for the flow of goods between China/Asia and Europe for both the region and Serbia. So far, the Budapest-Belgrade railway has to be the hallmark infrastructure project in the region. This major infrastructure project is significant not just for the economic integration of Serbia and Hungary, or the two countries' further integration into the European market, but also equally important, it is a segment of a strategic land-sea transport corridor that connects China and the heart of the Central and Eastern European region. The project could serve as a milestone in region's efforts to attract foreign investments and Piraeus has become a showcase display of the BRI in action – a project capable of transforming not just one port but perhaps an entire economy.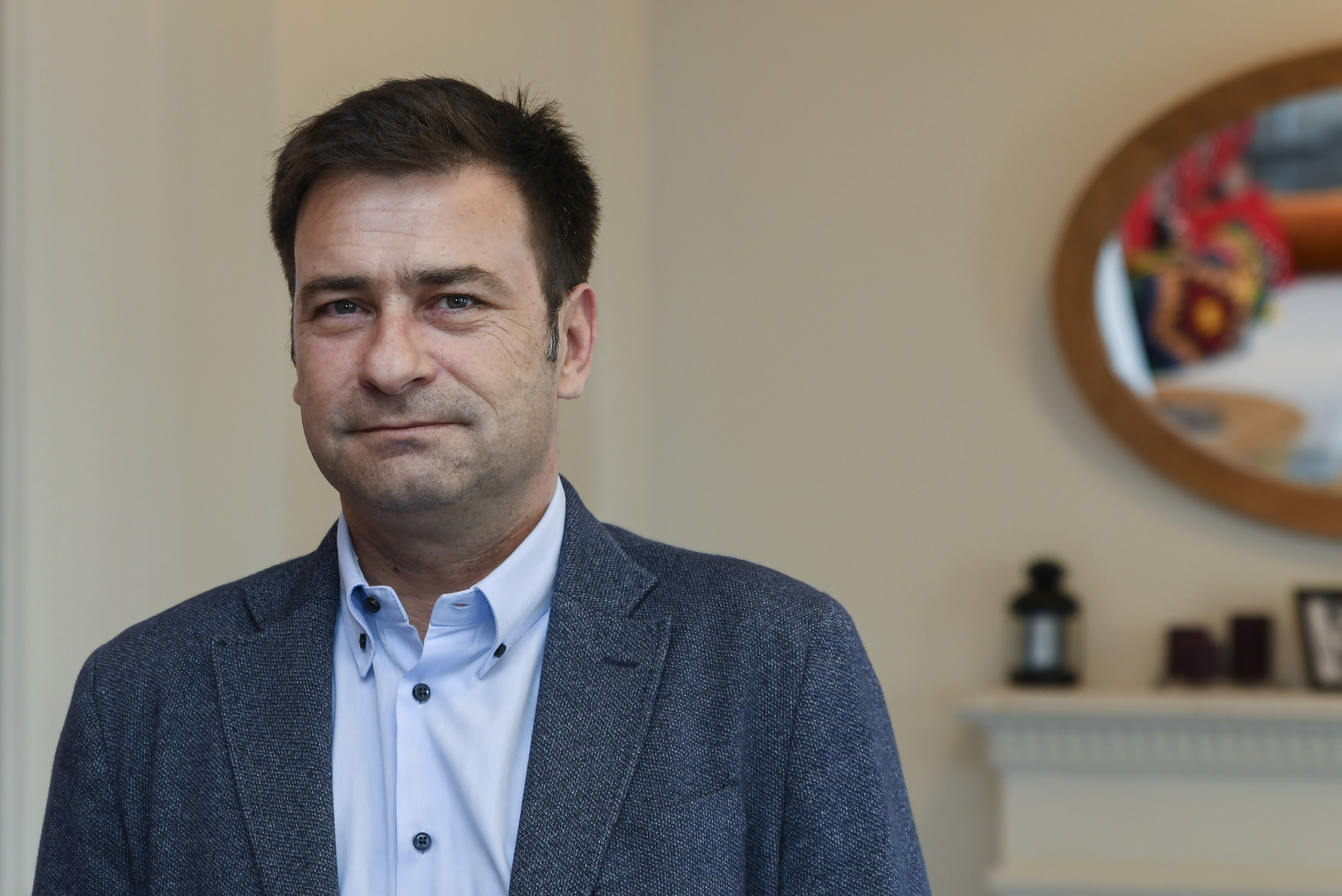 How satisfied are Greek companies in  Serbia with the business climate and opportunities for expansion?
– Balkan countries, and especially Serbia, continue to be markets with great opportunities and positive business prospects for Greek businesses. Our companies operating on the Serbian market are very satisfied with the overall business climate, as the country has already come a long way in adopting measures to stabilize public finances and create a business-friendly environment. During the last few years, consistent application of the ambitious structural reforms programme has considerably improved the business and investment climate and has boosted economic activity. The state has improved the business climate and worked on the conditions related to fast incorporation and a favourable tax regime for foreign investors. The remaining challenges that Greek companies face, which need to be addressed in order to further promote trade and investments, relate to modernizing the business-related legal framework by reducing red tape, as well as harmonizing trade regulations in order to reduce the administrative costs that are still charged for certain goods, as well as to eliminate technical barriers to trade. Nonetheless, Serbia is as one of the few countries from the South-Eastern part of Europe where companies from abroad found the proper place for development and stability.
How do you see the relationship between the two countries developing further?
– One of HBA's goals is to foster business cooperation between our countries. We are confident that, by promoting synergies between Greek and Serbian companies through particular networking events, bilateral economic cooperation will be further strengthened. Undeniably, the expected growth of the Greek economy in the coming years will lead to even greater interest in the Serbian market, and our association will contribute by organizing business missions, providing information and facilitating the exchange of information. Also, the recent establishment of the High-Level Economic Cooperation Council between the two countries will lead to a significant improvement of the bilateral business cooperation in specific areas.