Stadler can be a long-term partner in Serbia's development
Stadler is one of the world leaders in the production of rail vehicles. The fast train (developing speeds of up to 200km/h), which arrived in Serbia, is the first train of this kind that the company exported to Eastern Europe in cooperation with Srbija Voz and the Ministry of Construction, Transport and Infrastructure of the Republic Of Serbia. We talked with Željko Davidović, Sales Manager for Central and Eastern Europe at Stadler Rail Management AG, about this cooperation, Stadler's assistance with the renovation of the Railway Museum in Belgrade, as well as the possibilities of Stadler investing in Serbia.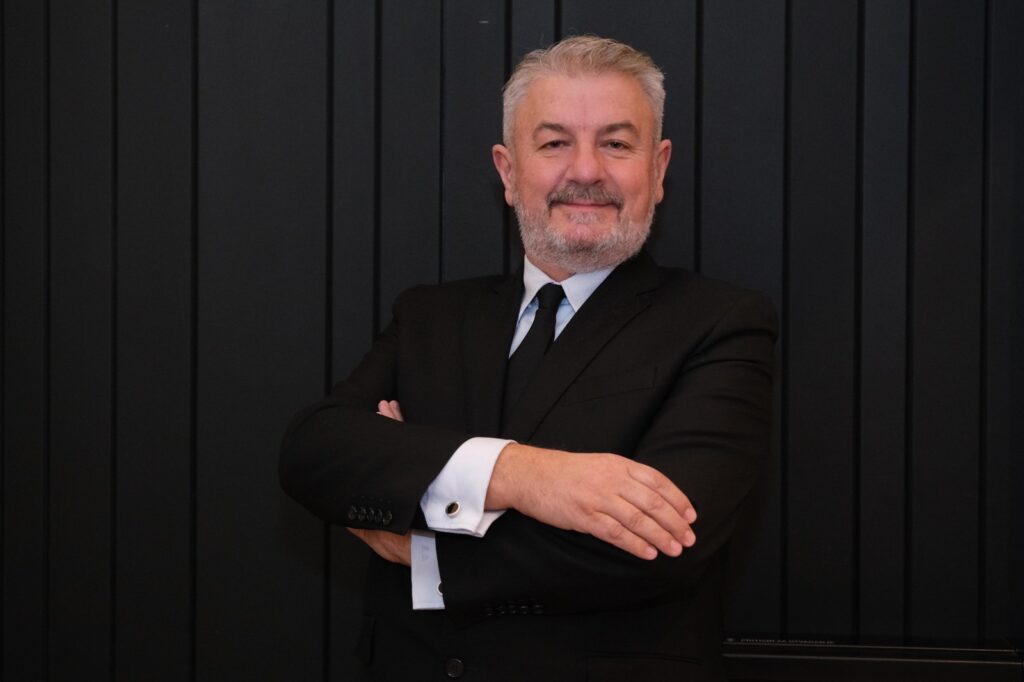 Are you satisfied with the results your company has achieved so far and what do you think of Stadler's cooperation with the Serbian government so far?
Stadler and Serbia have had successful cooperation for quite some time now. In 2016, Stadler delivered 21 four-car single-deck EMUs, used by Srbija Voz to successfully and safely transport passengers to various destinations in the country. The order and delivery of 3 four-car double-decker EMUs for high-speed trains, that can deliver speeds of up to 200km/h, is the second project that Stadler has successfully implemented in Serbia. Successful cooperation between Stadler and Serbia continued, so on December 27, 2021, we signed another contract with Srbija Voz stipulating the delivery of 18 new four-car single-deck EMUs. As a result of renewing or expanding the existing rolling stock, as well as the overhaul of the existing and construction of new railway infrastructure, Serbia now has a leading role in the region and is rapidly approaching the railway quality found in European countries.
Stadler also plans to help with the renovation of the Railway Museum in Belgrade and its promotion. How did this cooperation come about and what does it mean for your company?
As part of the comprehensive renovation of the railway infrastructure, Serbia also plans to renovate the Railway Museum. Stadler, as one of Serbia's partners in the development of its railway infrastructure, will be more than willing to help with the renovation and promotion of the Railway Museum. For Stadler, this is an example of a good and real partnership.
Could you tell us more about Stadler's three fast double-decker trains that the Serbian government has chosen to purchase? To what extent are these trains going to meet the needs of commuters in Serbia?
We are very glad that we won the tender for the acquisition of three fast trains. These are comfortable top-quality double-decker trains with a total of 314 seats. It is interesting to note that only six months have passed from the signing of the contract (early April 2021) to the delivery of the first set (late September 2021). We think that such a short delivery time sets a record in our industry, and certainly a record in Stadler's history.
---

"Stadler is always open to talks about long-term strategic cooperation"

---
We are very proud of the fact that the first high-speed train, that can develop speeds of up to 200km/h, delivered in Eastern Europe, is Stadler's train. We are also glad that all this is happening in Serbia, a country that has had incredible development in recent years, not only in terms of railway and infrastructure but in general.
Is Stadler interested in investing in Serbia?
Stadler is constantly growing, which in itself implies the need to expand our capacity. Due to its political
and economic stability, position and diverse top-notch educated workforce, Serbia is a very desirable investment destination. Stadler is currently considering several options and we are confident that we will soon be able to answer your question in more detail.
---
EXAMPLE OF GOOD COOPERATION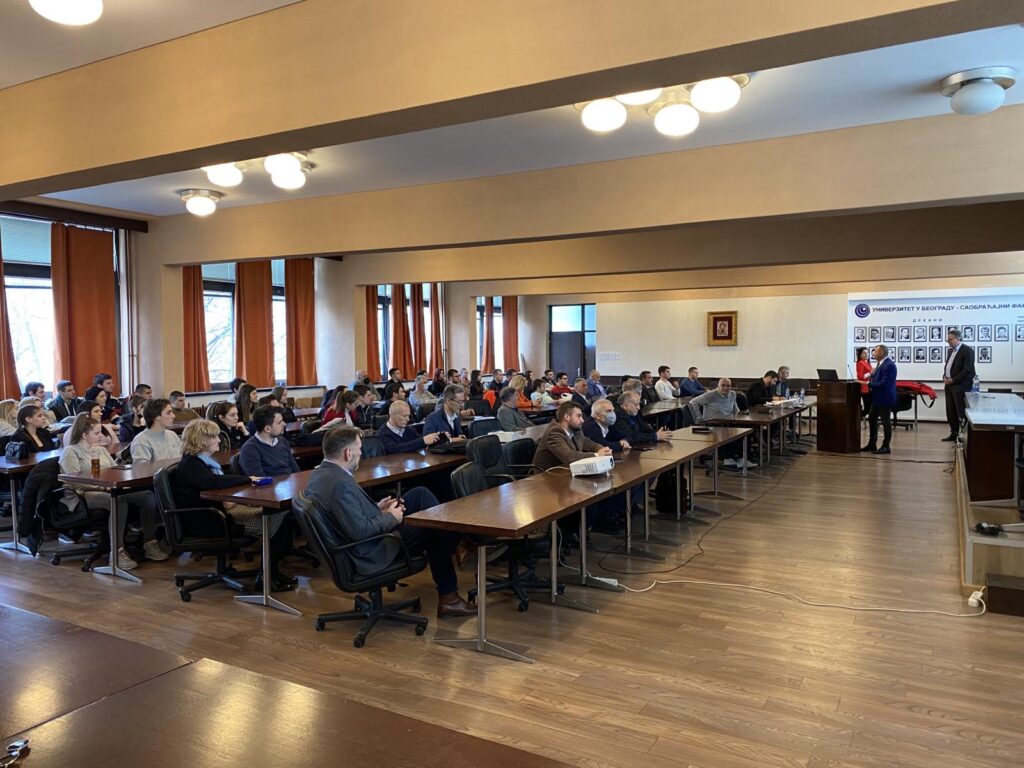 In terms of the sale of rail vehicles, can Serbia expect to have long-term strategic cooperation with Stadler?
We have examples of good cooperation not only in the delivery of rail vehicles but also in cooperation at different levels. One of the most important is the visit of Dr. Ansgar Brockmeyer, Stadler's Executive Vice President  Sales & Marketing, Deputy CEO and a Member of the Group Executive Board, to the Faculty of Transportation in Belgrade on March 18th. Mr Brockmeyer gave a lecture about the difficulty in developing high-speed trains and aroused great interest, which prompted the Faculty of Mechanical Engineering to give a cooperation proposal that would entail student exchange and student practice.