Offering unparalleled wellness experiences and state-of-the-art facilities, the newly opened club promises an unforgettable journey of relaxation and rejuvenation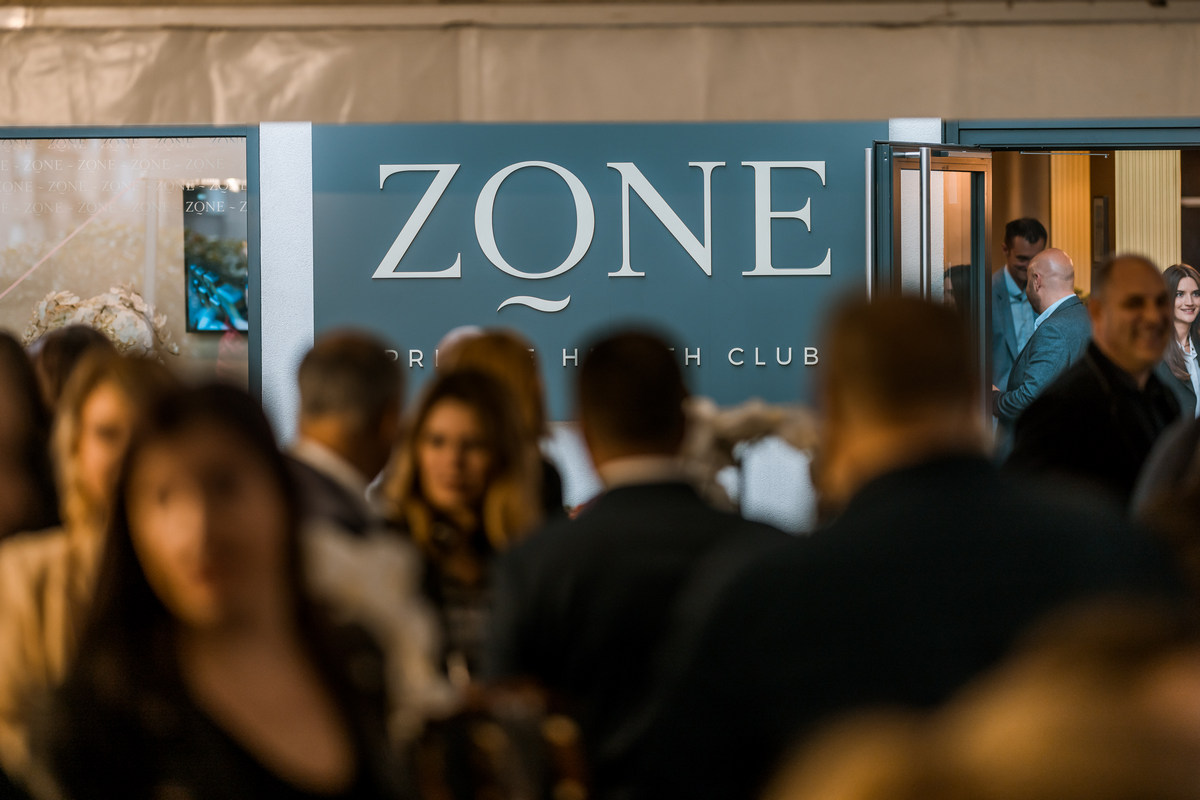 Recently, "ZONE private health club" opened its doors – a luxury spa center located in the heart of Belgrade, within the Knez Miloša Residence, where you can relax and enjoy an unforgettable experience of relaxation and relaxation.
This luxury spa center located in the heart of Belgrade, on the site of the former American embassy, offers the ultimate wellness and health experience. This exclusive destination is an oasis of peace and relaxation for all those who want to improve their physical and mental well-being.
Located in a beautiful environment, "ZONE Private Health Club" offers a wide range of services and facilities that are carefully designed to meet all the needs and desires of our guests. The center is equipped with state-of-the-art exercise equipment, as well as personalized training programs that are adapted to the individual goals and needs of each individual.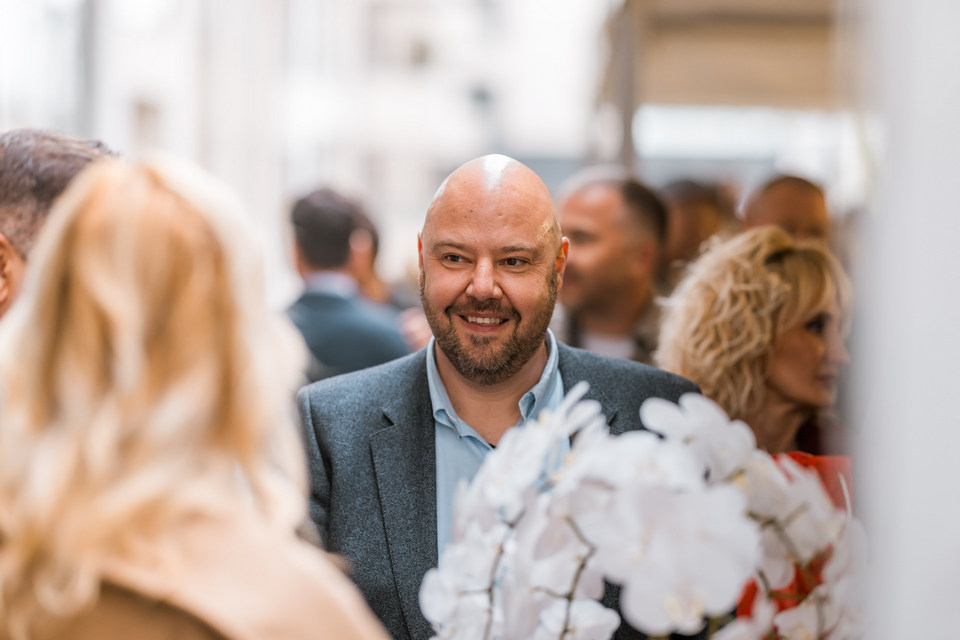 The rich content of this luxurious place will leave you breathless. The "ZONE Private Health Club" has a luxuriously equipped spa center that offers various types of treatments for relaxation and revitalization of body and mind. Our expert team of therapists uses the highest quality products and techniques to provide a unique spa treatment experience. Whether you want a relaxing massage, facial, manicure, or pedicure, our friendly staff will make sure you feel completely refreshed and pampered.
One of the main attributes of the "ZONE Private Health Club" is its exclusive private zone reserved for members. Here you will have all the privacy and additional comfort, as well as special privileges such as personal trainers, individual meal plans, and access to VIP areas.
At the "ZONE Private Health Club" you have the opportunity to choose treatments that are adapted to your individual needs and wishes.
The "Lash Corner" will make your look more beautiful and captivating with proper natural care and upgrading of the highest quality extensions with the professionalism and rich experience of the technicians.
At the "ZONE Private Health Club" you feel relaxed, empowered, and satisfied.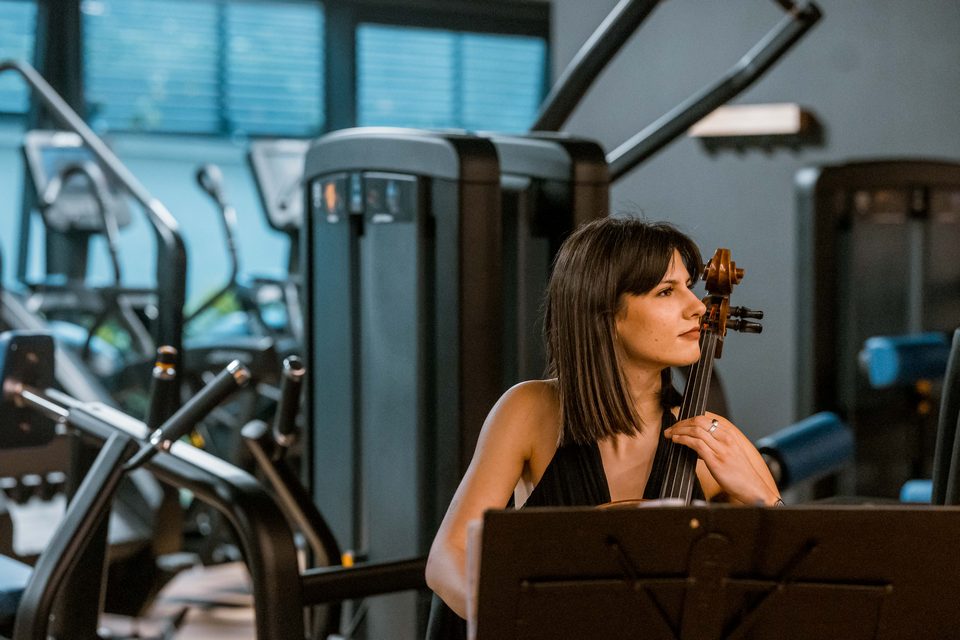 Along with all these benefits, "ZONE Private Health Club" provides exceptional service, and dedicated and friendly staff who are here to fulfill all your needs and ensure an unforgettable experience. Our goal is for every guest to leave our center feeling refreshed, relaxed, and motivated to continue to care for their health and well-being.
The "ZONE Private Health Club" is the right place for all those who want to escape from everyday stress and enjoy a luxurious environment dedicated to their health and well-being. Come and join us in this luxurious oasis of relaxation.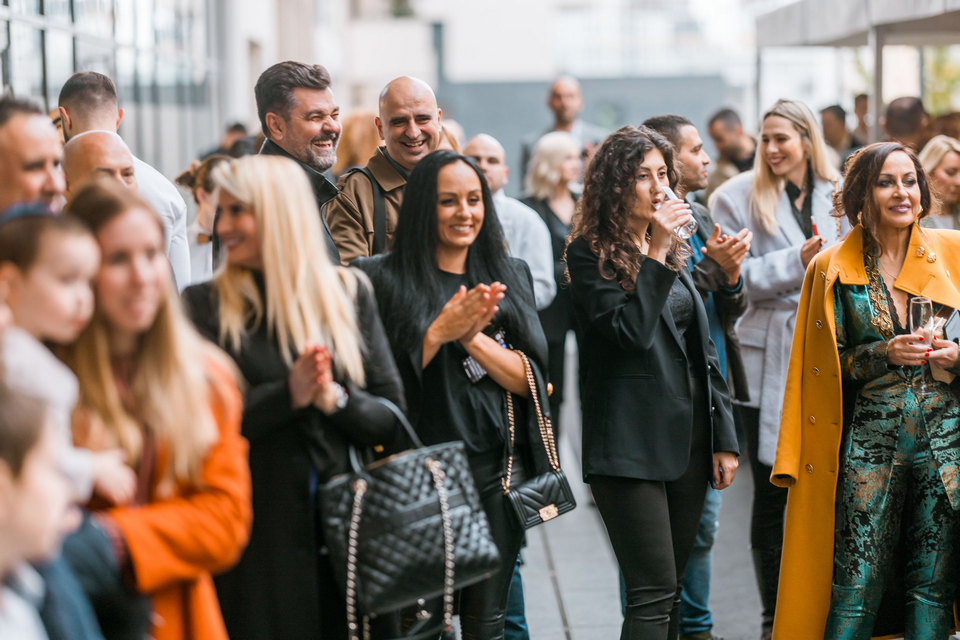 At your disposal is a swimming pool, gym, relaxation room, hammam, hydromassage bath, saunas, and elixir bar, as well as a wide selection of treatments: hairdressing, massages, pedicures, manicures, depilation, eyelash extensions, lash & brow lamination.
Fitness ZONE offers personal and group training, yoga, pilates, and hit intensives.
At the recent opening, Vesna Dedić, Irina Vukotić, Iva Štrljić, Nemanja Velikić, Aleksandra Dobrić, Andrea Šarac, Isidora Kadijević, director of the Belgrade City Library Jasmina Ninkov, prof. Dr. Željko Lazić, Kaća Lazarević, Dr. Nebojša Bojović, Dean of the Faculty of Traffic, Nikola Radjen, Tanja Radjenović, Beba Dragić, Aleksandra Lučić, Liana Stanković, Ljiljana Stanišić and others.