Delta Holding today marked the beginning of the work of the seventh generation of Young Leaders. This year, Delta will employ a total of thirty-eight young, educated people in a public competition in their companies and sectors, in several rounds of selection, selected among more than a thousand candidates.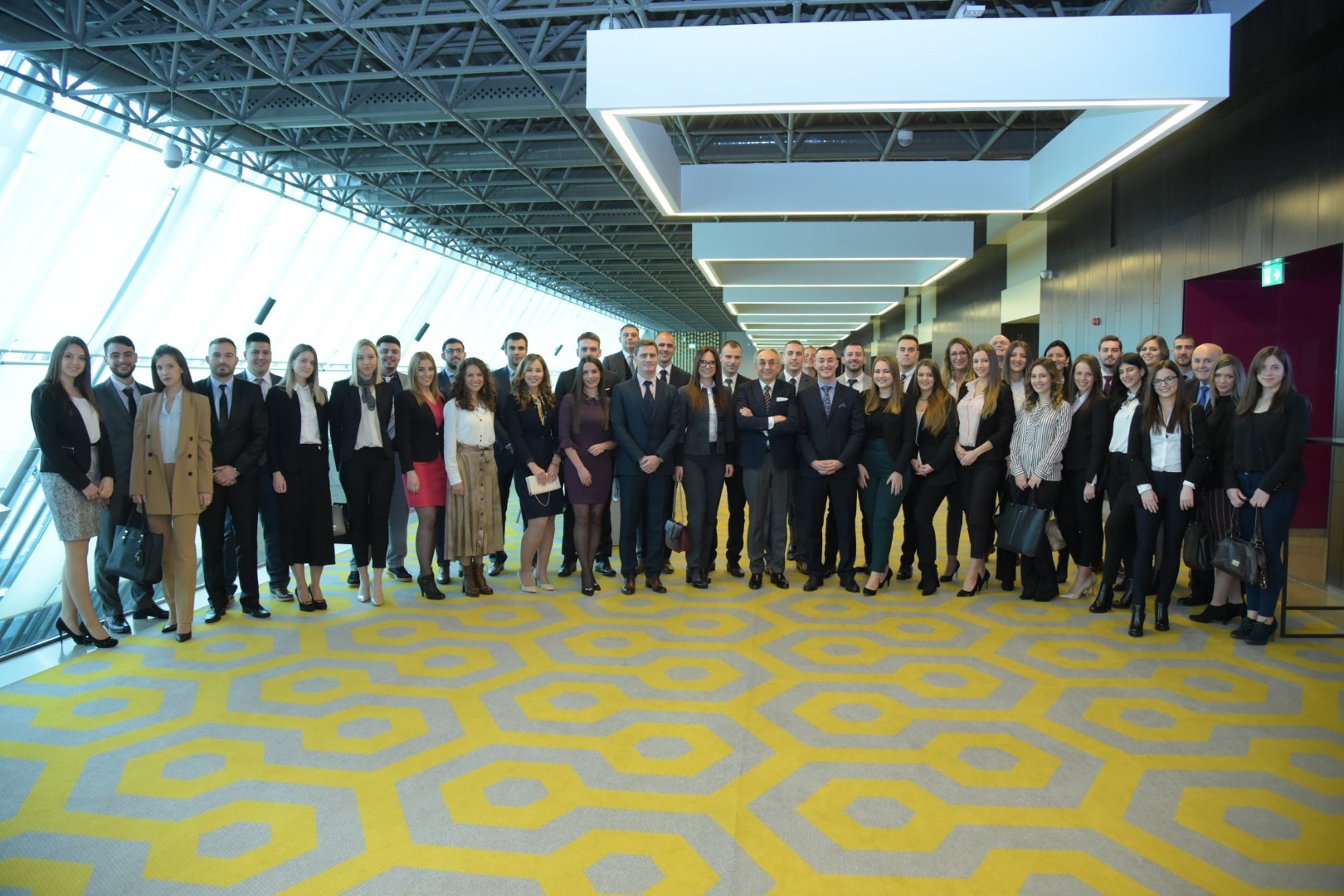 Through a year and with the help of more experienced colleagues in the role of mentor, Young Leaders will get to know the different parts of Delta's business system and acquire the first experience in business.
So far, more than 150 participants have participated in this program, and many of them today perform important managerial roles in the company.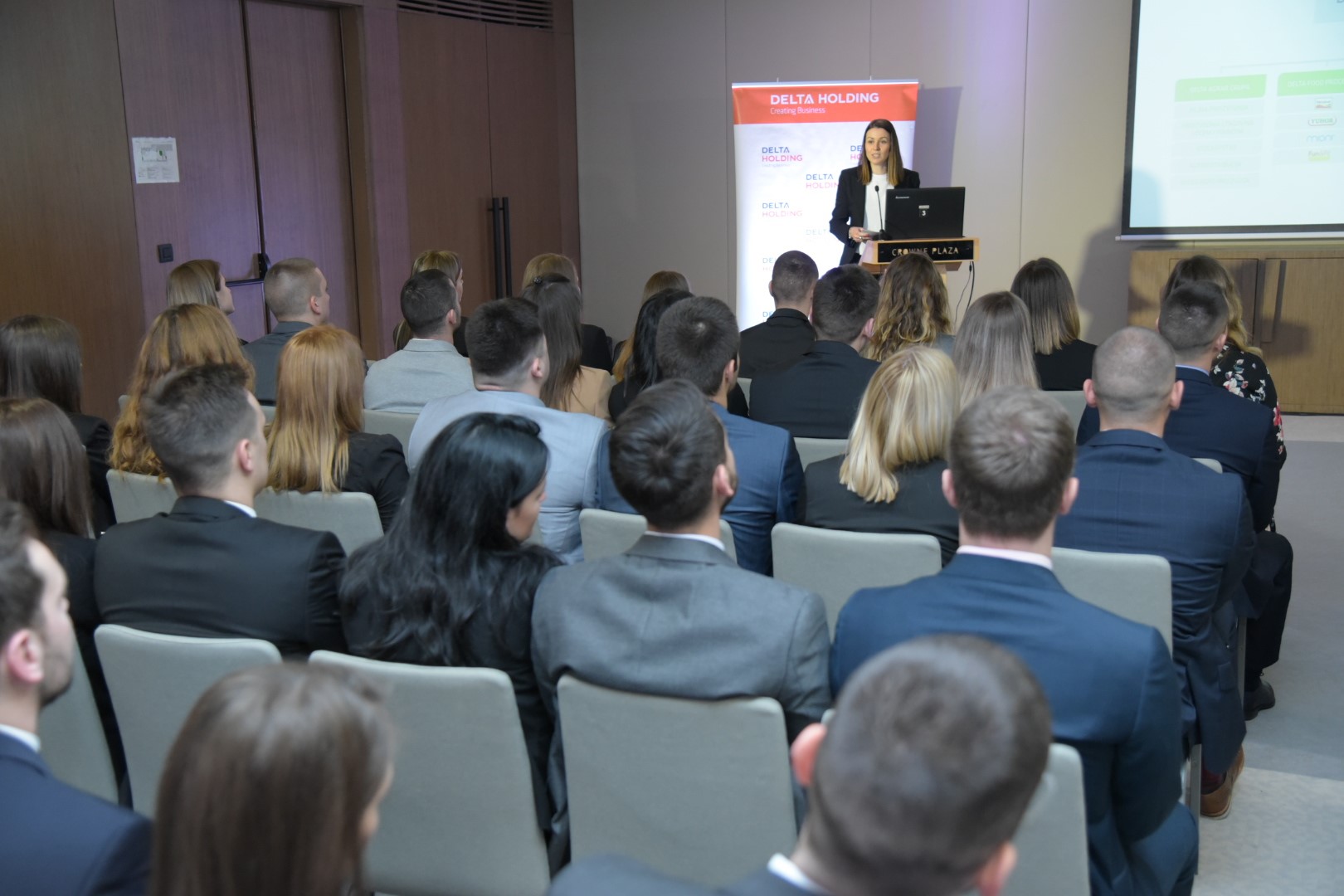 "With great enthusiasm, we have been implementing this program for seven years, because we believe in the young and we are happy to give them a chance to prove themselves. Experience has shown that these young, smart people, although without working experience, quickly fit into the system and give new energy, ideas, creativity and business input. Participants of this program today are leading our factories, companies, sectors, construction sites, "said Marija Desivojević Cvetković, senior vice president for strategy and development and sponsor of the Young Leaders Program.